Interior decorating, 90s style
Remember a simpler time, when we regarded our houses as places to get away from everybody, rather than investment vehicles? When a chill-out zone was two bean bags and a plastic Buddha? When a man in an open-to-the-waist floral shirt could be a sex symbol to a nation? Remember, is what I'm getting at, Changing Rooms?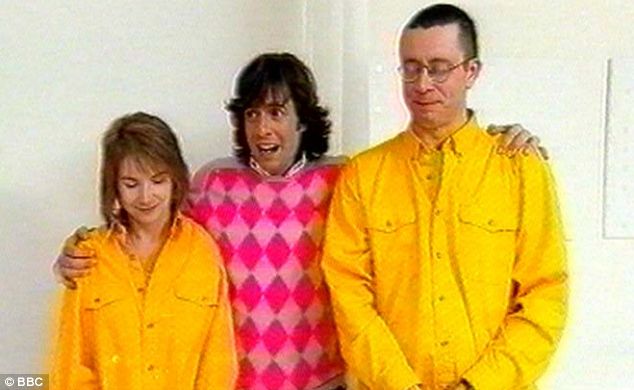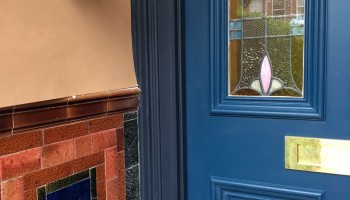 So I got the door back and it was totally the wrong blue. I was after navy blue, like my handbag and so I just spent a morning finding it in my local great paint shop (in West Norwood) to paint over the wrong blue.