This is my mantelpiece…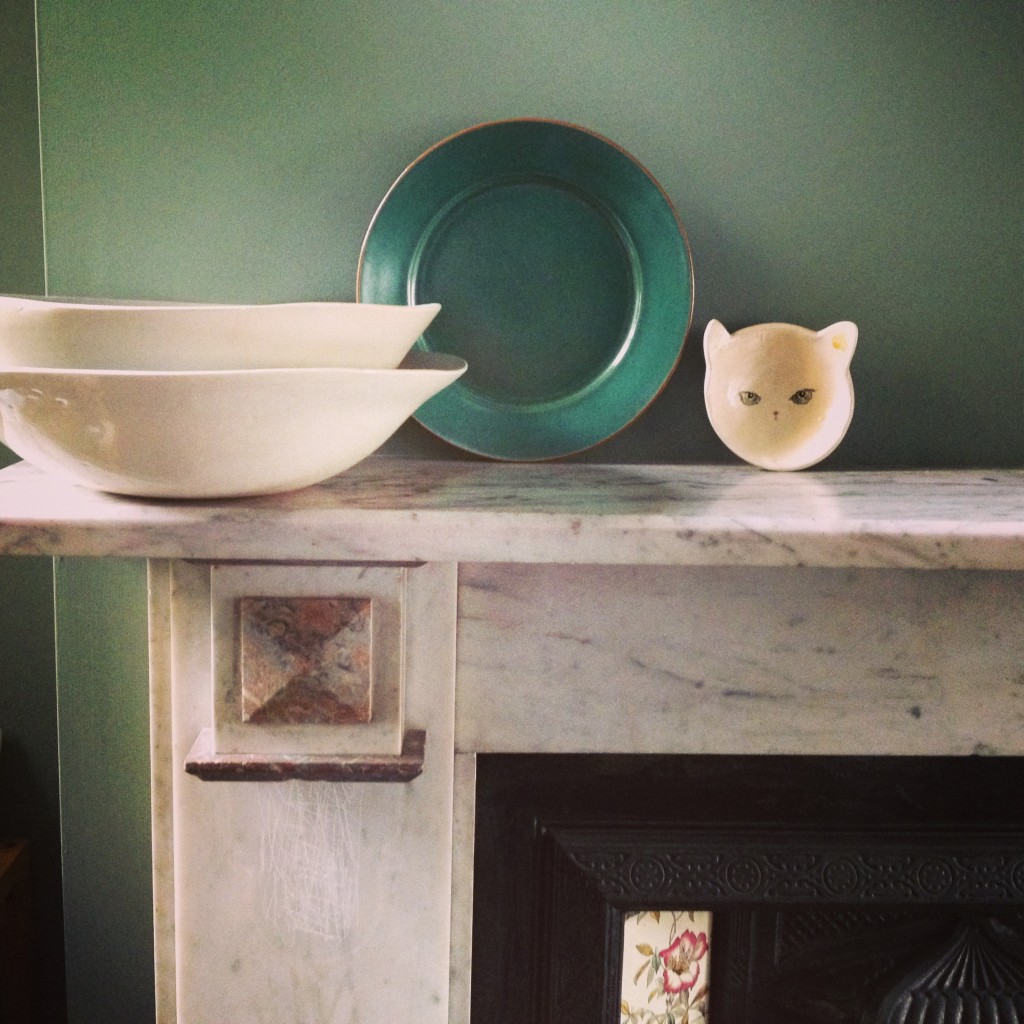 A friend just gave me the ceramic cat's face, which is by Japanese illustrator / designer Chie Miyazaki. I love it. We saw it together at an open studio event in Camberwell just before Christmas and she remembered my reaction, which is so nice.
Here are a few more of Chie's pieces.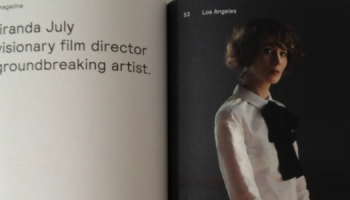 My Mum has been sending newspaper clippings to me for years along with notes saying, 'thought this might be interesting for the blog.' Last night she arrived to stay with this new Cos magazine and I 'thought this might be interesting for the blog,' before she even said it. Cos is a brand, like Toast, […]