Monir Sharoudy Farmanfarmaian's felt tip art
Remember when I said I wanted to take up painting? Well I've yet to figure out the baffling-seeming world of paper and paints* yet alone sit down to do anything. But while I was in New York, I discovered Iranian artist Monir Sharoudy Farmanfarmaian whose work abstracts traditional geometric patterns from her culture in a variety of forms – her mirror mosaic work is most dazzling – my favourite of which was felt tips. Felt tips. I've got pencil cases full of them on the kitchen table. This was an inspiration. Here are some of her pieces that I saw at The Guggenheim and I'm not suggesting I'm going to be able to sit down and achieve similar.
*I can see how this might sound like I'm putting up barriers.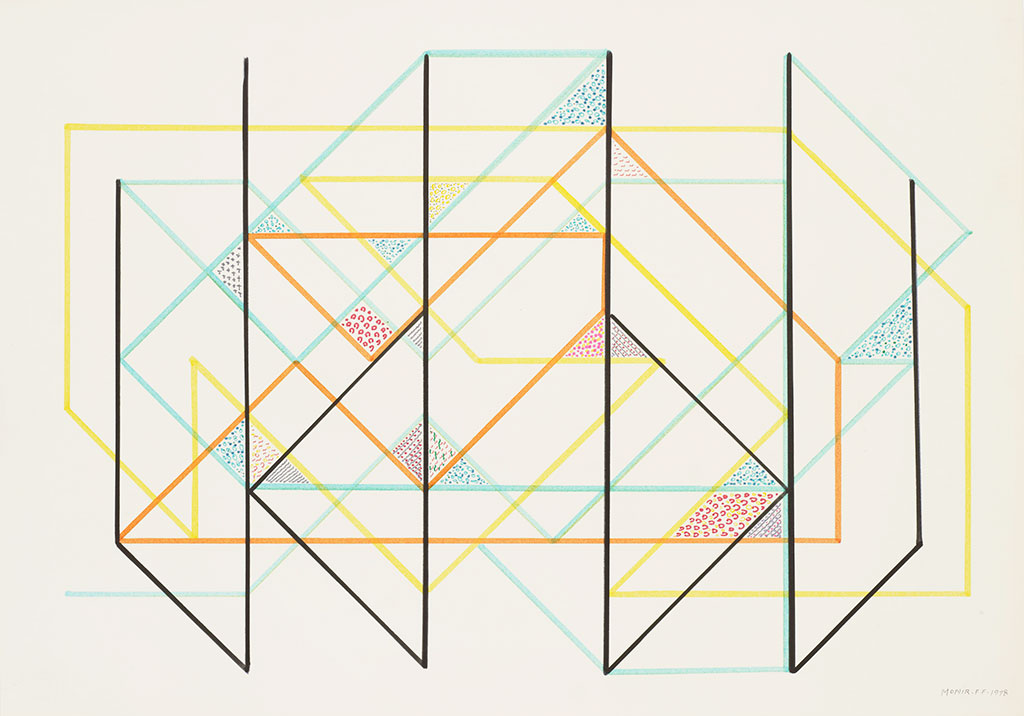 (more…)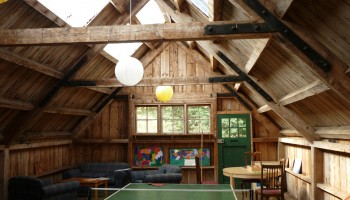 When I was young, on holiday in a French gite with my family, I remember asking my Dad if he and Mum would be writing in the visitor's book. I must have been able to write at this time, but unauthorised writing in the visitor's book by me was obviously unthinkable. 'No,' my Dad said. […]