The Parakeets can handle things
So Ros is on holiday and I've been sick for FOUR WEEKS. I've already moaned to every person I know or don't know who stands still long enough, so announcing it on the blog really is redundant. Anyway, I've got a list of meaningful things to write about in due course – I say meaningful – but while I get back on my feet here are some excellent hand made ceramic parakeets from an exhibition of Claudia Rankin's work that's being shown alongside prints by Hugo Guinness at the Wilson Stephens & Jones gallery. It ends this saturday (28 May) and if you're in Notting Hill, go and give these guys a gentle stroke for me.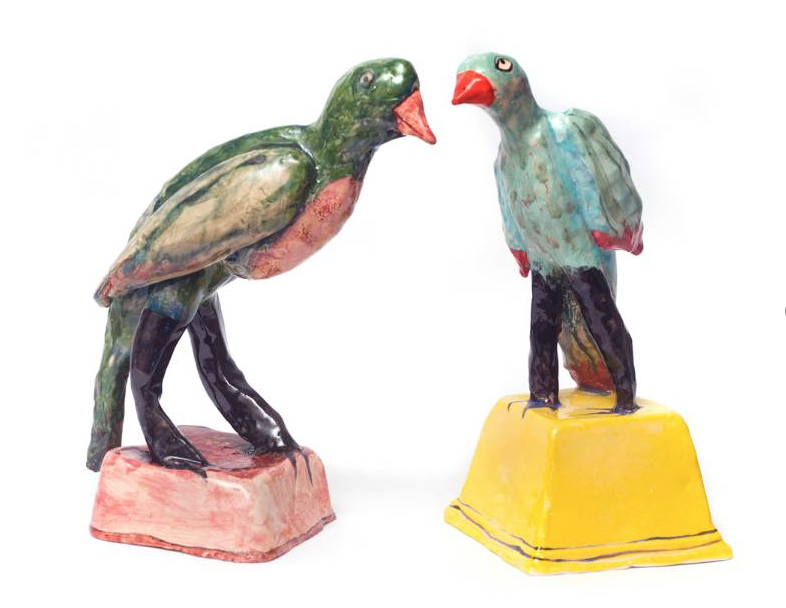 Make sure you check out the monkey candle while you're at it.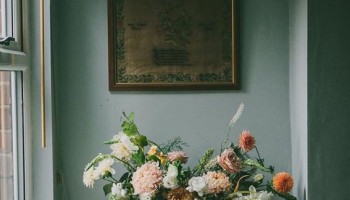 Up yours British weather. I'm off to Corfu. And my happiness is complete because for the first time in years I am travelling with a bikini that I LOVE. What is required for me to love a thing? As Jill once astutely observed, it really just needs to combine pink and green.