High gloss brights – trend?
I like to think so because I've just done this to my son's old bedroom.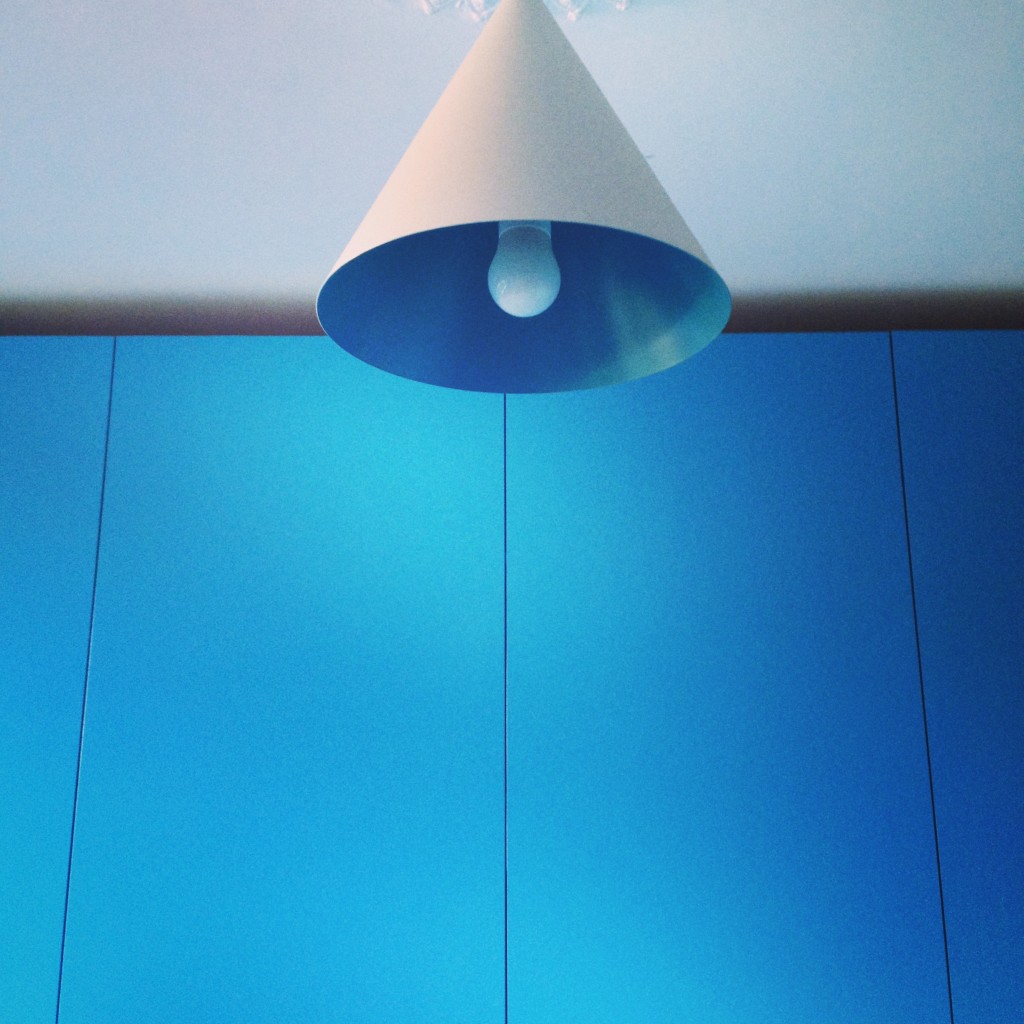 What's misleading about that photo is that the cupboards take up a really long wall – the whole wall – of the room. A giant shiny wall of blue. It's pretty out there. I've decided I'm definitely on board with the gloss – it really does bounce light around as they say it should. The blue I like, but does it work with the rest of the room?
Here's how the rest of the room looked- and still basically looks – when we first put it together all the way back when my first born was just born (aw).
Been down the Job Centre lately? I have and it was lovely – you can can a smoke out the back and they serve Campari. It was so nice I went twice in one week. The Job Centre I'm talking about is a new bar in Deptford, situated on the site of the old, real […]