Another person's tile drama, but this time bathrooms
The most unreal news in my life for the past few years is that we bought a plot of land in the highlands and are building a house on it. It's not lost on me how unbelievably lucky this makes us, but skimming over that swiftly….we've got an interior designer on board. Her name is Jill Macnair and yes it's me and holy heck it's a big project to wrap a head around. I know, you'd think having blogged here for seven years on and on and on about 'I want this' I'd have a very clear picture of what we should do. Well I do, but actually getting it all out of the head and into a house that's a bit more country-rustic than my London home is a big task and an even bigger responsibility. The hope is that we have this home forever, a permanent link to Scotland for us and our children to visit as much as we can and a place that our whole extended family can use.
Anyway, I'm in the process of working up the bathrooms and so have been going through my own tile dilemmas. I started a bathroom moodboard on Pinterest originally called Abstract Bathroom Moodboard, because for whatever reason I was designing something in my mind around this amazing drawing by Nigel Peake – actually screens based on city 'scapes that he did for Hermes.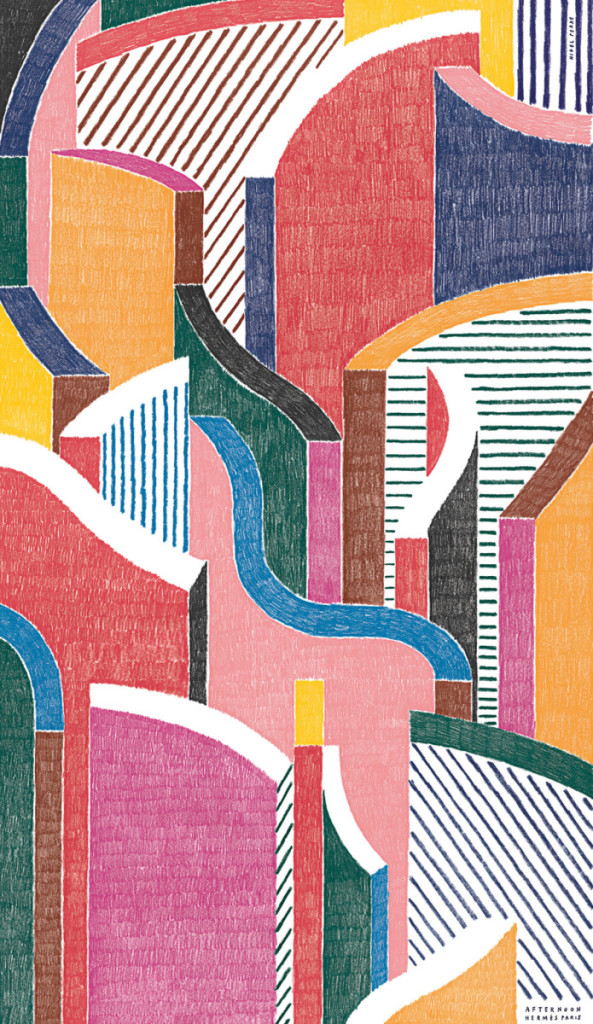 (more…)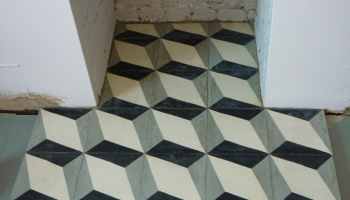 And for those of you not down with the lingo, that's T as in Truth. Yes, here comes the reveal of how my tedious tile tension turned out… Thanks to everyone who commented on the blog, telling me to follow my heart and not compromise, putting off the work a little longer if necessary. You […]