Whitechapel's The New Road Residence – peaceful colours and pantry-styling
Apparently Craft Week has been a thing since 2015 but this is the first year I've gone to things at it. I say things, I have been to one thing and then raced home again to write this blog post. The New Road Residence is a Georgian guesthouse and former linen-drapers house that has been around for – maybe a year? It belongs to Redchurch street fashion boutique Hostem and I have visited it online more than once to drink in its Spitalfields-style rooms and gorgeous murky colour palette. It's actually in Whitechapel just off Commercial Road, a road that instantly took me back to New York's Lower East side circa 15 years ago when I spent hours roaming its unlikely urban/suburban streets looking for some hot concept store of the moment, hidden between eclectic corner shops.
This week The New Road Residence is open in honour of Craft Week and it's worth making the effort to go.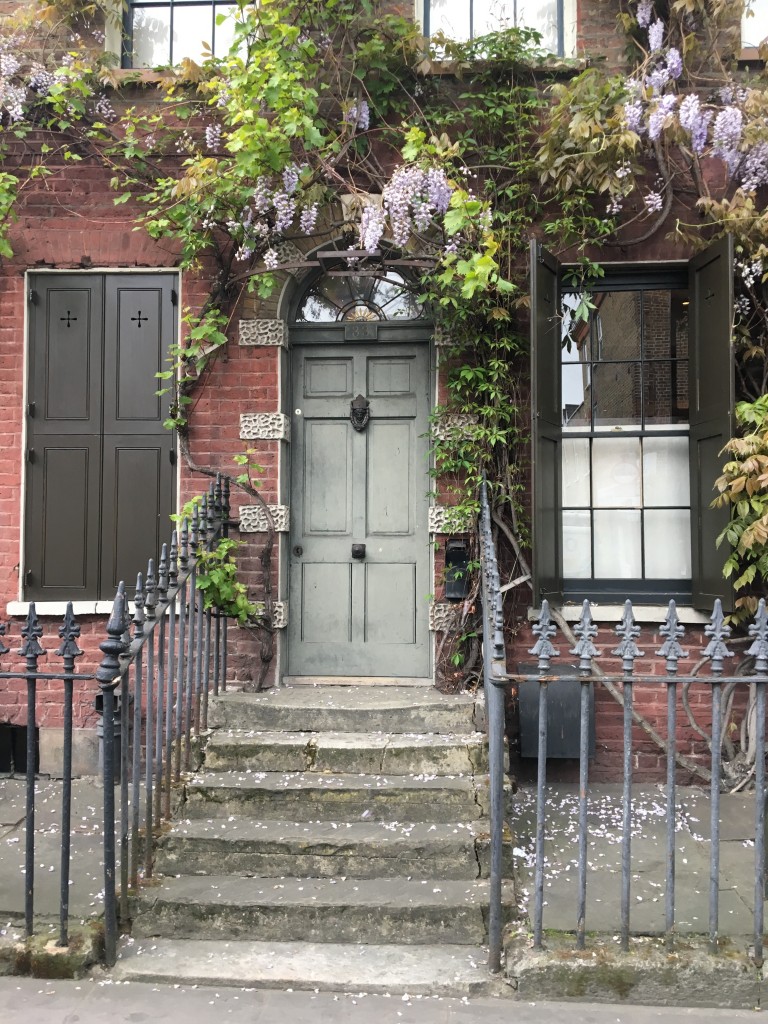 (more…)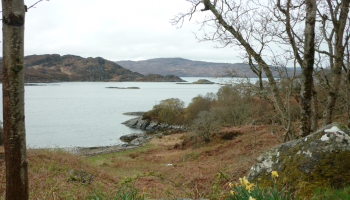 In Scotland a But and ben is a little cottage getaway. The 'but' is an outer room or sometimes kitchen, the 'ben' a cosy inner room. Regular readers will recall that I was lucky enough to spend a month in an off-grid but and ben last year, and I haven't stopped going on about it […]