" I felt that if large blocks were to be accepted and loved, as a new way of living, they must try to replicate the best characteristics of the terraced street; that families of different sizes and age groups should intermingle, as their needs and strengths would be diverse and complementary."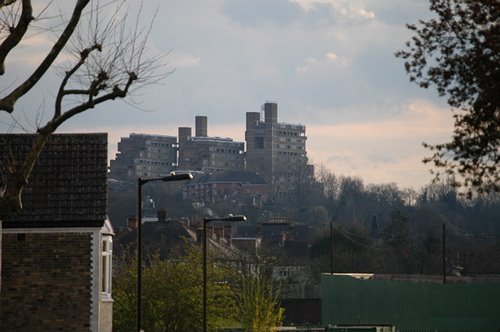 Anyone living in the Dulwich/Forest Hill area will know this block by sight, perched on top of the highest hill for miles. But I certainly didn't know anything about it until now. The building is called Dawson's Heights and the quote above it by its architect, Kate Macintosh.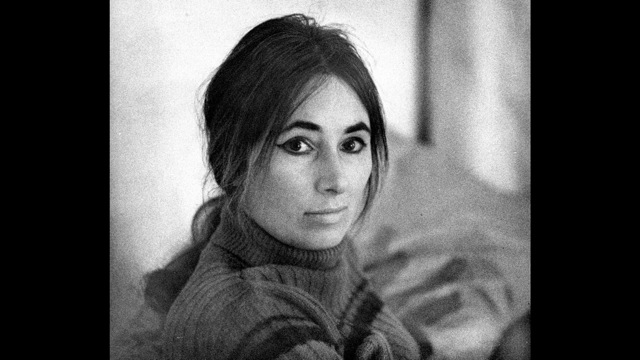 She designed Dawson's Heights in the mid sixties for Southwark Council, aged just 26. See her talking here about the project, and her European inspiration. She also explains that at the time the Labour housing minister was not approving balconies on designs for social housing. She got her balconies through by designing them as fire escapes to adjacent flats. Respect the balcony!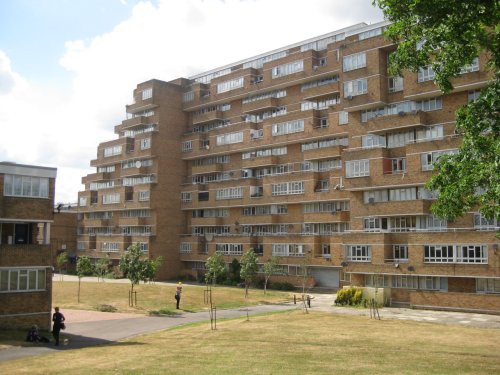 I found this information, and much more, at the terrific Utopia London website, which covers a number of modernist housing and social projects built in London in the 1960s, and interviews the architects behind them. Thanks to an article about Dawson's Heights on the brilliantly named blog Nasty Brutalist and Short for piquing my interest, and Single Aspect for further information and the final picture.