Woven, wicker chairs are everywhere, and I want one. I was reminded of this by Habitat's new Sura chairs, designed by Naoko Kanehira of their in-house design team.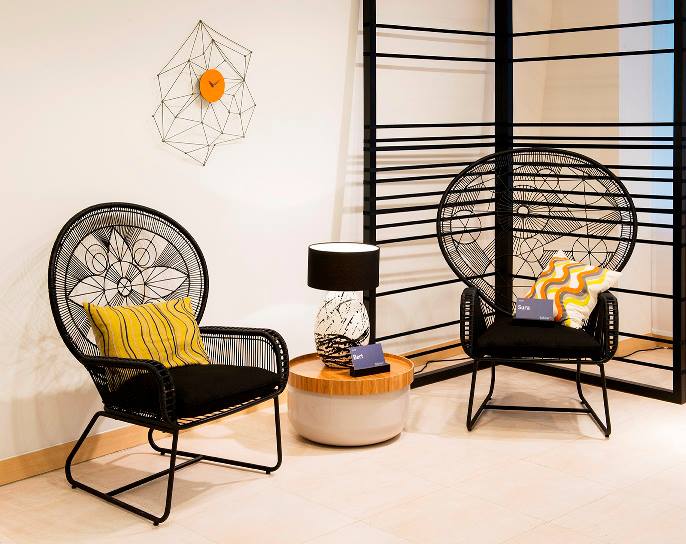 Here are some other pictures I've been saving up. Aren't they wonderful? Like a basket for your bum.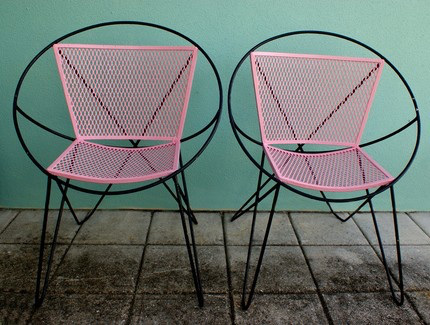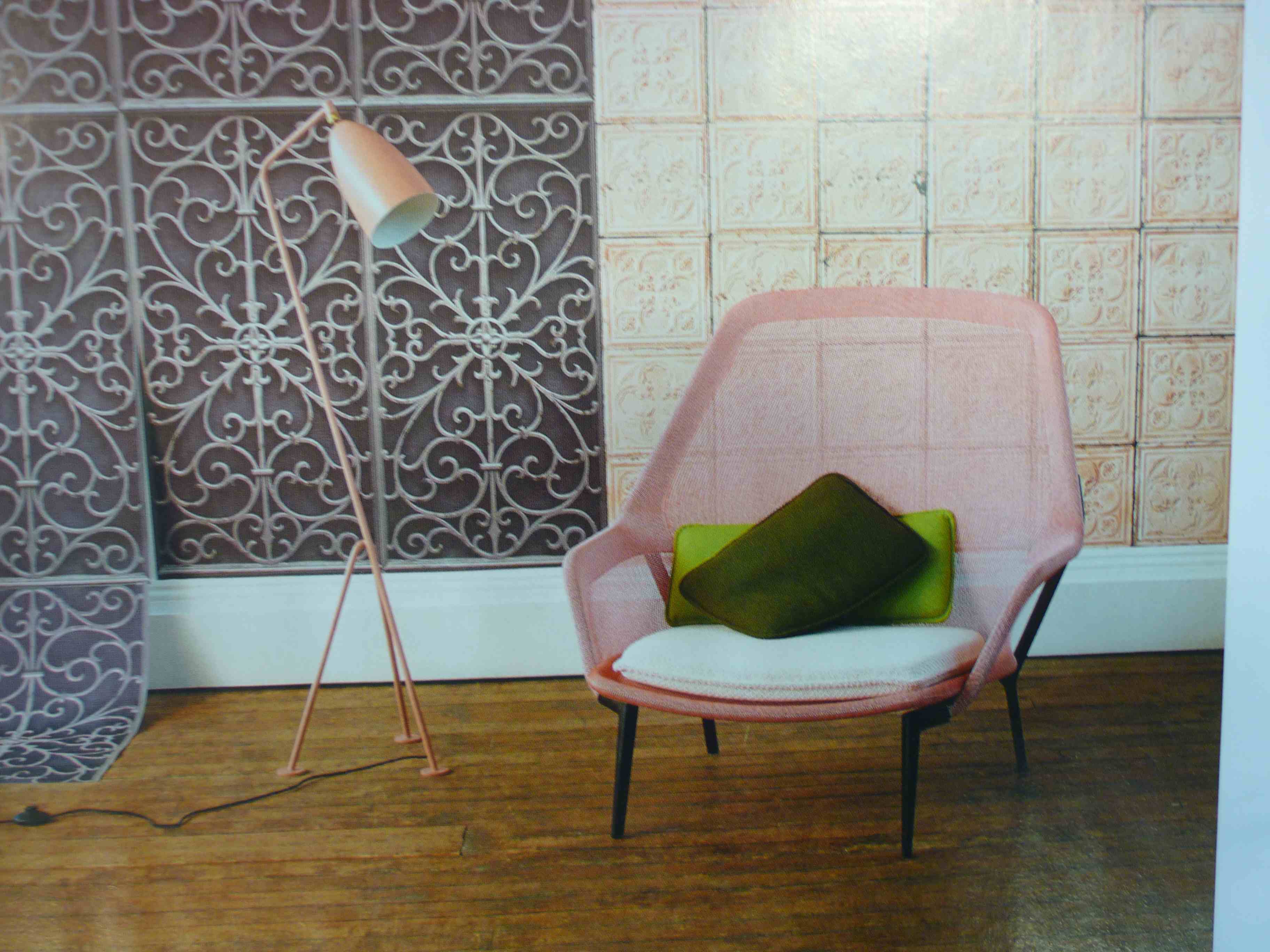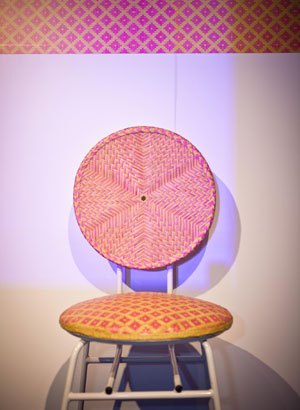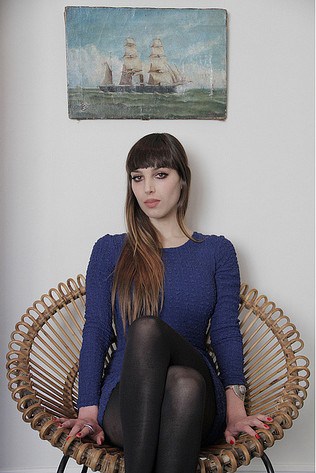 That's not me by the way, but I have taken that photo into the hairdressers with me before now…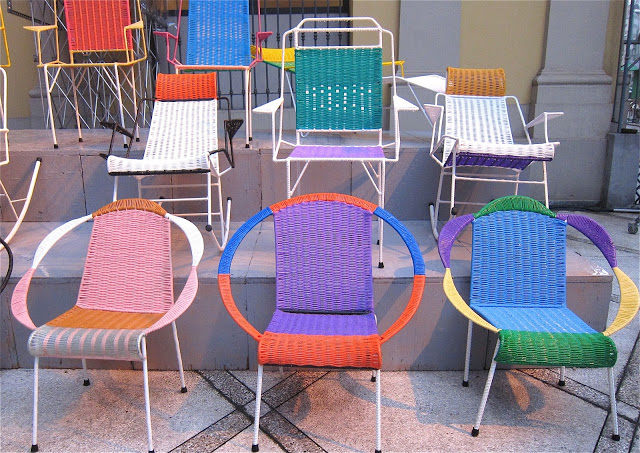 Above and below by Marni.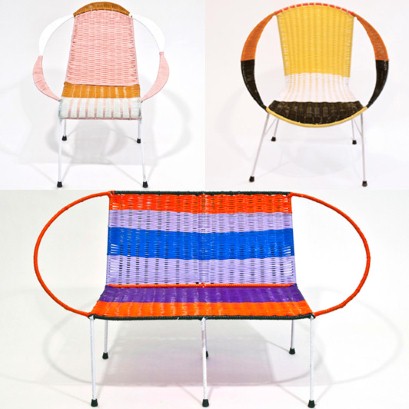 And of course, this is what they all remind me of. Once more, for luck…