Just back from glorious perfect Sardinia. While I whittle down my hundreds of pictures of pink and yellow buildings (trend!) and spiky pot plants, here's a house thing I've been thinking about. Hooks for coats. A hallway sorter. Back in our second ever post I was extolling the visual delights of plugging door handles into my wall. Now I'm after something neater or, in truth, something more practical. I found a nice idea in this old snap of The Peacock hotel in Derbyshire.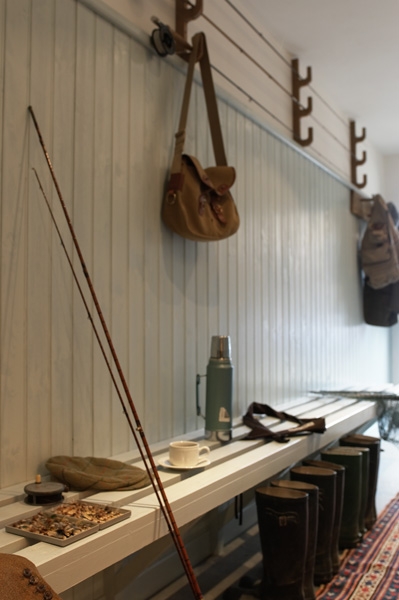 But, the thing I currently really want is in Egg, Maureen Doherty's shop in Knightsbridge – hooks that look like giant seamstress pins.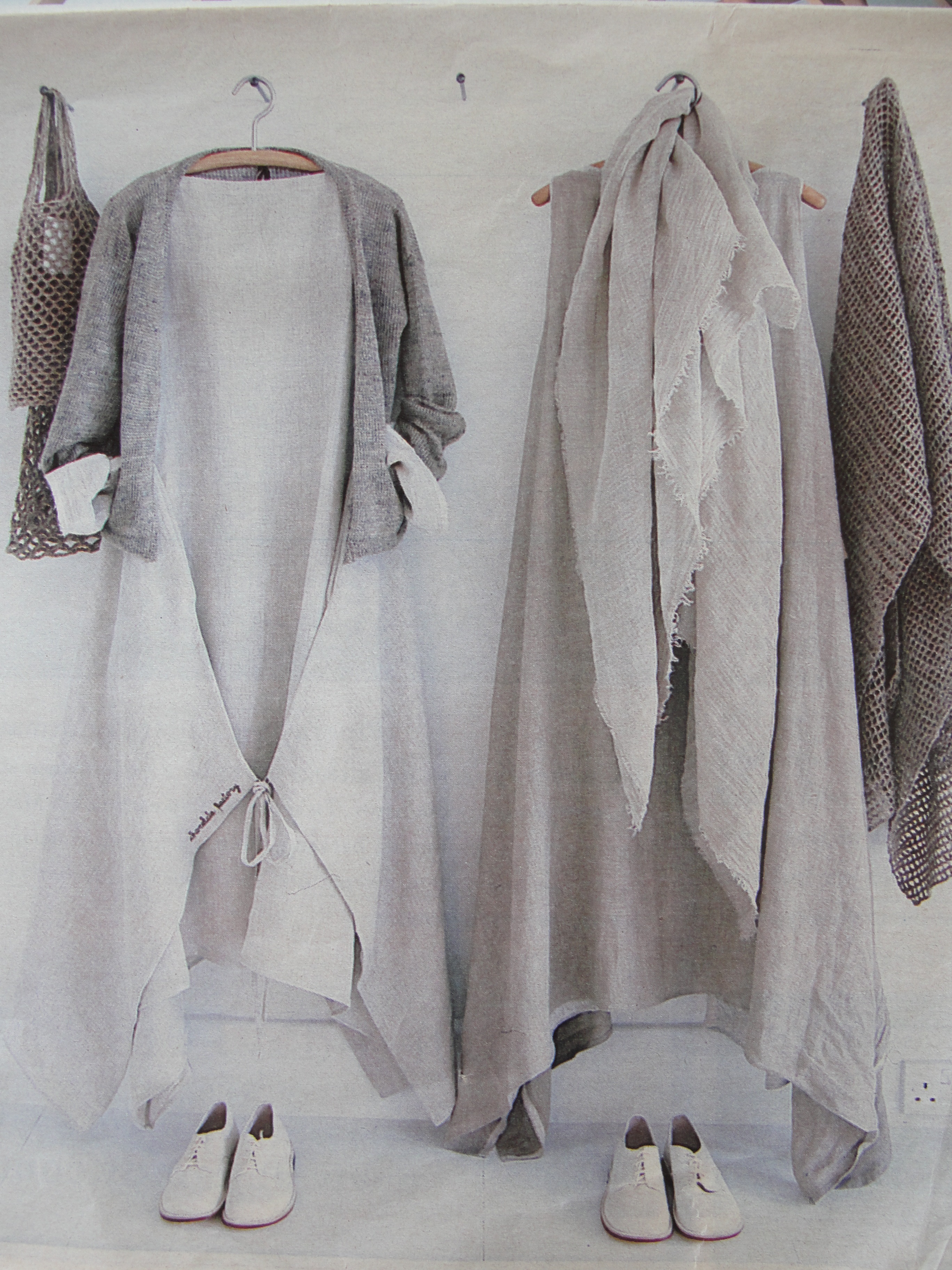 I must point out that my own selection of coats and shoes would bring a very different flavour to proceedings, not being a girl who can sport the conceptual sack look with any elegance.