RightMove Addicts Anonymous
Let's examine some evidence, shall we?
I'm looking round houses at the weekend. My pal is thinking of moving to the area and wants someone to come with on a few noseys. The pleasure will be all mine.
At a London Burn's Night supper I said something (incredibly boring) about an untouched Georgian wreck for sale by the sea. "Is that the one overlooking Morrison's?" asked another diner, thus outing themselves as a fellow addict.
My mum sends me links to the auction catalogue that she is "mysteriously" signed up to.
My cousin just sent me an email linking to the Parisian apartment below. She didn't include a message. She really didn't need to. Here it is here, for all you with a similar addiction: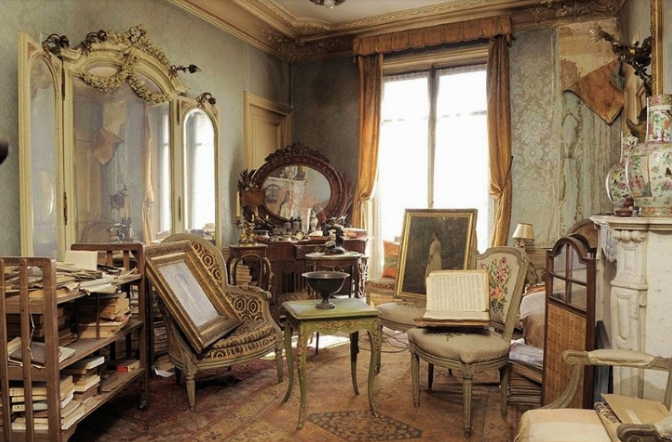 I just can't control myself. I just love looking at houses. I should, perhaps, have been an estate agent (apart from that they never seem able to tell the difference between what's nice and what isn't). I should have locked Kirstie in a cellar and married Phil. What about you – anyone else want to confess to checking the 'Move daily? To eagerly tagging along on friend's house viewings? I know I'm not alone, so come on, tell me about the worst excesses of your property nosiness.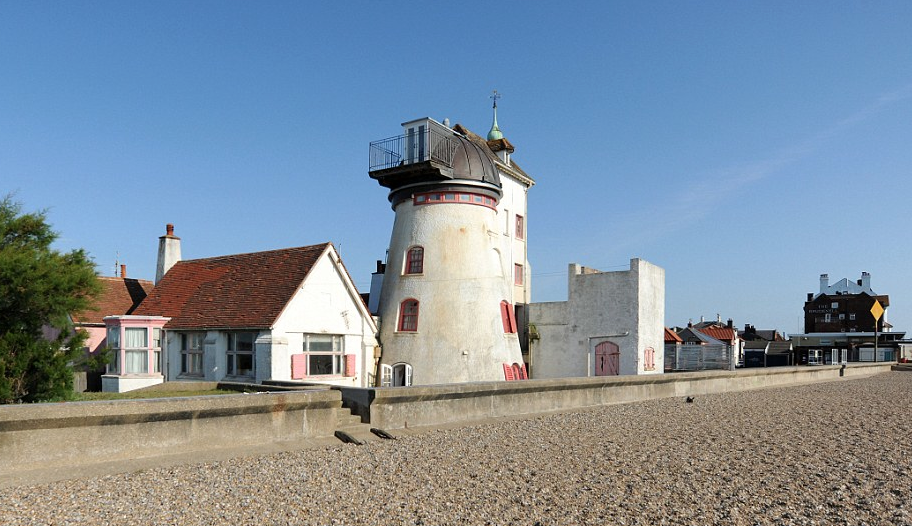 And just in case you're experiencing a dearth of property envy, here's this one I just saw featured on the Fail. A Georgian Windmill on Aldeburgh beach? If I ran RightMove you'd be able to narrow your search terms to exactly that.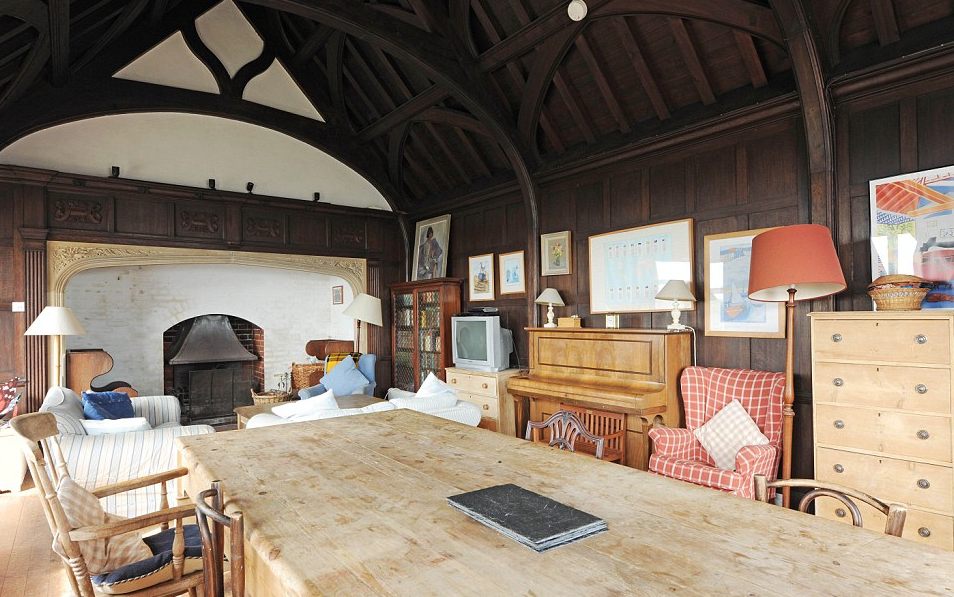 Enjoy. But don't buy anything…. I'm not a qualified estate agent. Just an enthusiastic amateur.