A tour of disused Aldwych underground station
Before Christmas our lovely ex office-mates, Rumour PR, invited me to a tour of Aldywch station and the unveiling of new posters from their client London Transport Museum. We met at night in the darkness, adding a bit of extra intrigue to the atmosphere of sneaking into a normally shut underground station – Aldwych opened in 1907 and hasn't been operating since 1994.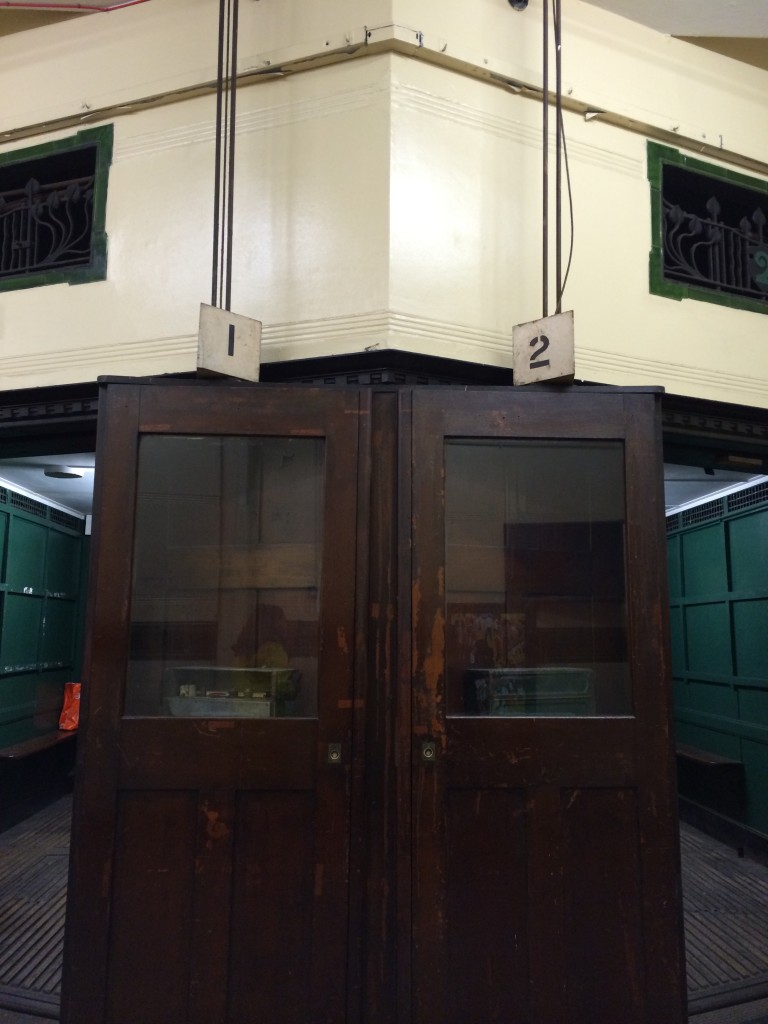 The London Transport museum runs Hidden London tours on a regular basis of this and other stations. You need to be quick about booking up and the website shows that current tours running up until April are already fully booked. We were lucky to get our private tour and the knowledgable guide led a tight show – keeping it on the right side of factual, without bombarding us with info. He explained that even before Aldwych was finished, it was doomed by the opening of other stations nearby, and the departure of theatres in the area – billed as one of the reasons for its opening – to the district around Shaftesbury Avenue. Aldwych was on its own weird branch and you had to wait nine minutes for a train to Holborn, which is a time you could easily beat if you just walked it. Thus it was always pretty underused.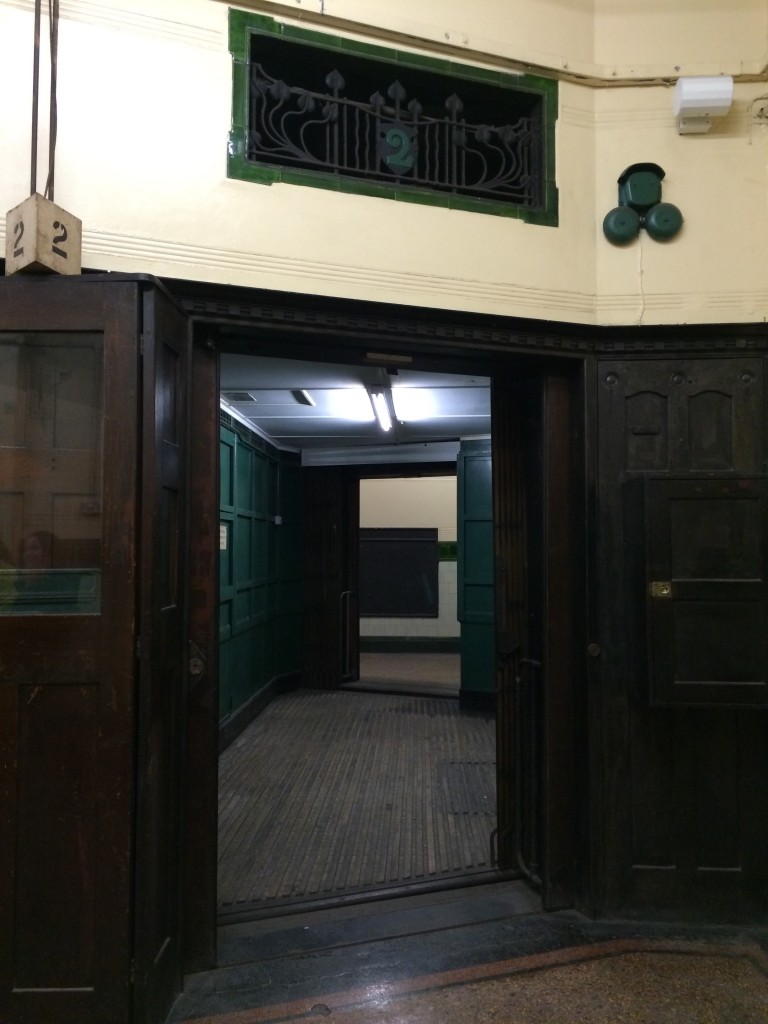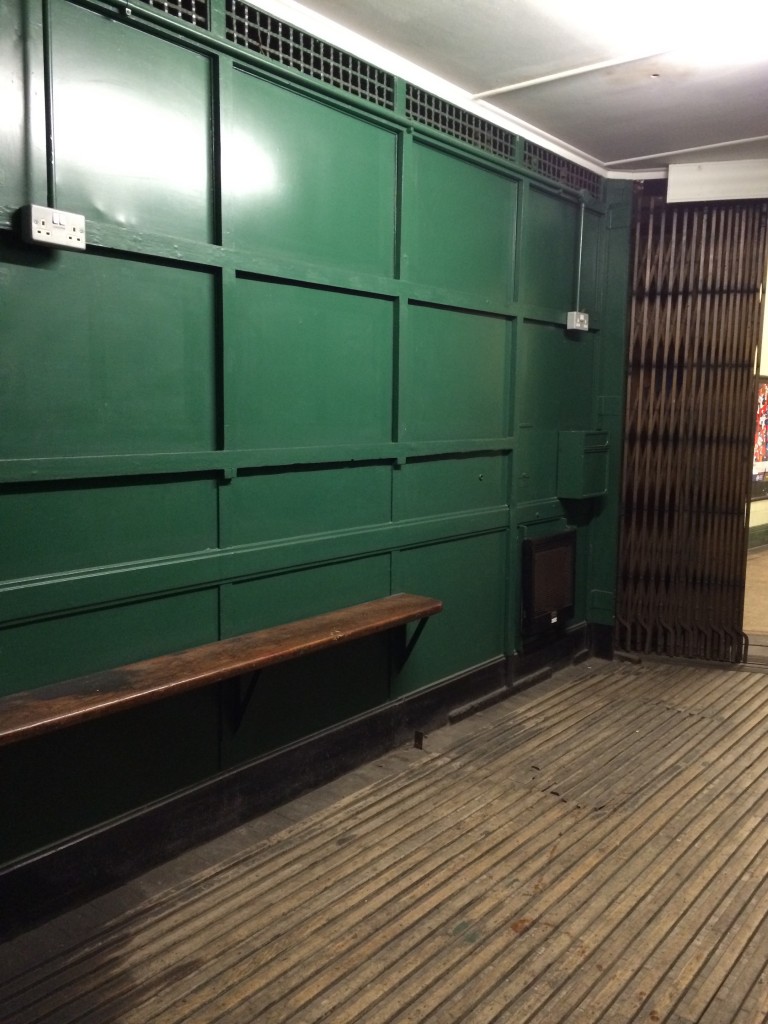 Looking back at my photos the station through my lens looks like…a lot of the stations operating every day, though those lifts were gorgeous and definitely more 'period'. The whole station had a really evocative historical atmosphere, partly enhanced by our guide's tales of the station through time. For instance during both World Wars it was used as a repository for valuable artefacts from The British Museum, the National Gallery and Buckingham Palace – and most famously for the Elgin Marbles. The latter were too heavy for the lifts and in the end were hauled up the stairs on pallets years after they were stored there.
This is the upper level, where the ticket offices are and also some telephone booths that bring to mind a ton of old movies.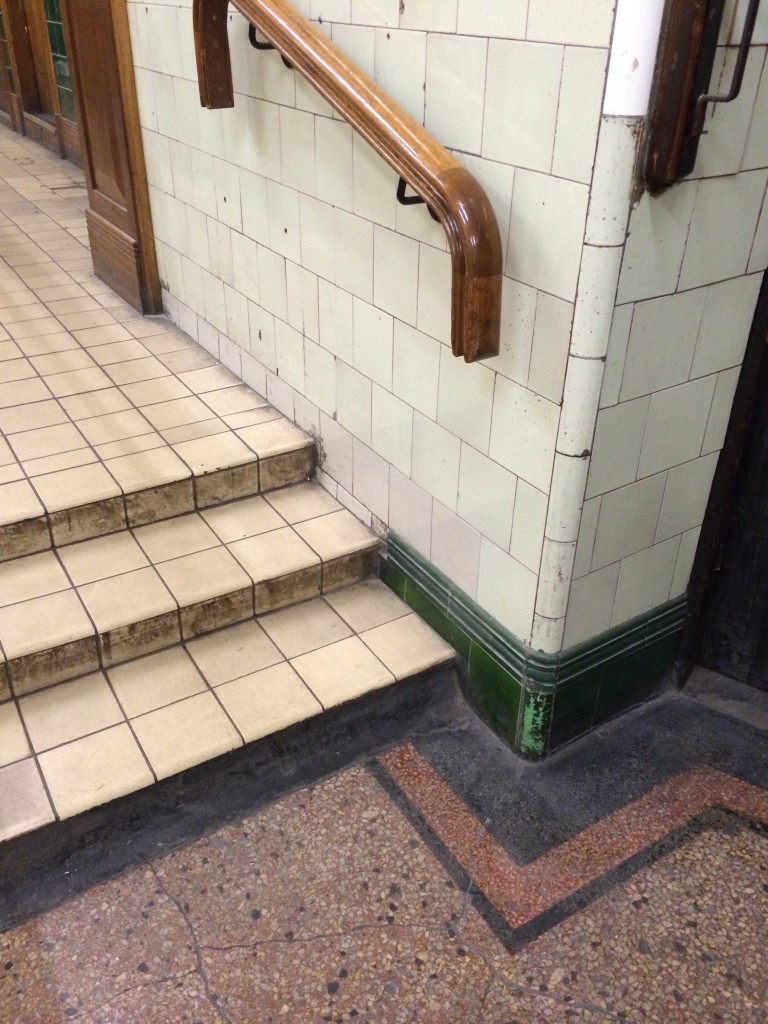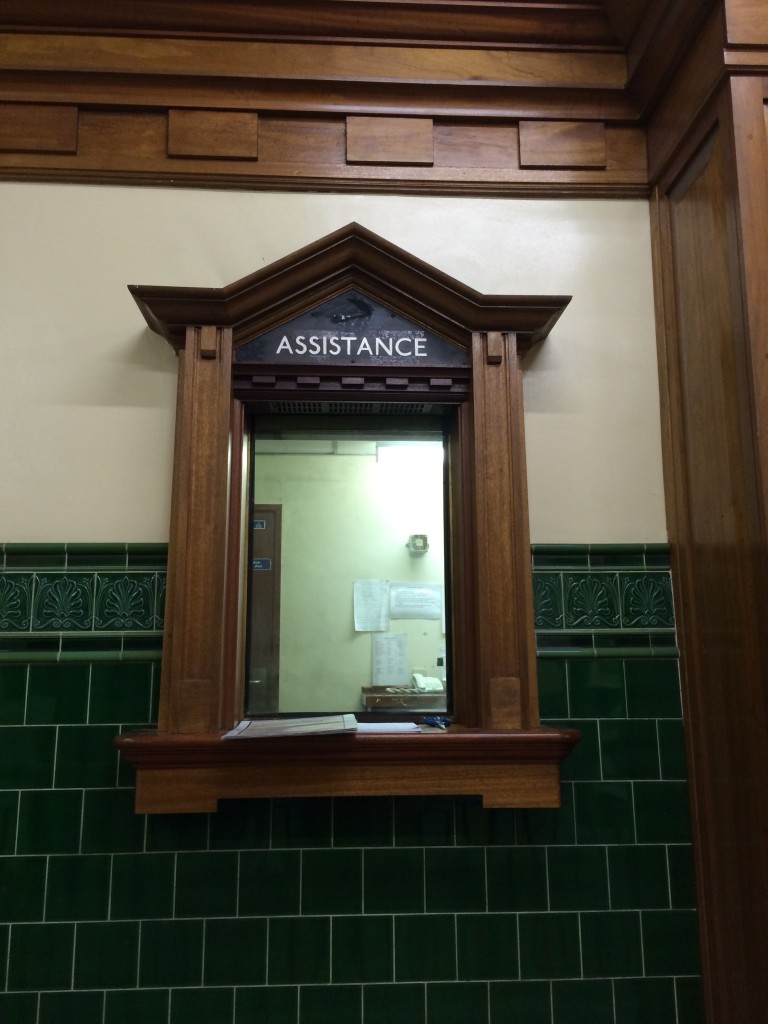 The venue has been used in many a film and music video, from – famously – The Prodigy's Firestarter to Bond, Atonement and, one for the tv drama lovers, Mr Selfridge.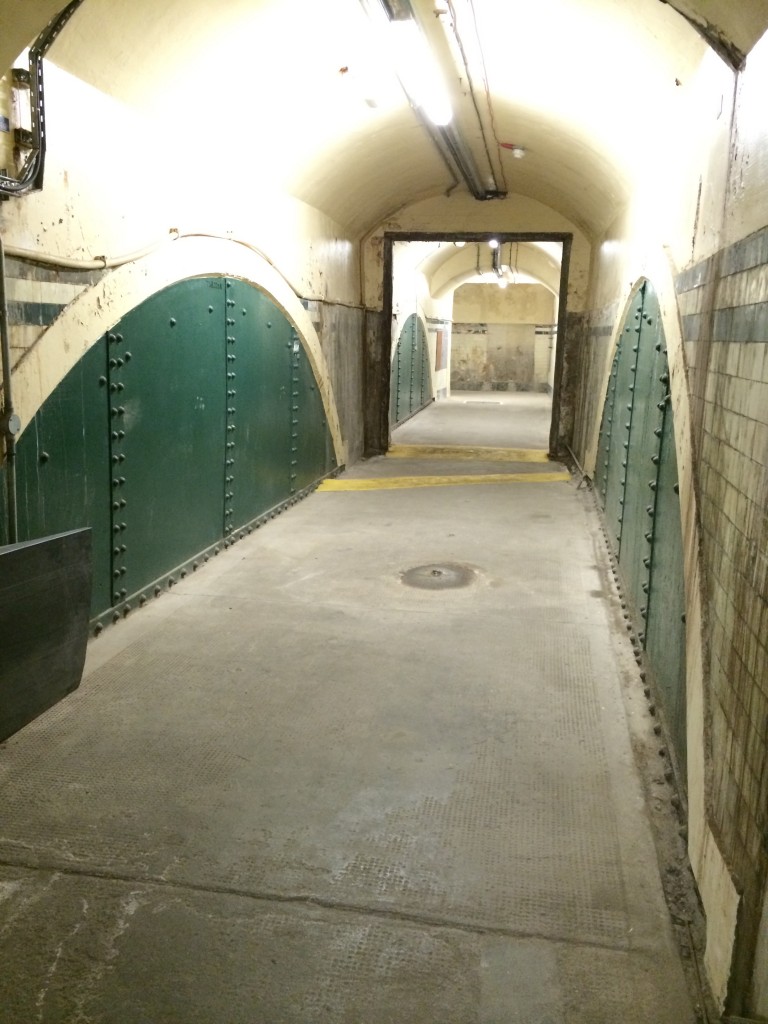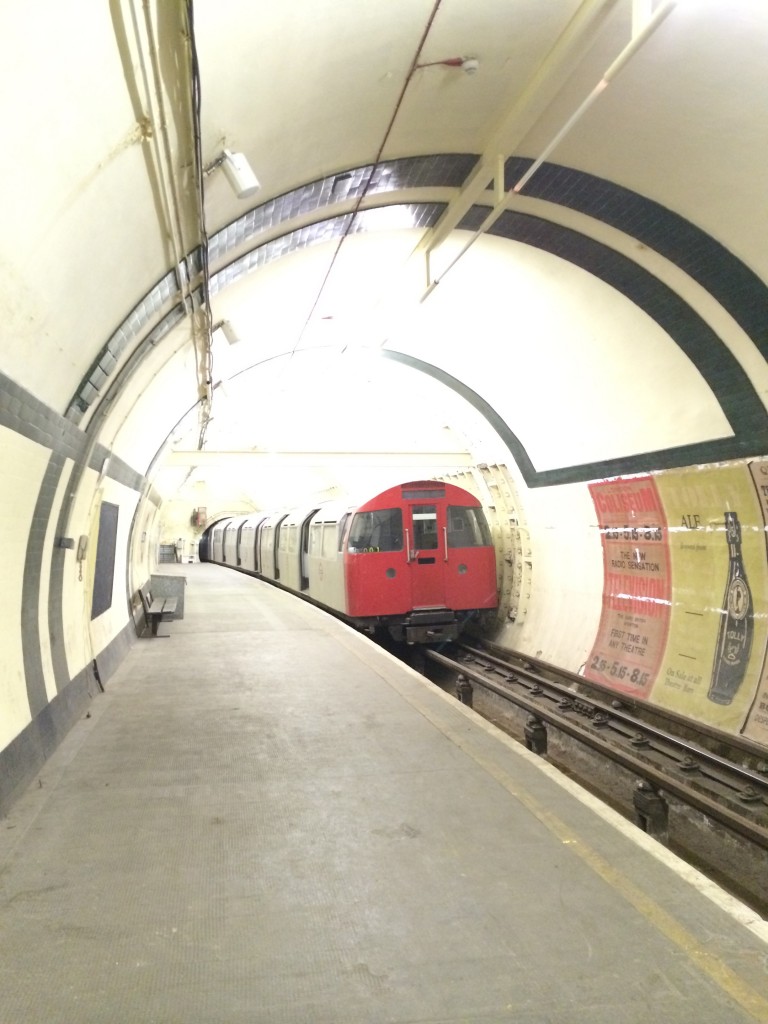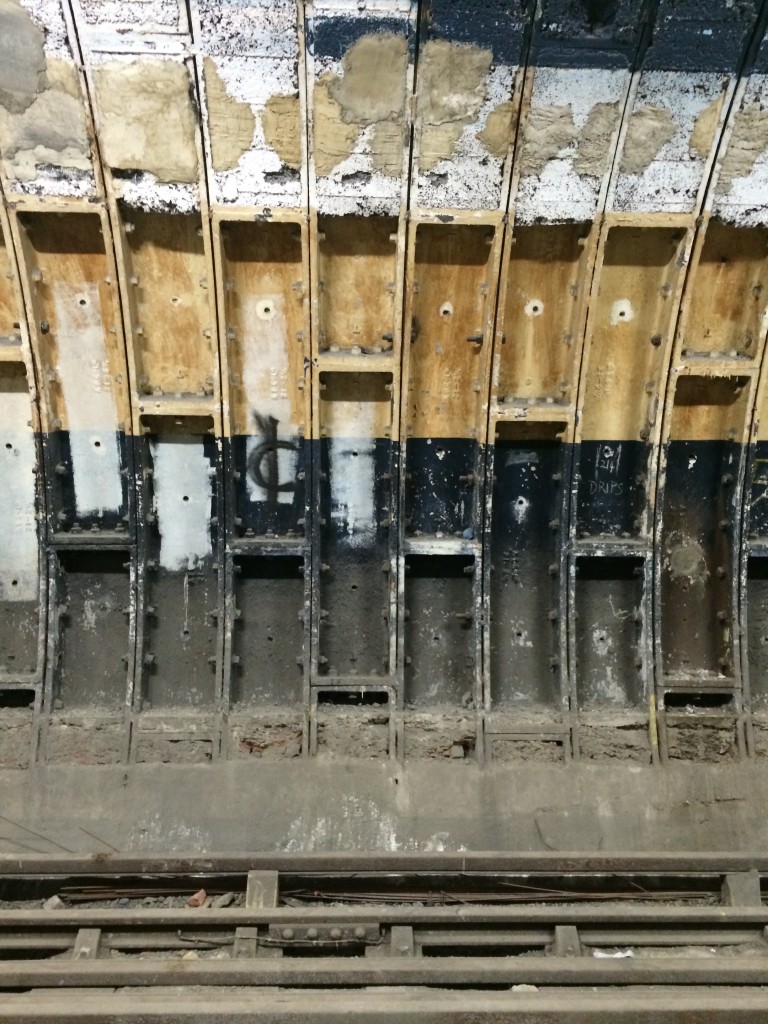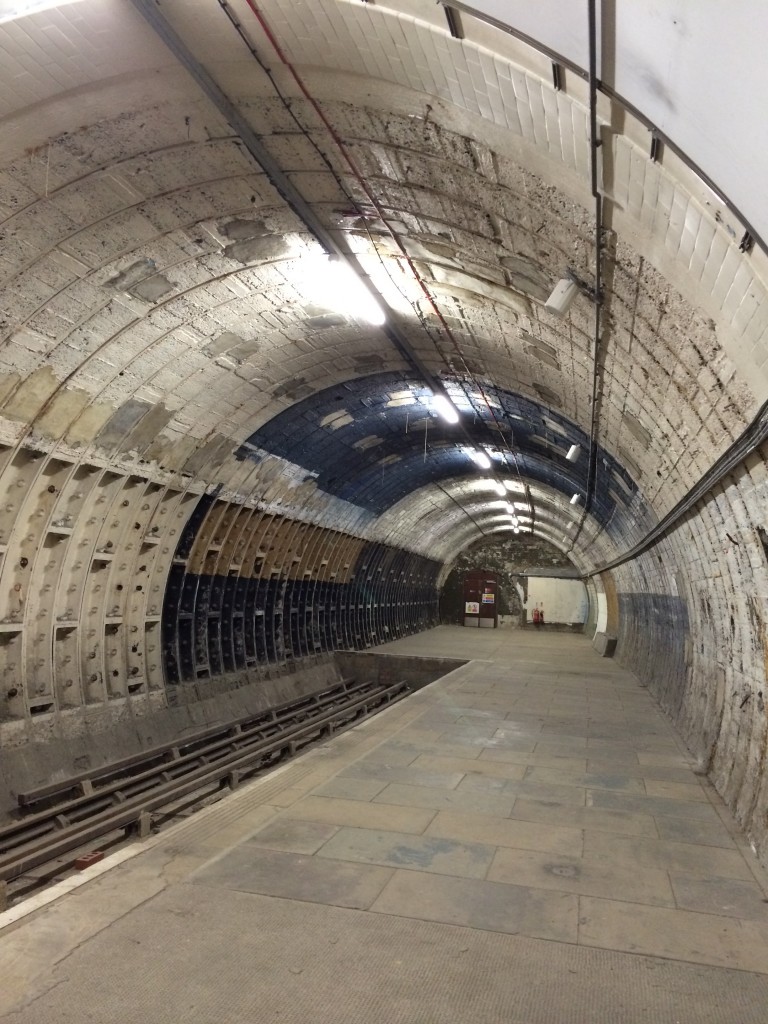 The posters dotted around the platform felt authentically old school, but in fact most have been added by tv and film production companies to enhance their sets. Unfortunately some original tiling has been painted over for the same purpose, but a lot of original features remain intact.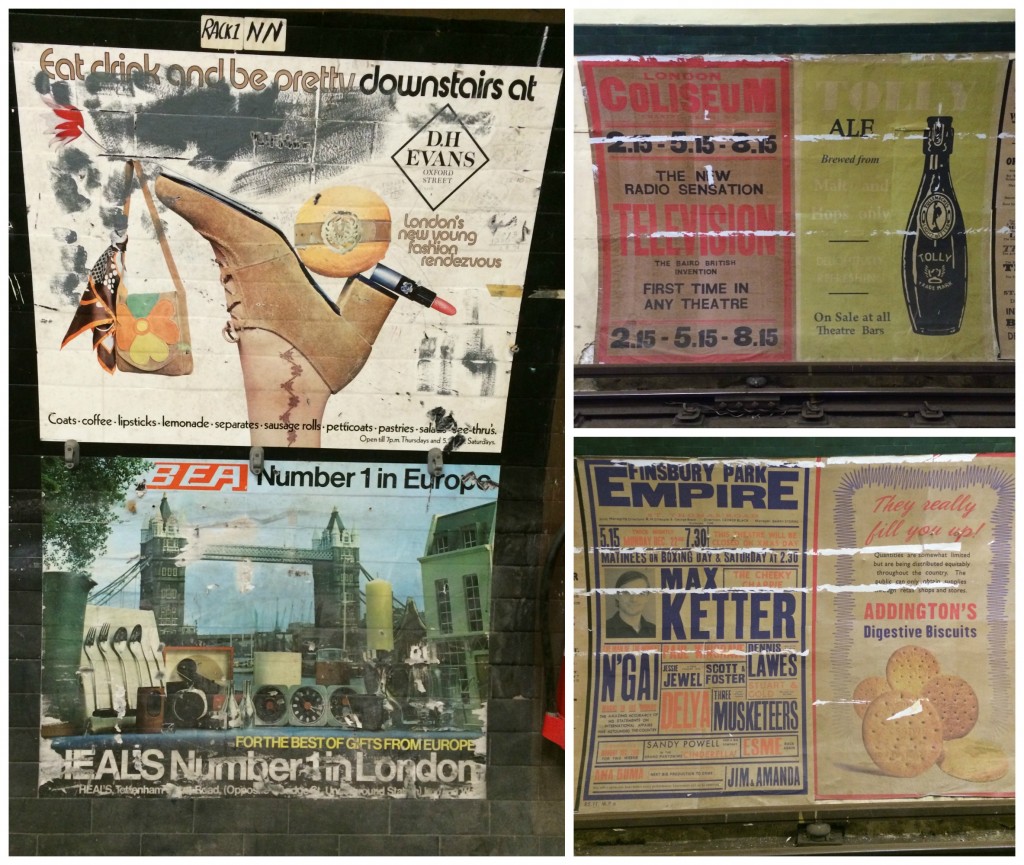 Sign up to the LTM newsletter if you want to be kept up to date with upcoming tours and find the new posters by artist Virginie Morgand in the museum shop – they're extremely cute.