Outsider art at the bothy
You may have seen an article about bothys recently – I've been directed to a couple, both written to mark the publication of The Bothy Bible, a book documenting the work and properties of the Mountain Bothy Association. This one on the BBC is really good, with interesting history of various of the huts plus my own personal favourite has the worst photo, meaning hopefully it will be passed over by the hoardes who may be tempted into visiting by the publicity.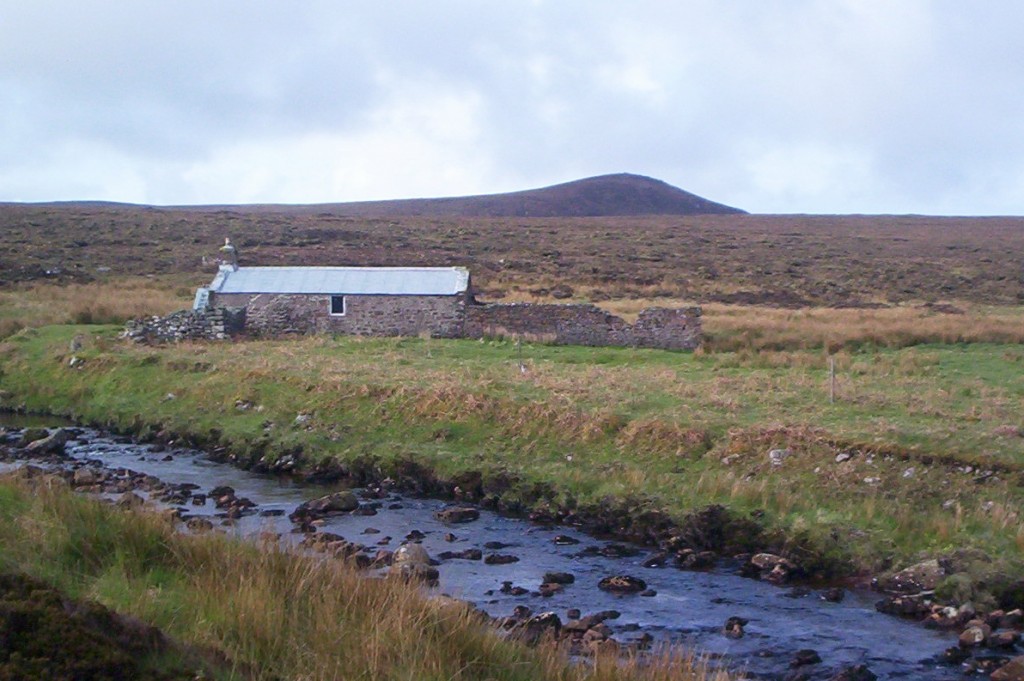 For, you see, the MBA has always been if not secretive then at least discreet about the whereabouts of these wonderful Highland resources. Time was when each bothy was identified only by a grid reference. And the release of this book is causing more than a little murmuring about the cat being out of the bag, with dedicated bothy-goers fearing groups of – gasp – non-gnarled hill walkers turning up and NOT FOLLOWING THE RULES about not burning green wood and doing dreadfully gauche stuff like bringing a sleeping bag. However, from this article I have discovered that the bothy I really want to visit is the most remote and, most unlike me, not even on a beach.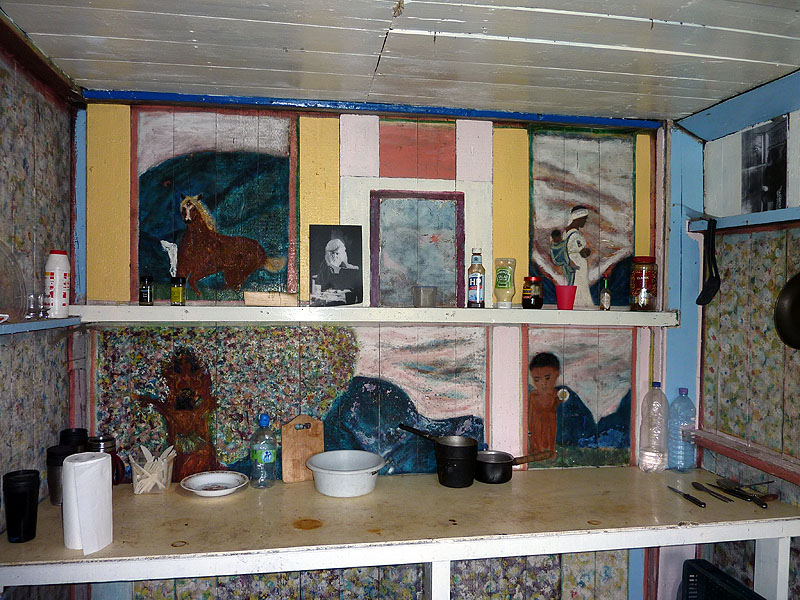 The Strathaileach Bothy is on the very far reaches of the north coast, a place so wild there are no trees, but vast white beaches with not a soul to be seen. The bothy itself was home to James McRory Smith, and the full fascinating story of how he came to live in this off-grid hut, choosing to let in weary travellers – or not – is contained in this article. The thing that attracts me to this bothy however is James' art, painted onto the boards of the walls, the shelves, the fireplace. A classic example, surely, of outsider art, the bothy remains as it was when he left it, with his paintings of elegant ladies playing harps, swooping birds, horses, mountains and the sea.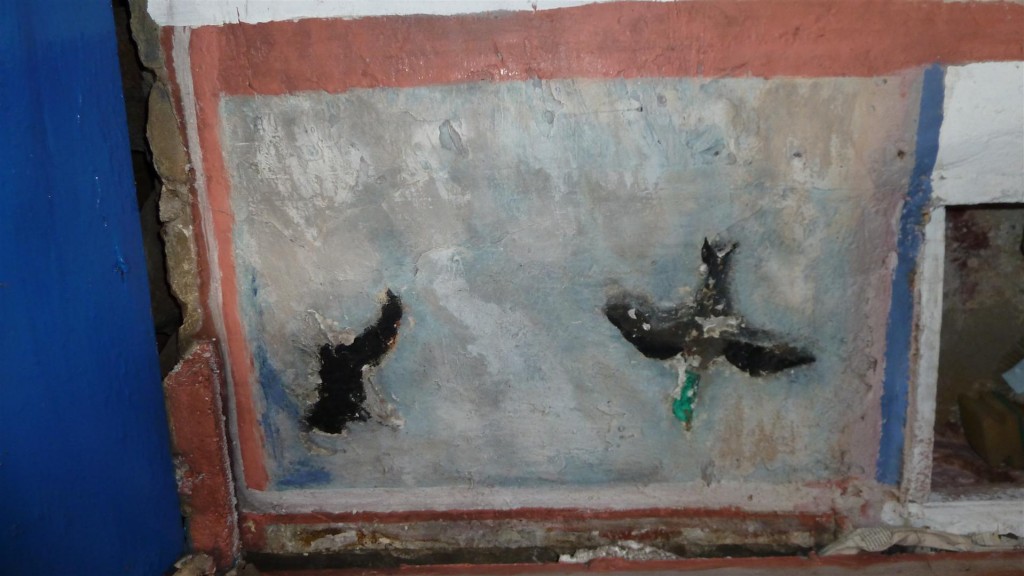 Staying in a bothy – usually very sparse with bare walls and floors – inevitably gives you a sense of how it must have been to live in these remote places full-time, but surely no others can give you a direct line into the state of mind of a resident, creating his own art, stories, myths and ideas on the only canvas to hand – his own home.