Are you one? I know I am. A trend as sweeping as the one where teenaged boys are addicted to online porn (side note: Weren't teenaged boys always addicted to porn?), this  is pretty kinky and involves heavy machinery. Fetch your hardhat, I'm talking about our growing fascination with the factory work photo. Currently the money shot on an interiors website near you – especially if it's an historical picture from the archives. Behold.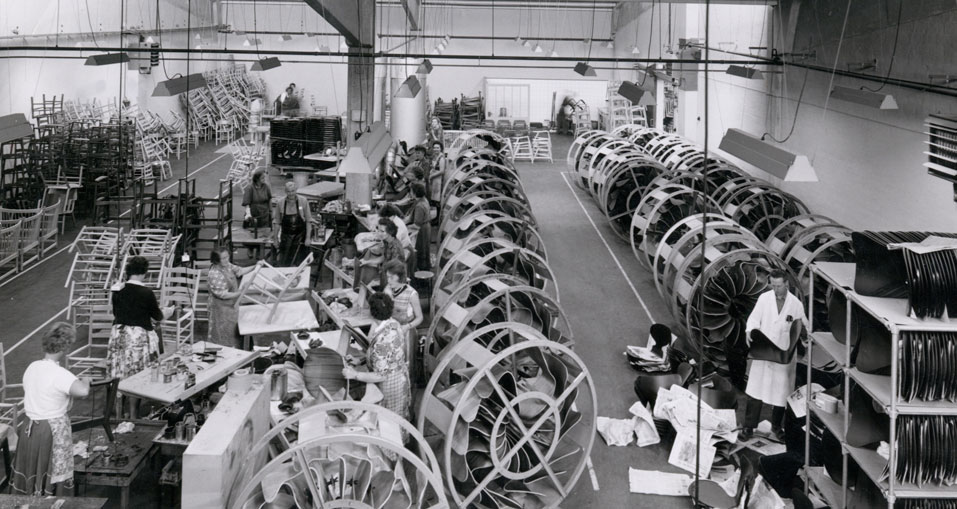 From the Fritz Hansen website. I could stare at this for days, and I'm not really sure what's going on. I'll describe this image as 'Iconic chairs being made and contained in weird wheel-shaped vendors.'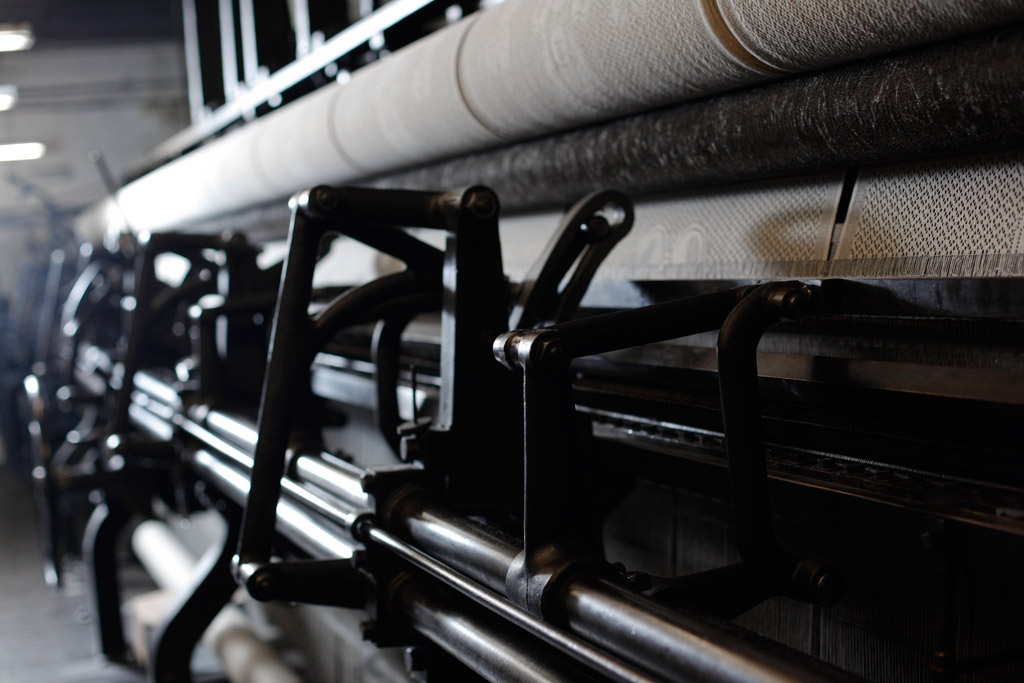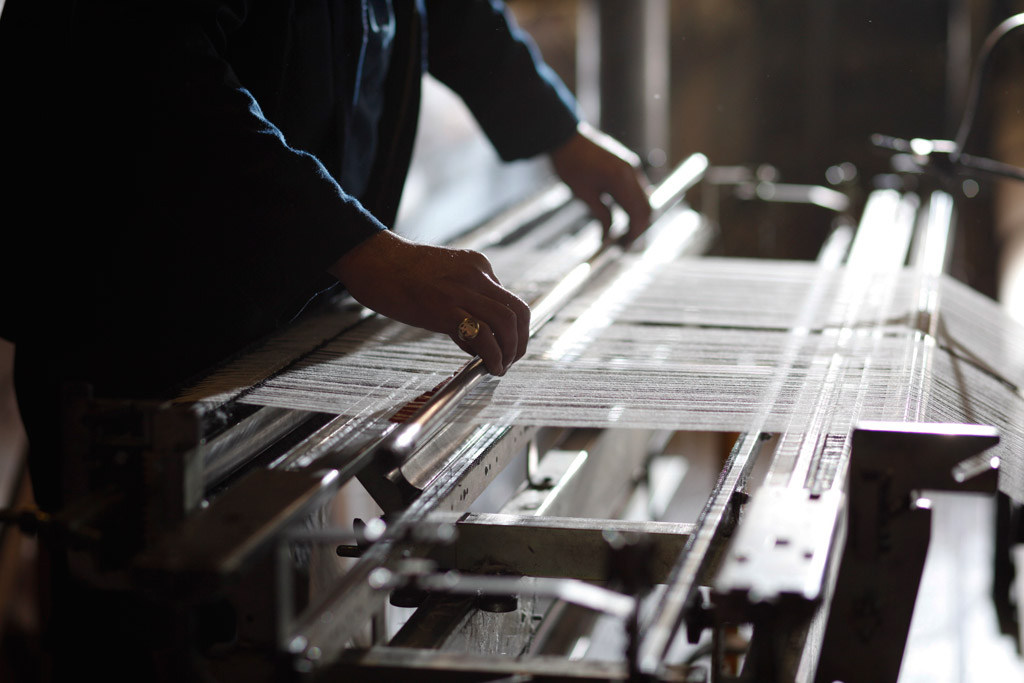 From MYB Textiles. So lace looms? Something to do with weaving, utterly spell binding and taken from a whole page of photos that will kill 20 minutes of your day.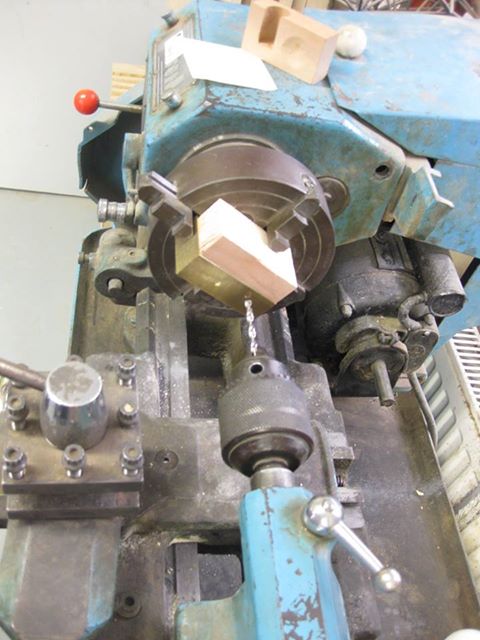 A bit more rough and ready from young outfit the Works Collective, I grant you. But captivating none the less. Seriously, pass me the overalls.
Does this basically all go back to our obsession with craft? And do we love to see how things are made because our country now makes a woefully small contribution to the manufacturing scene? Answers machine cut or pressed in metal please.
I'll leave you with this beautiful film about a man who makes knives in Derbyshire while listening to a song I love.