Imagine, Bargain Hunters, a city filled with junk for sale, laid out on blankets and wallpapering tables on every boulevard, square and side street. Imagine this city appears just once a year, like a flea-market Brigadoon. This tat-hunter's paradise is real, however, and it's called la Braderie. It takes place on the first September weekend every year in Lille, and I've just been.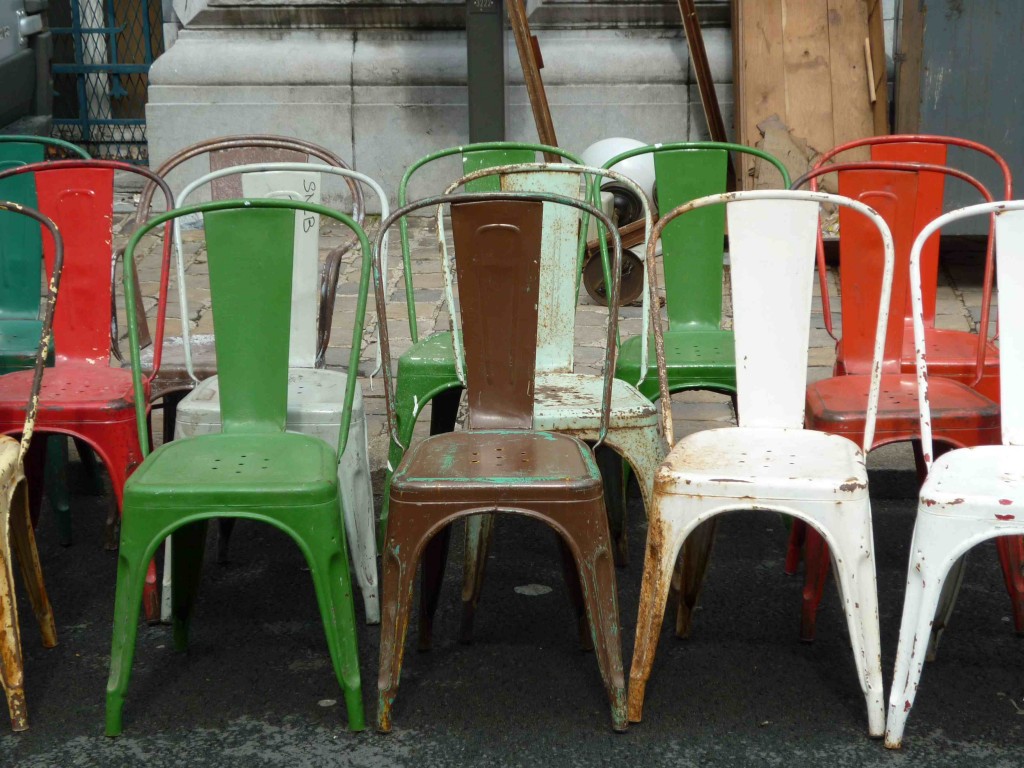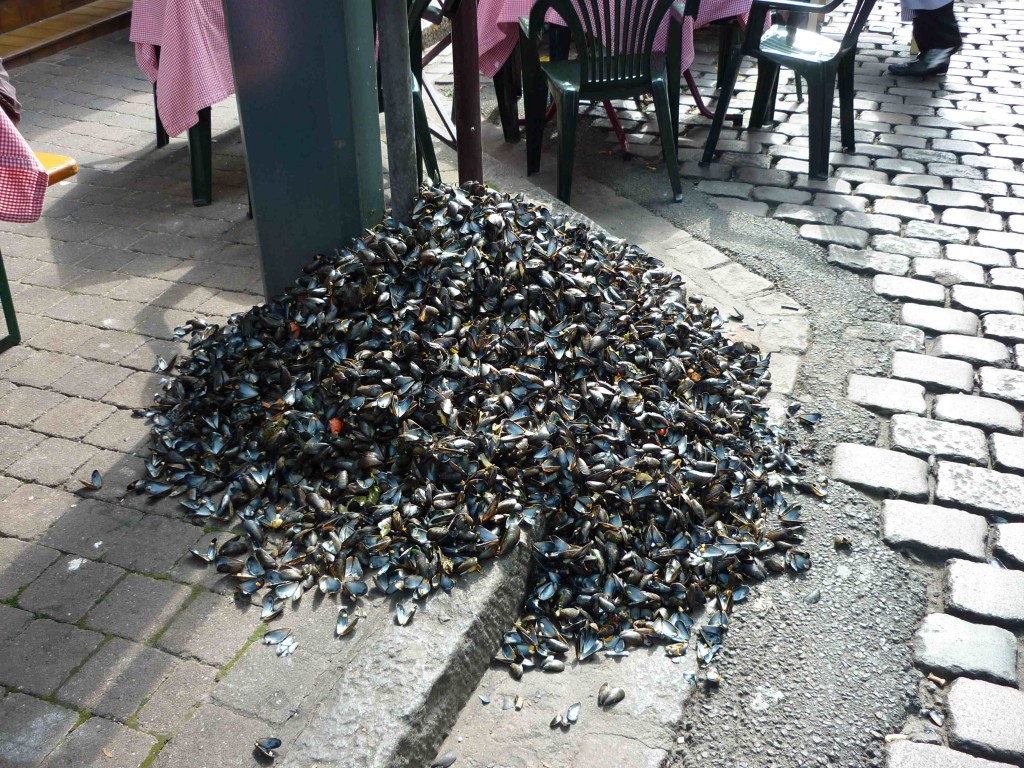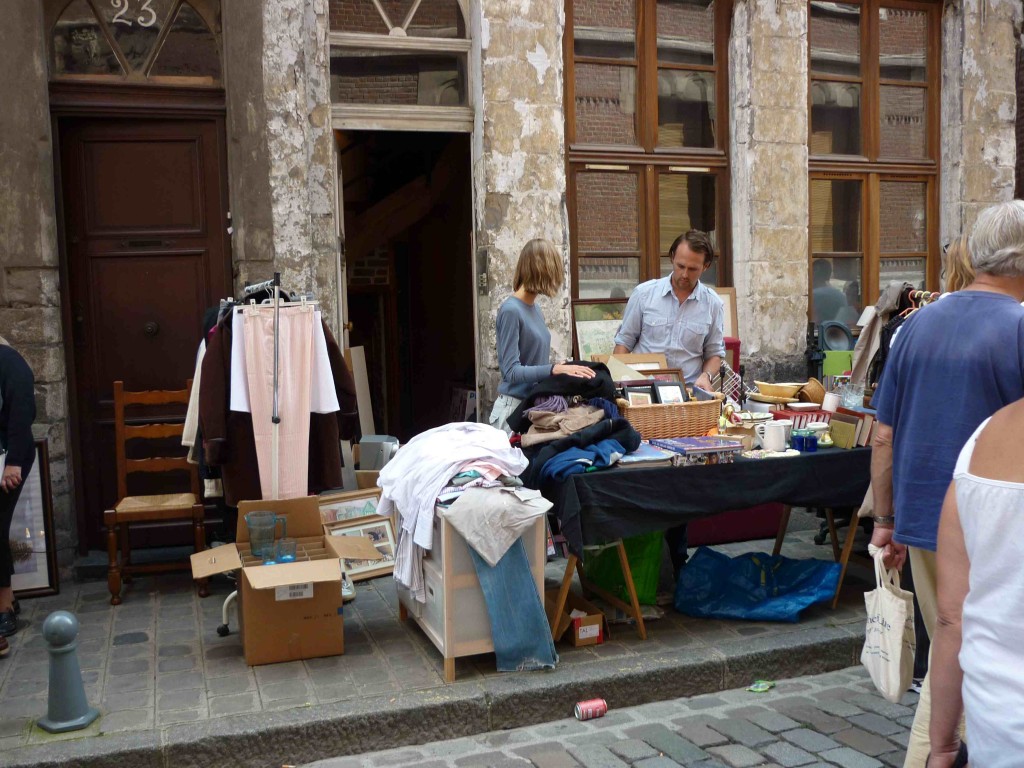 For one weekend only the whole city is transformed into a kind of car boot sale, with the traditional French celebrations of moule frites and banging techno pouring out from every cafe and bar in the evening. For some reason I didn't take any pictures this year, so these are borrowed from my previous posts about the fair (written when the Euro/Pound exchange rate was rather less fraught – happier times).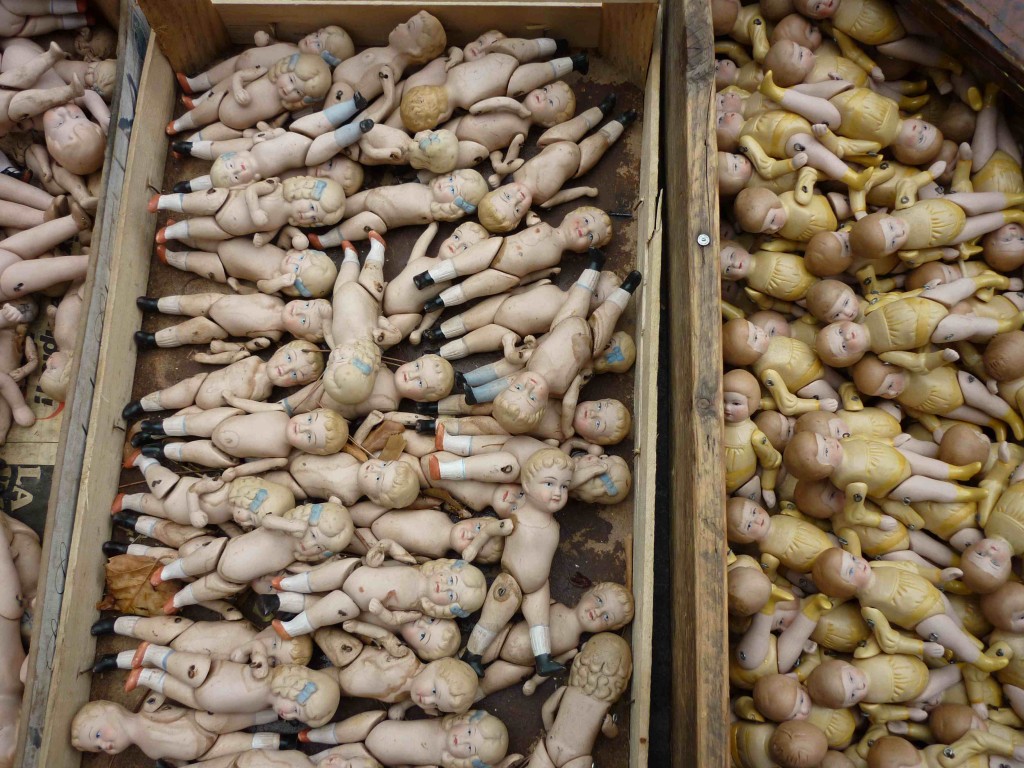 On previous visits many of my favourite objects in the house were bought via hand signals, shrugs and misunderstandings on the pretty cobbled streets, followed by a slow, traumatic stagger back to the Eurostar. This year I was with a friend and the fella, so perhaps I was more circumspect about what to buy. No chairs, not even the super-cute child's version on those Marni ones we love so much. No curly iron daybeds, no matter how much I've always wanted one. No, this time I stuck to pictures, and came home with three beauties.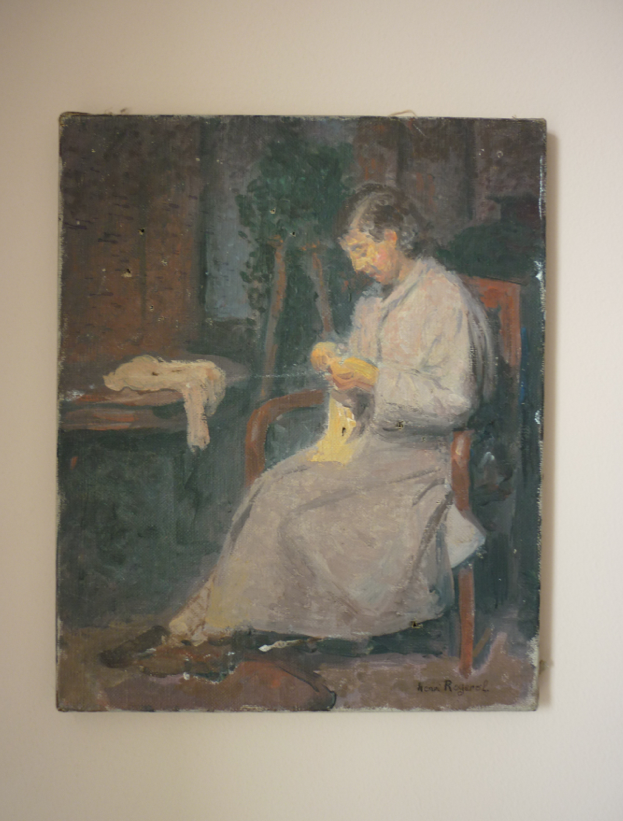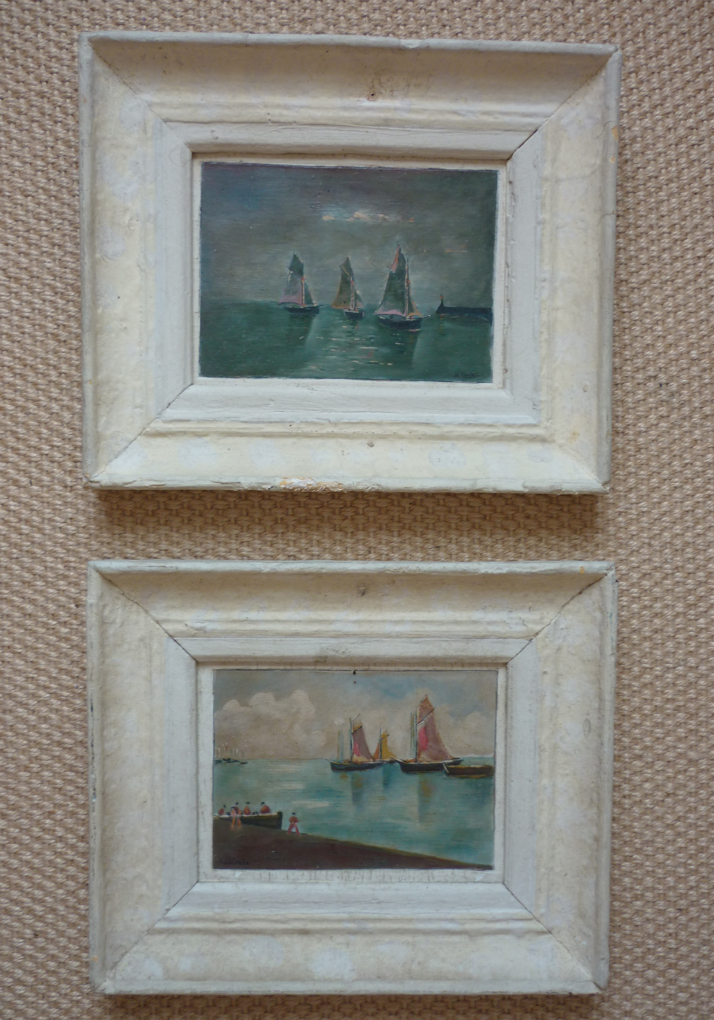 Luckily my friend, who hadn't been before, entered more fully into the Braderie spirit, buying an insane mix of stuff including a vintage linen nightie, a child's parasol, 6 pink glass cups and a poster about skiing. That's la Braderie for you right there. Like life, like Forest Gump's chocolates, you really never know what you're going to get. But next year we will be taking a van.