Death of superclubs and how mine is immortalised in Trainspotting
If you tune into the media coverage of the changing face of just about any city in the UK, you'll know that for a while superclubs were dominating the category of 'things developers are murdering to turn into luxury flats'. In London I think Fabric was the most recent to fall fate to this. Roll back a good many years and one of the much frequented club haunts from my Glasgow years went the same way.
Much too small to be deemed an actual superclub, Volcano was a fun club located on Benalder Street at the bottom of Byers Road – the beacon street of pubs and restaurant in the city's West End. A deep red low bunker of a building, it sat in what my memory tells me was an incongruous dusty patch surrounded by classic sandstone tenements, which is I guess what made the developers mouths start watering. Volcano might be in that dust now but Volcano is also where Renton met Dianne in Trainspotting and they can't take that away from us!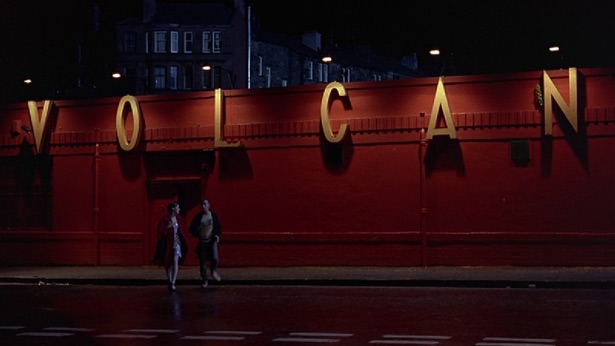 Trainspotting 2 has brought this all up again and in the course of chatting about it with old friends from the era of Volcano's existence, there's been a bit of musing as to whether its toilets were purple or maroon. I can exclusively reveal to those ladies today that they were…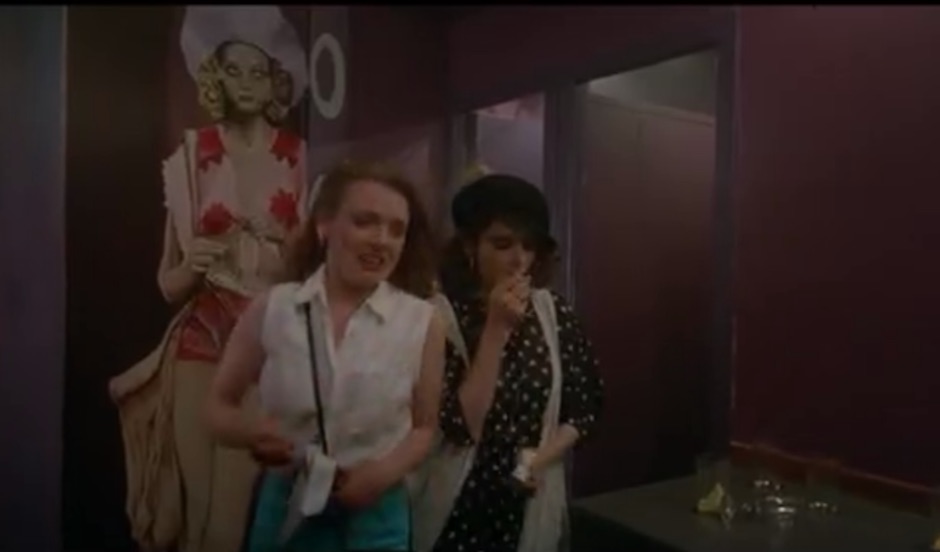 Maroon. The mural of Jodie Foster was painted on especially for the film (we think, everyone was out of it) and the set designers also added a Travis Bickle to the main club. I think the Bedouin tent-style ceiling feature in the famous 'football shopping' scene was always there, totally out of place decoratively speaking.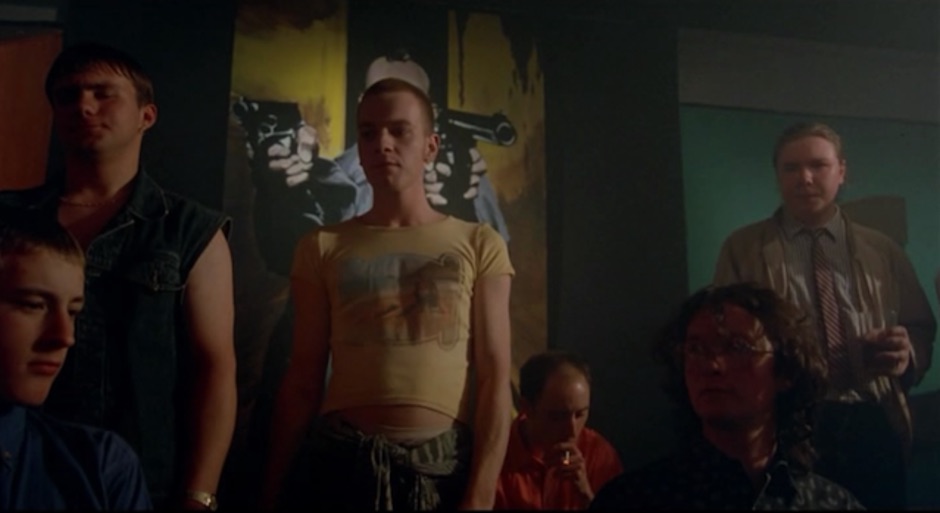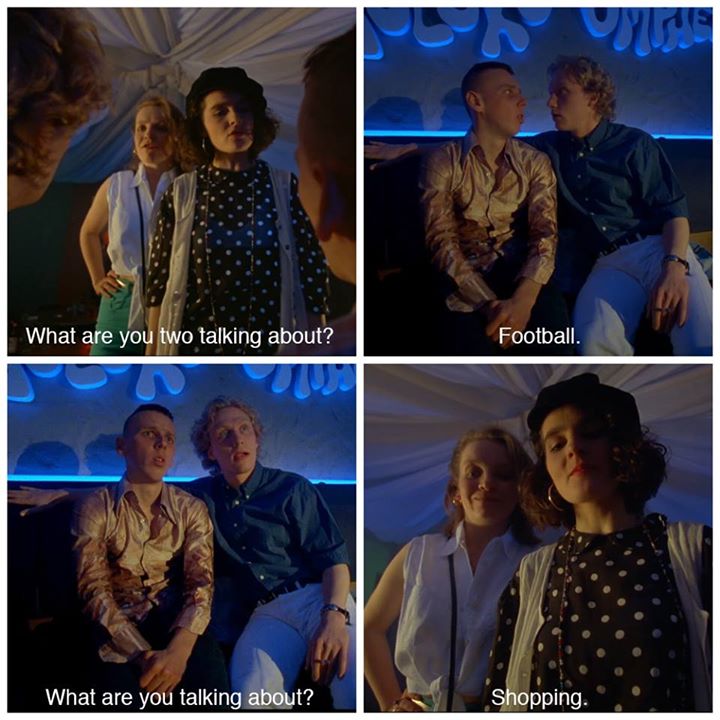 There was definitely an overall purple feeling going on with the decor – hence the toilet confusion.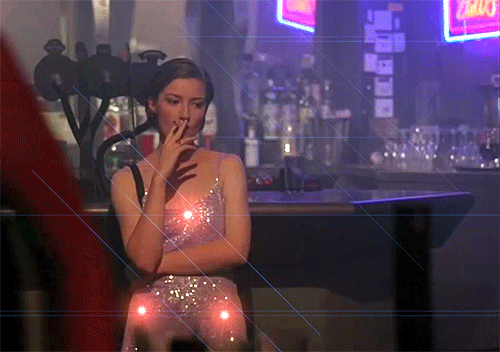 Volcano's owner Colin Barr, who at one point owned pretty much every bar in Glasgow, took over the club in the 80s when it was called Cinders and he rebranded it in homage to a Glasgow DJ who was shot in a Florida nightclub called La Volcanic.
I also read somewhere potentially unreliable that in its last days, so abandoned was Volcano that when a disappointed clubber complained and tried to get his money back he was offered five free passes instead. When he went back a week later, the club was dust.