…but one which I've followed the progress of for months, opened yesterday.

I met Bethan, who has set up Decorator's Notebook with her brother Joe, when we worked on an interiors mag together. She introduced me to the concept of 'Le Shop', the fantasy shop selling nothing but things you love that is the secret fantasy career of everyone at homes magazines. But Bethan, unlike the rest of us, has worked incredibly hard and made it come to fruition.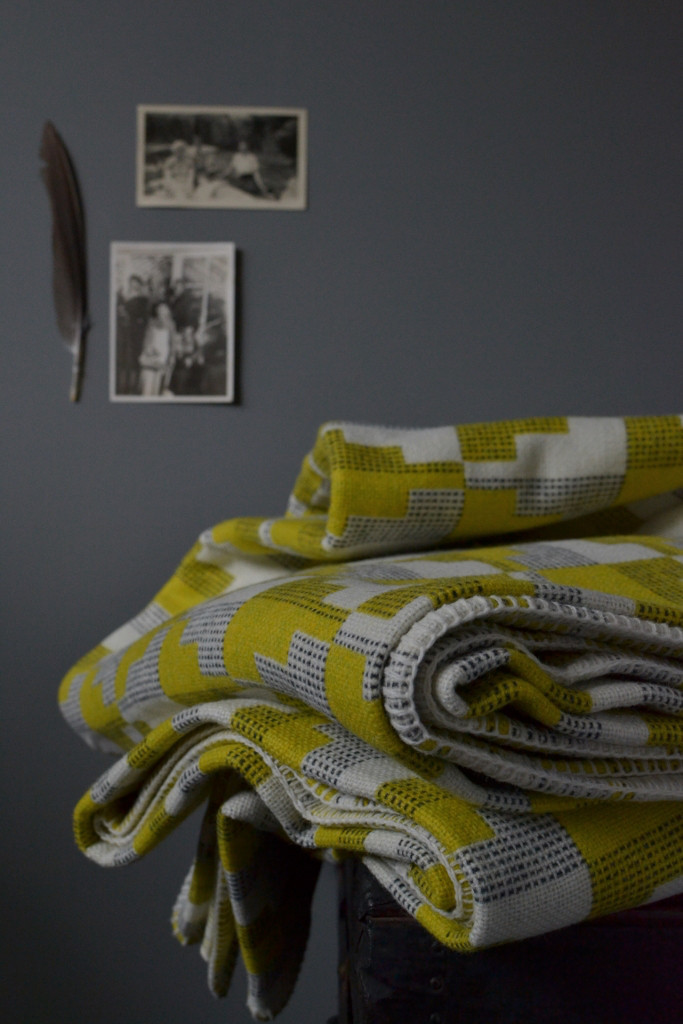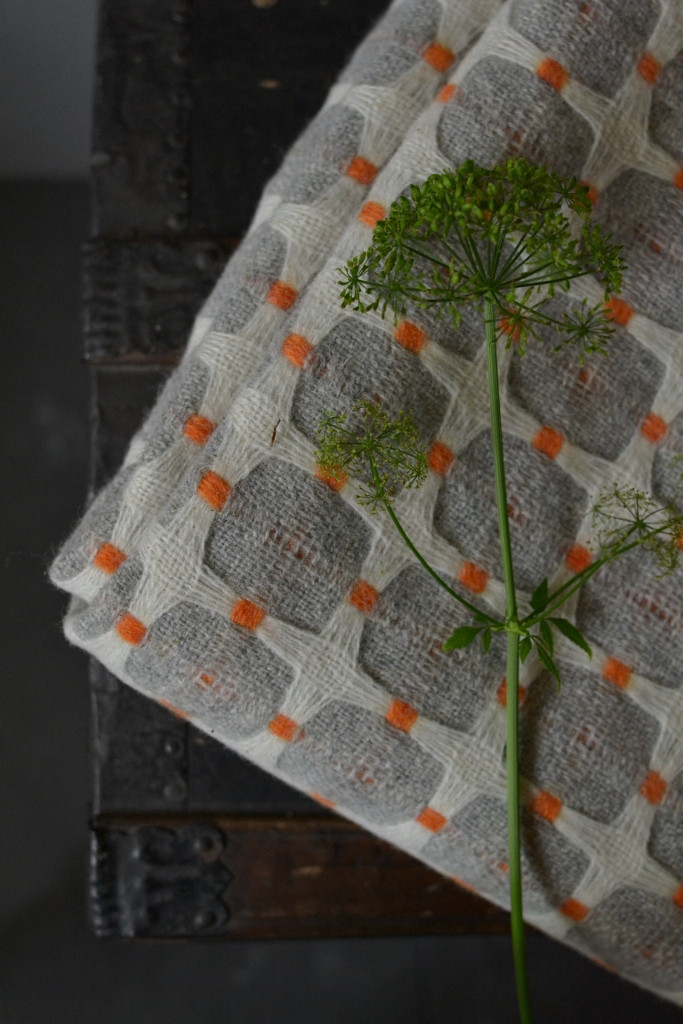 The shop sells hand-picked products from an impressive range of producers, all with a wholesome, rustic feel. My favourite are these blankets by Eleanor Pritchard. Pay a visit and find your own favourite.