Well hello. It's been a while. For regular readers I do apologise for our uncharacteristic radio silence. I've just been a bit miserable to be honest. I managed to blether on through the Brexit ref, but this last month or so of electioneering and other events has left me feeling like I have not much to say that anyone would want to hear. In previous years we've done election specials about the decorating style of Downing Street, for example. But even that seems a little too jolly for the current vibes across the country.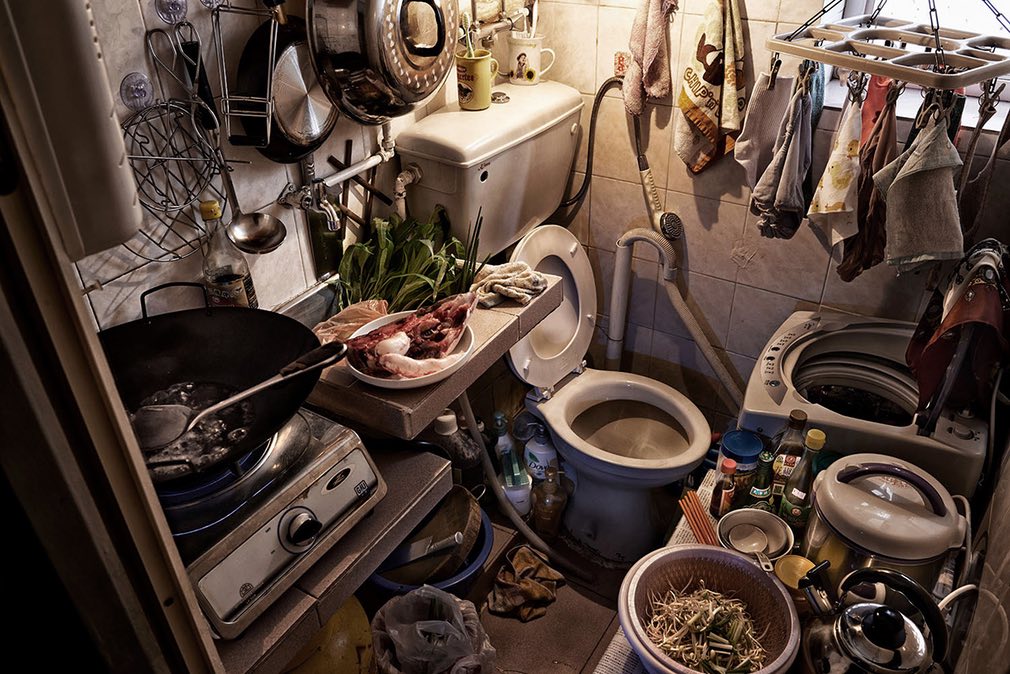 Instead I present a suitably downbeat rag-bag of things that do reflect my feelings about how fearful the future looks to me right now. Today on the Guardian, an excellent and horrifying photo story by Benny Lam on the 'cage houses' of Hong Kong. I don't need to pass much comment here other than to say… yes I love to eat out of a tin beneath some drying underpants as much as the next person. But that's my choice… the tenants of the cage houses have to cram everything into these 'coffin' spaces in converted flats in order to get a foothold in the city. Beware, London, perhaps.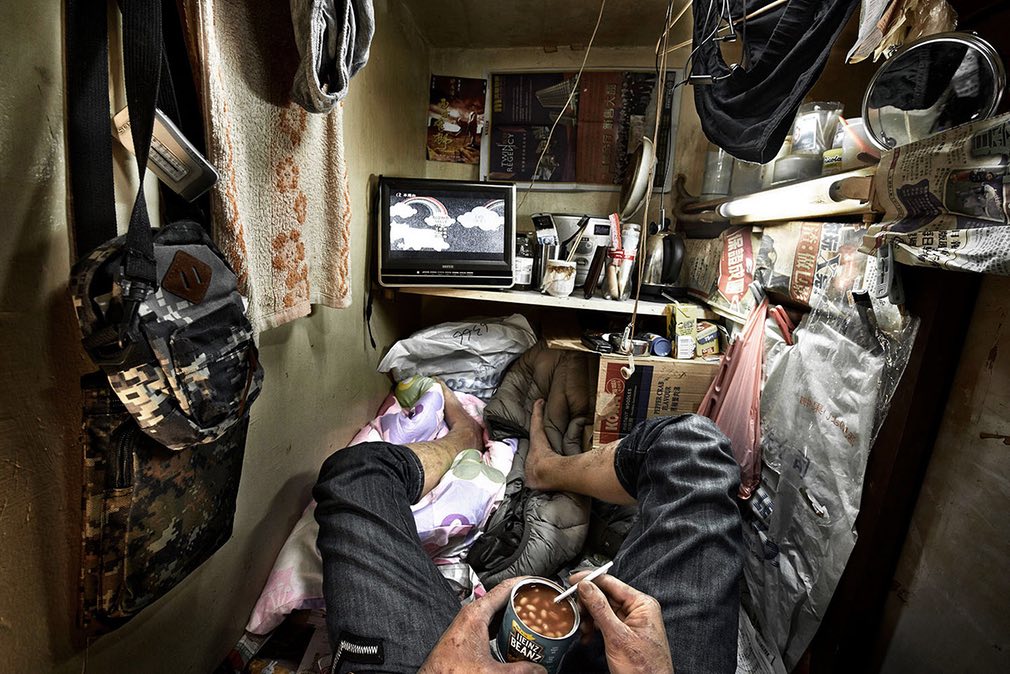 Finding this, taken in Salford and shared on FB, did make me laugh. But it was a pretty hollow laugh, to be honest.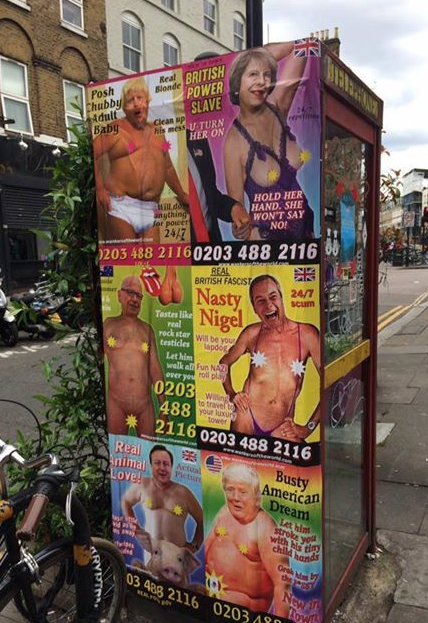 The only thing that's really cheered me up recently is that my friends have opened a beautiful Tiki beach bar, where you can watch the sunset and pretend you're in Ibiza in 1975. The other night I was THRILLED to be stood next to artist Bob and Roberta Smith while watching some bands there. In case you are not aware of him, check out this song, written for the last election (5 minutes ago!) but equally pertinent today – and tomorrow. Even though my heart will be heavy, I'll be whistling this as I go to vote tomorrow.
See you on the other side x