Vanishing London, 60s style
The debate about gentrification, the protests over rows of beautiful old houses being demolished, the huge question of how ordinary Londoners are going to be able to live here in future… instead of looking forward today I'm looking back, having found a fascinating film in the BBC archive that itself demonstrates the endlessly changing streetscapes and living conditions in the city. This charming film, A House in Bayswater, was made in 1960 by Ken Russell – but to look at it you'd think it was the 1940s. It follows the lives of the inhabitants of a classic Bayswater townhouse, about to be demolished. The sort of place today that would cost you millions, but back in the 60s was unfashionable, cold and cheap.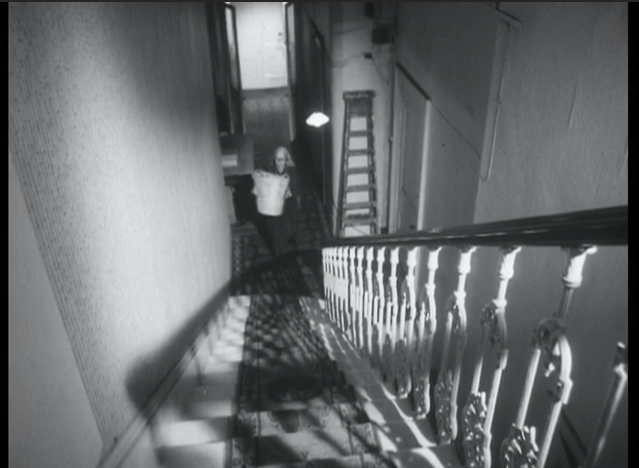 The lady in the basement is Mrs Collins, the housekeeper, responsible for delivering the milk, post, cleaning and keeping the boiler going. She also gets to decide whether the tenants are allowed parties (answer: no. The ceilings won't take it). The rooms are inhabited by a mixture of bohemians and working folk, with one couple living their married life in a single room for seven years. The whole film is fascinating, but here are some of my favourite bits: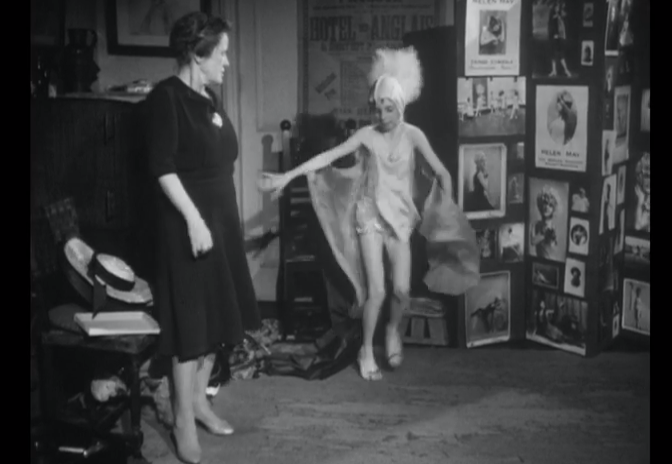 At 7 minutes in, Helen May gives a dancing lesson to the charmingly hopeless Anne. May was trained by Pavlova herself, but is now eeking a living teaching this knock-kneed poppet a bizarre Moth Dance. If you love funny dancing as much as me then do check it out. Shortly after that, the housekeeper takes a trip to a very un-hip Portobello Market, returning with all sorts of wonderful finds on a horse and cart.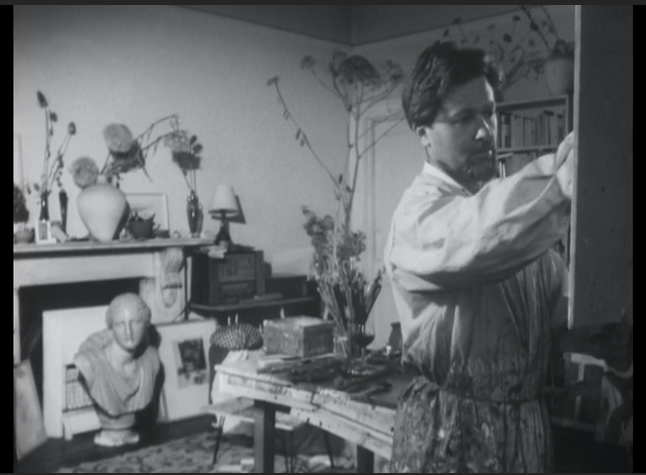 Next up at around 10 minutes in is Mr Burley, the painter, who enjoys the 'slightly macabre' atmosphere of the old house. He gets so involved in his painting, he says, that he has to get a 'friend' round to cook the meals. We get to see her, all 60s girl about town, busying away in the kitchenette.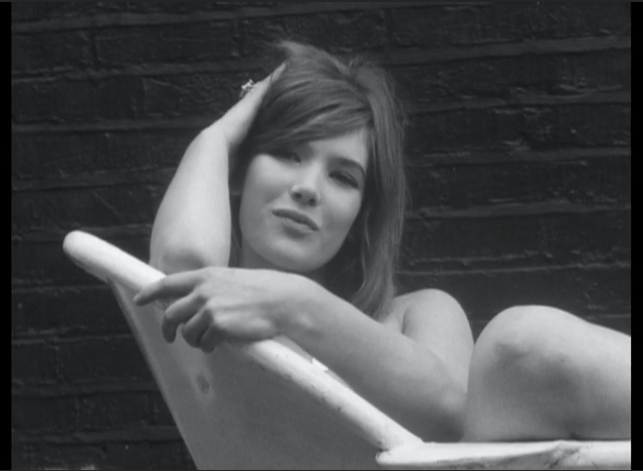 At 14 minutes the photographer David Hern gets another Swinging London poppet to pose in a tin bath on the building's roof – very Blow Up. Next up is Miss Croft, a lady 'who once went to America'. She feeds the pigeons each morning on her own kitchen table.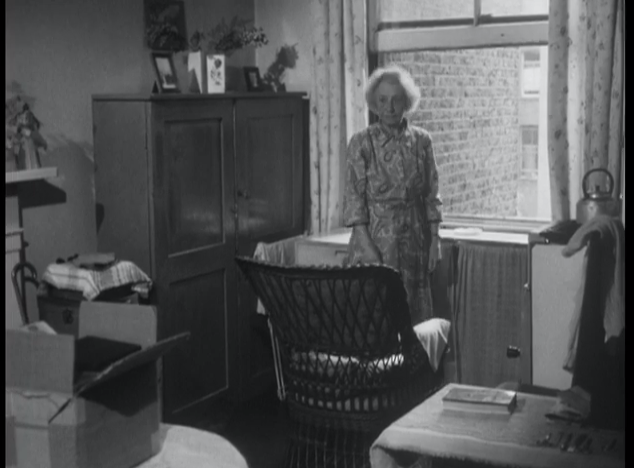 The end of the little film – it's only half an hour, is full is sweet little pay-offs – we see Anne doing her Mothy thing to mild applause on a real stage, followed by Ms May performing "a dance I first did on Broadway in 1922. It's even the same dress." We get to hear about a murder in one of the upstairs rooms, and of course, the house's final destruction.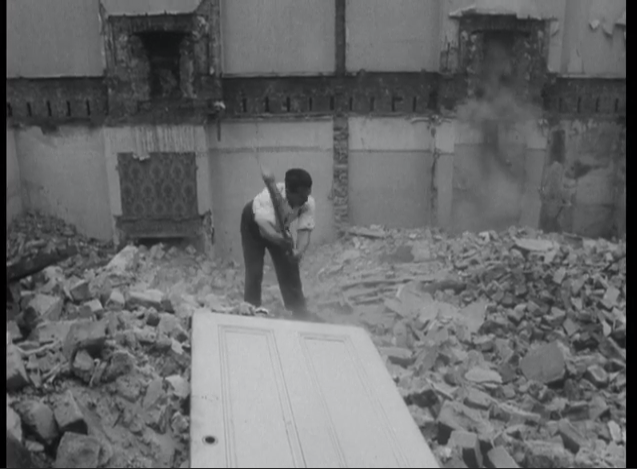 A fascinating film, and one that makes you wonder whether people living in single rooms in shared houses might one day seem totally normal again in the capital.