…they know how to put a shop together. They also know how to dress, eat well and generally seem a gradation or two more chic than everyone else. That in mind, it's worth checking out Skandivis, the new online interiors venture by Danish Londoner Toni Kay. Here's a snap of some nice cushions from the collection.*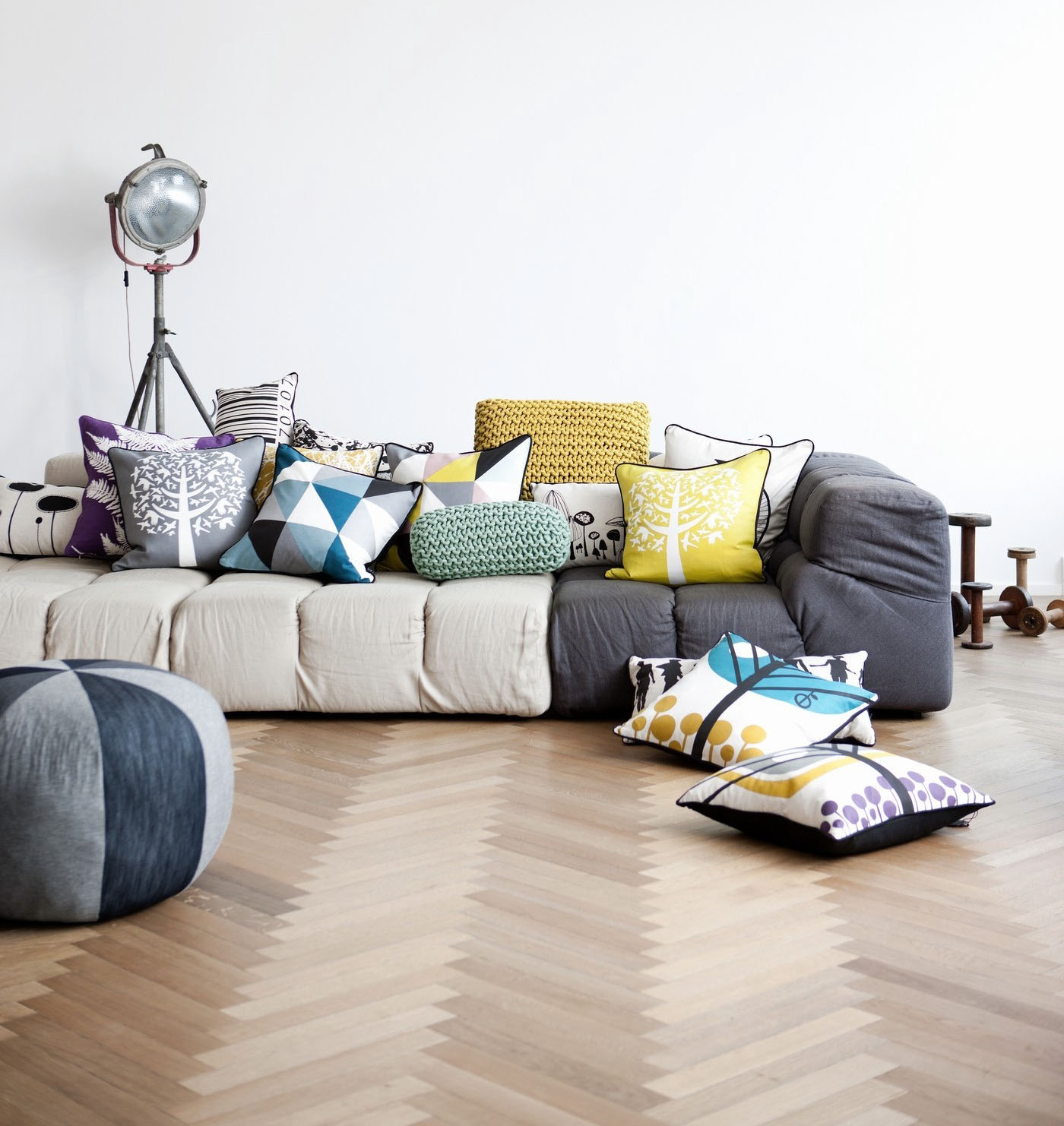 * Trend alert – more multi-coloured triangles. Here's a close up so you can get the full effect of MFH favourite colour combination: Puss yellow and pink.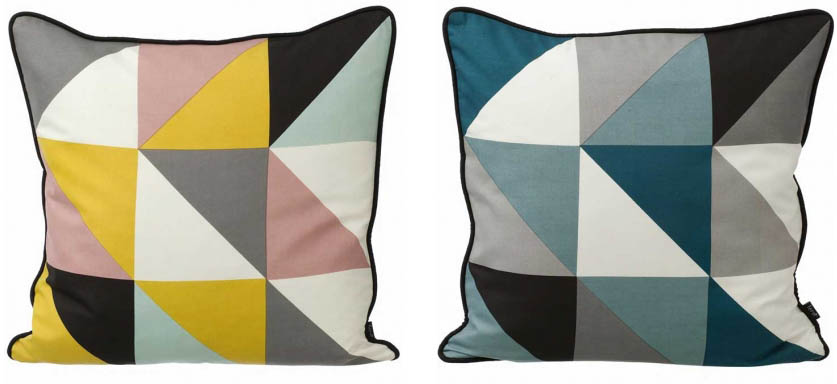 There's also furniture, lighting, kids bedlinen and accessories, including wall stickers…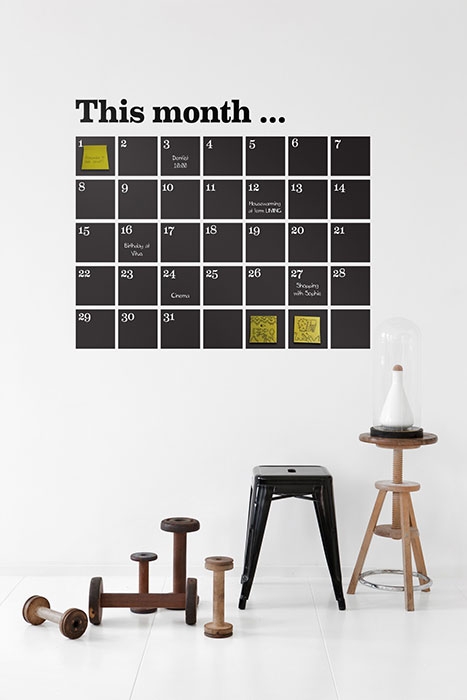 Plus, some of the collection has been selected because of eco credentials so you can feel a wee bit worthy as you shop.