The Glasgow School of Art
Ironically, I already wrote my love letter to Glasgow School of Art just a few weeks ago here on the blog. I'm writing from Glasgow now. I'm here for a week, during which time I had intended to visit the school for a nostalgic look around. As you probably know, Charles Rennie Mackintosh's famous building caught fire last week and so instead I find myself, with millions of others, mourning the destruction of a wonderful piece of history. The landmark work of art of my home town.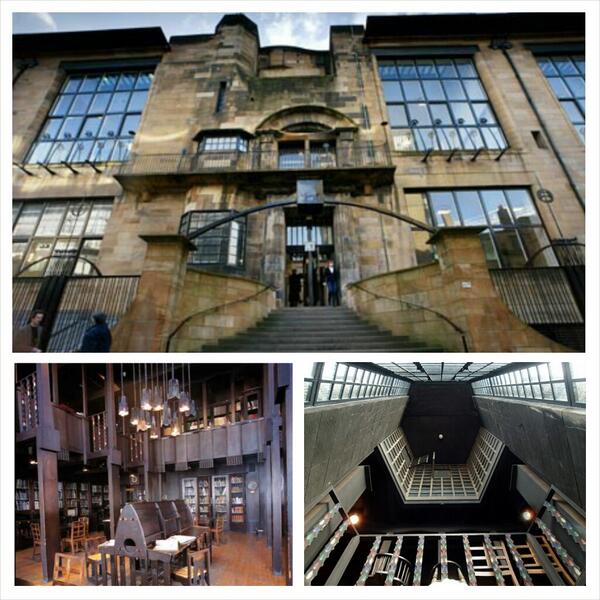 You may have read the tributes and be aware that the school has produced, since 2005, 30% of Turner prize nominees and several winners, including Simon Starling and Martin Boyce. Franz Ferdinand met there, Peter Capaldi went there and almost everyone I know from home has a connection to the place – be it actually working there, having a parent who used to attend or just having really great memories of the union club nights.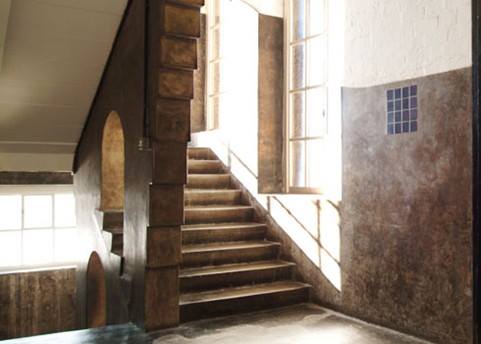 A recent press release from the GSA suggests that the story is not as bleak as all of us thought. In it the school praises firefighters who managed to saved 90% of the building's structure by creating a human wall up the west side of the main staircase to contain the fire. The beautiful library is gone – it was entirely clad in wood. But as the school has highlighted, Charles Rennie Mackintosh was not beholden to precious materials, but rather to the vision of his designs. The library can be brought back to life.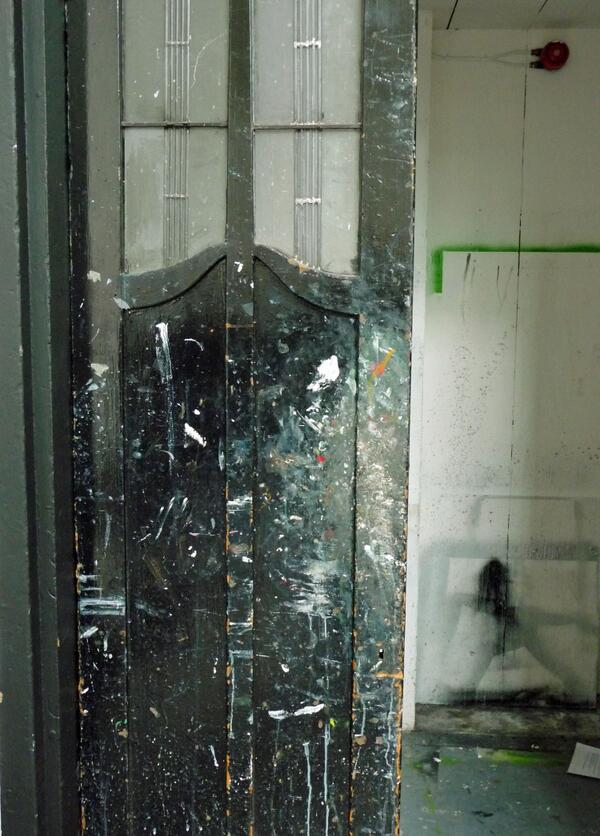 What a shame that the same can't be said for some of the sudents work. I read too that some of the internal doors of the school were spattered with over a hundred years worth of student paint, which again might be gone.
If there are positives from last week, they are – for me anyway – learning that there is an amazingly strong pride in being Glaswegian, which was not as obvious to me before. On a much broader scale than that, it struck me that humans really do value art! And that is something worth celebrating.