My fabulous performer friend Simon entertained 25 kids at my son's birthday party in return for some interior design help.* He has a lovely flat in North London, already renovated but in need of uplift. He's asked for Pop-inspired colour blocking in the all-white kitchen; antlers, some wallpaper, new sofas and a new finish on the floorboards in the living room; and I've suggested adding a storage element in the tight entrance area to hide keys and crap. We're at that exciting bit of looking at pictures before we have to get real and talk budgets. I've taken some leads from his current belongings (he has a pink Smeg) and started a mood board. Want to see a few of the inspirational pics so far?
1. Ideas for colour blocking.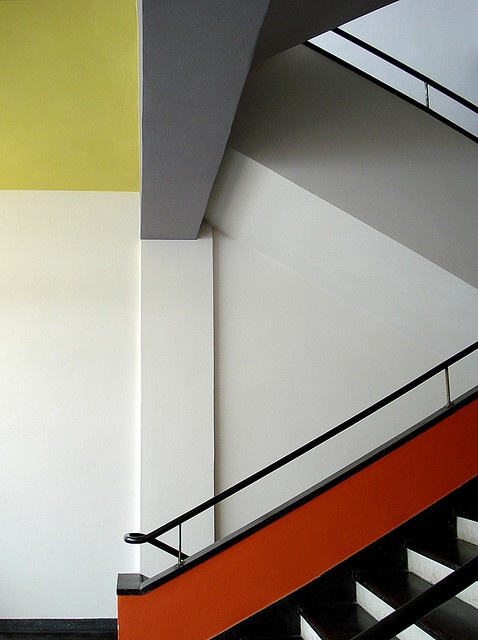 2. Ideas for black gloss flooring (see also yellow armchairs).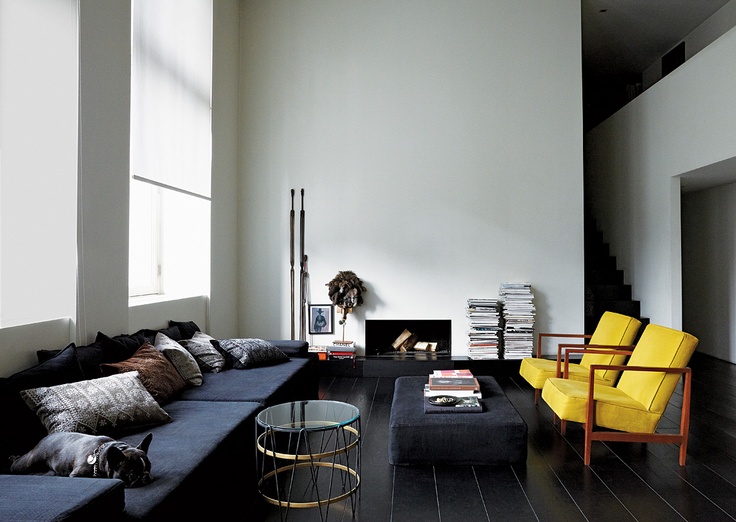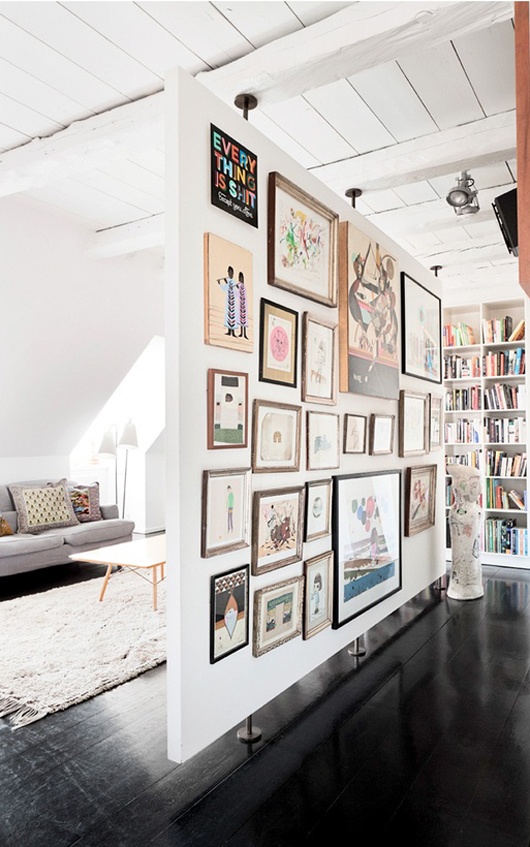 3. Ideas for colour combos – maybe for the blocking. I want these chairs.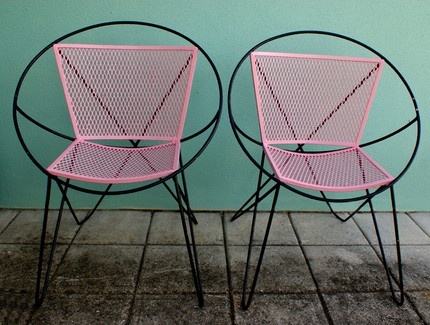 4. Ideas for sofas.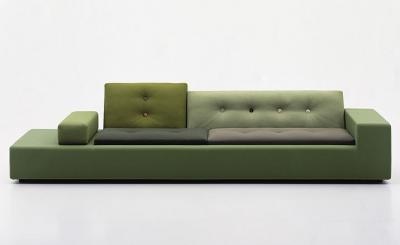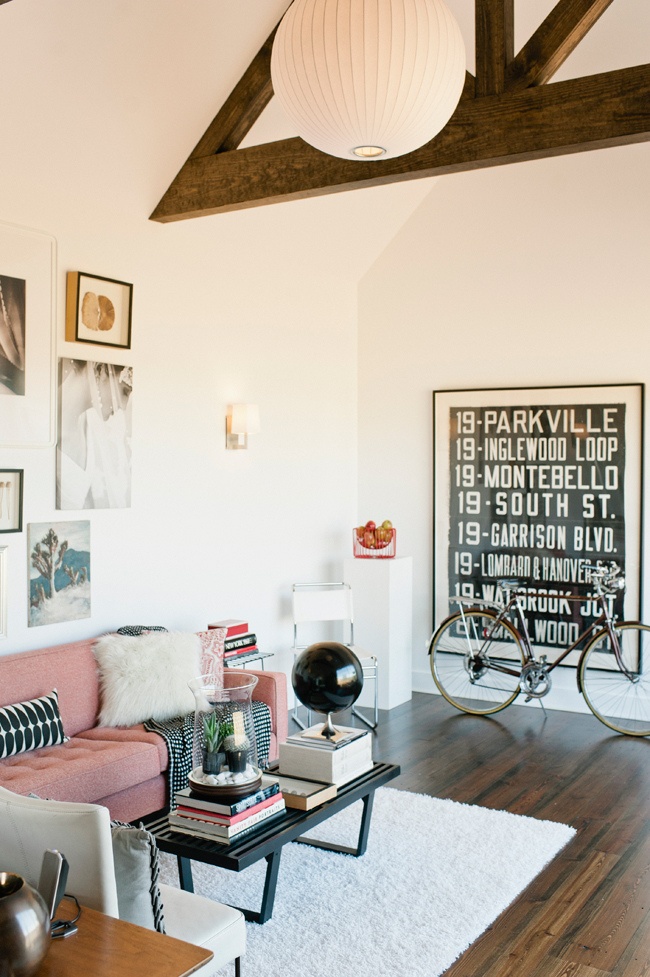 5. Antlers. Also, Simon has a piano that I'm excited about making a feature of. AKA putting pretty crap on top of.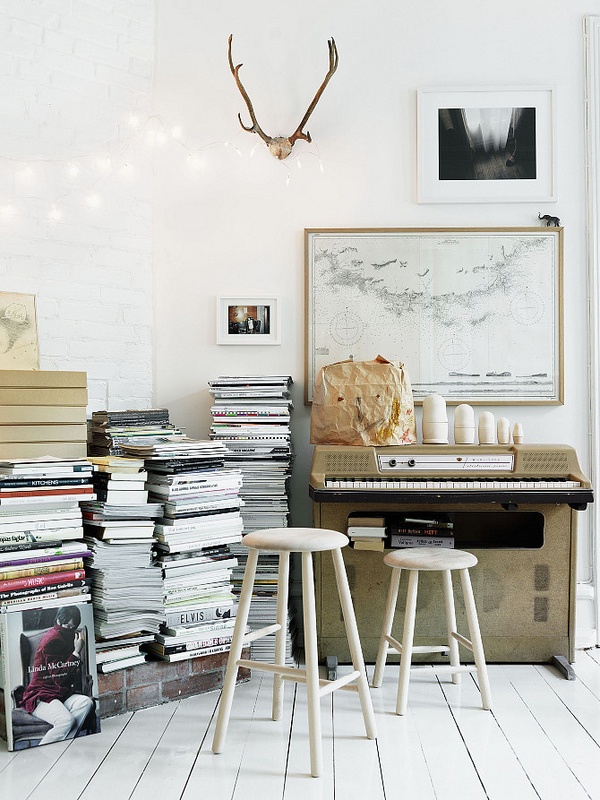 I'm waiting for his feedback. Feel free to weigh in, meantime.
*He may have been shortchanged.