Modernist buildings of Frinton Park Estate
Still on coast watch, I thought I'd flag up the Frinton Park Estate, in Frinton-on-sea, Essex, which is the biggest group of modernist houses in the UK. The only way really is Essex! They were built in 1934 by architect Oliver Hill – who also designed the Midland Hotel in Morecambe. Hill came up with the master plan and the management company Frinton Park Estate was supposed to build hundreds of homes plus a hotel, with the best land next to the sea saved for the most avant garde designs. The company failed to sell all the buildings and only 10-12 houses ended up being built by Hill, plus a few more added by other architects.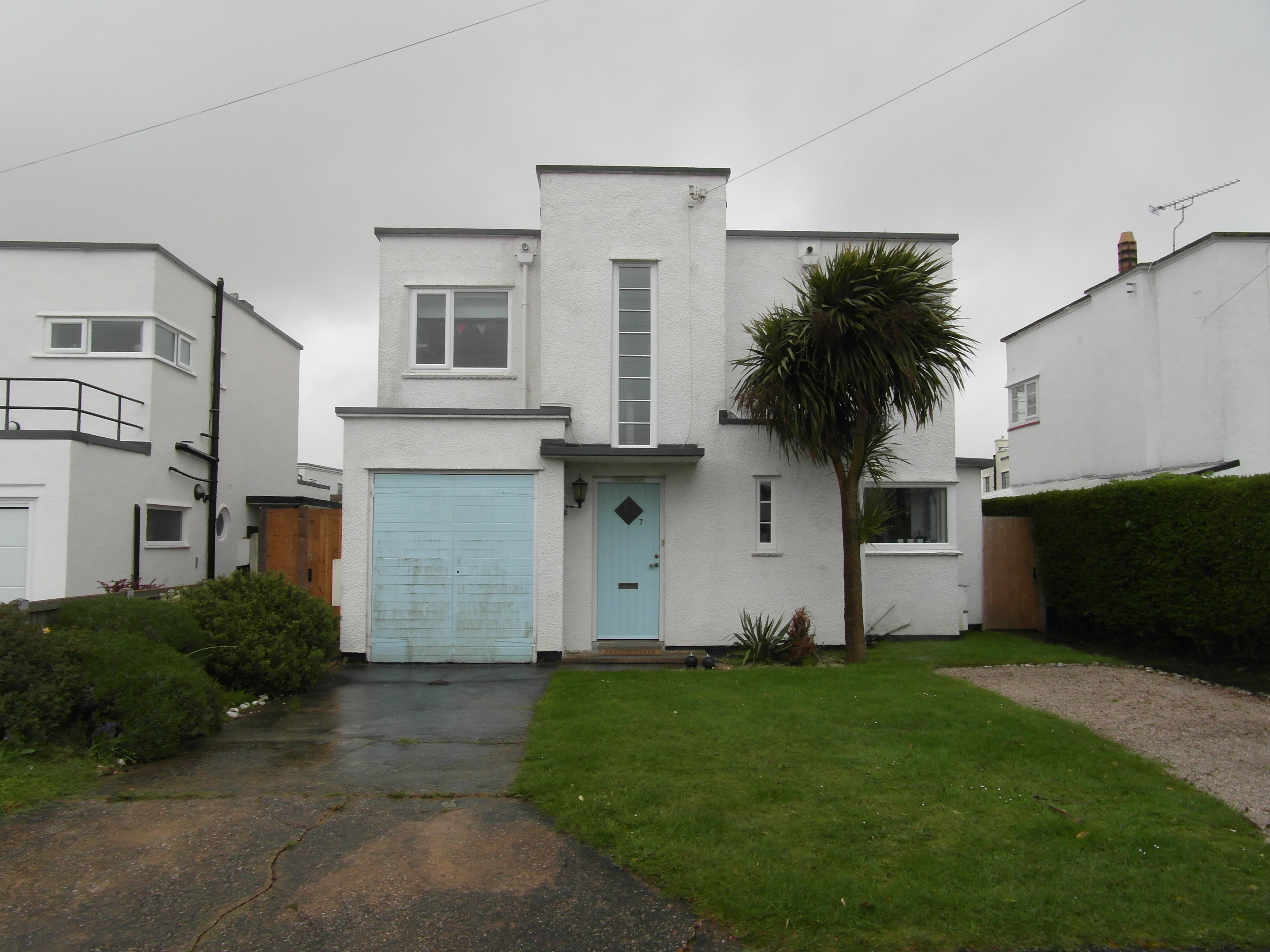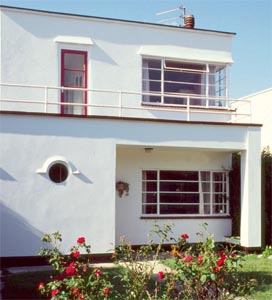 Hill wanted his estate to attract the creme-de-la-creme of Frinton rather than day-trippers from London, but his biggest agenda was to make the estate a showcase for modern British design – I believe he'd been inspired by a trip to California.
I wrote about the below house in 2006, when it belonged to 20th Century furniture dealer and author Andrew Weaving (it possibly still does).
Isn't it gorgeous? It was featured in Country Life back in 1936. Andrew told me that Oliver Hill had written in a letter that he wanted to use the work of Alvar Aalto in the showhouse. And as a collector of Alvar Aalto furniture, Andrew said, 'it was nice being able to put it where it belonged.'