Did you know H&M did home?
I only went in to return some micro shorts! (I bought them thinking I'd regret it if I didn't buy small enough. I've got more pairs of too-big shorts than Christopher Biggins. But this time the pendulum swung too far the other way.) I thought I'd just peep into H&M's homes department for a second.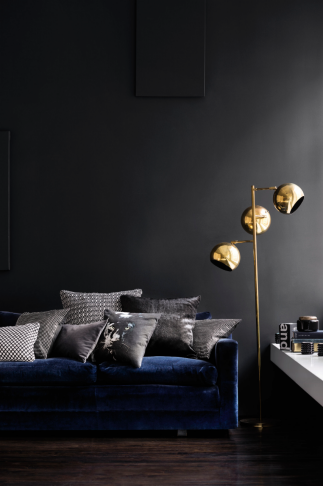 These images are what I expected – fun prints and lots of French 'script' on grain-sack cushions, ideal for teenage girls. And certainly there is plenty of that…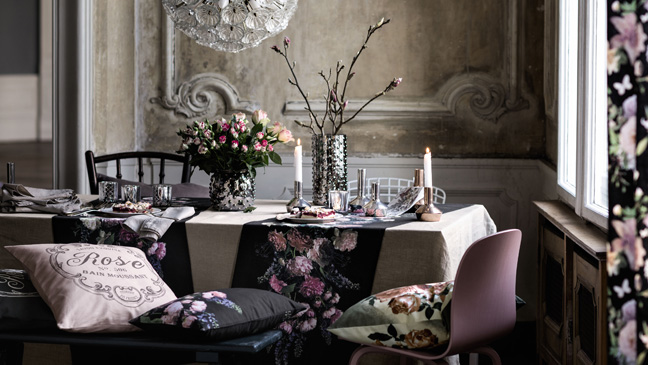 But look a little closer. These tablecloths, underneath the printed runners, are either 100% cotton or linen. Available in tasteful neutral colours and at an amazing price too. A plain linen tablecloth? That's the sort of thing you can pass on to your grandchildren. And look at the copper candlesticks. I bought one and it's looking charmingly Dickensian on my new black slate hearth. TREND.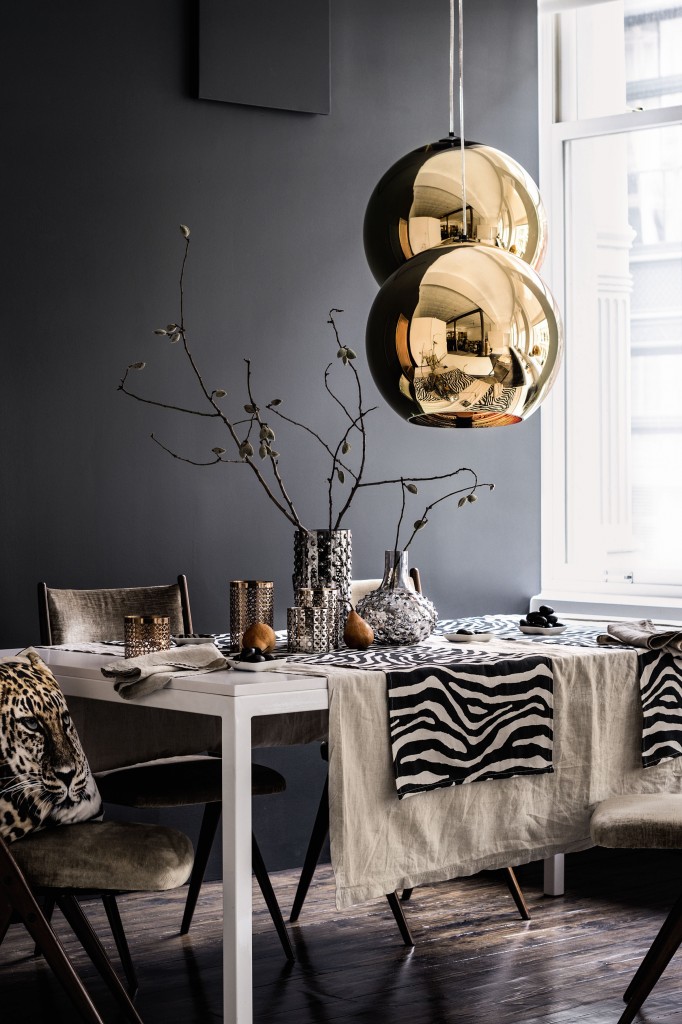 They are also one of the few high street homes stores to have 100% cotton bedlinen as standard, rather than luxury. How…. right. Again, there are lots of prints (and nice too, if you want an Orla Kiely vibe) but you can get the pink-and-grey linen sheet look for a fraction of what it'd cost you at Toast.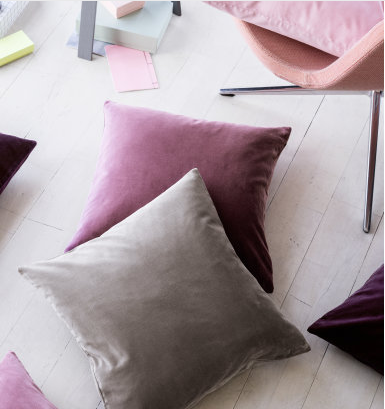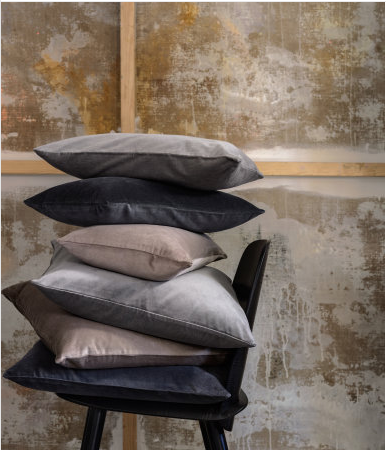 And while I was shopping for £30 per meter velvet in Soho, they already had this going on. 50cm x 50cm velvet cushion covers in multiple shades of pinks, greens, blues and greys, all mixing perfectly. Do the two pictures above remind you of anything?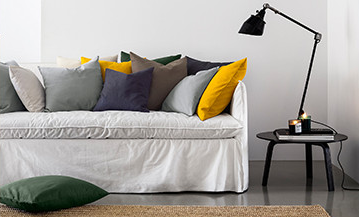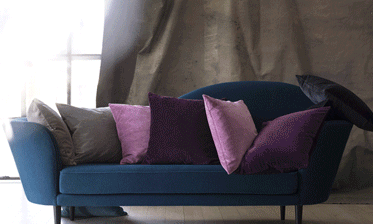 Velvet cushion covers £7.99, linen ones likewise, cotton ones for even less. Those grain-sack cushions may be the backdrop to a thousand teenage Snapchat boob shots, but for the more mature among us this is a great place for beautiful basics. Christmas is coming… someone get me a gift voucher. Given the prices, £10 should do it.