Clerkenwell Design Week: David David
I'm on staycation this week, doing the garden and eating pain au chocolat for breakfast among other things. But I did make it out to Clerkenwell on tuesday for the press breakfast where one of the highlights for me was this…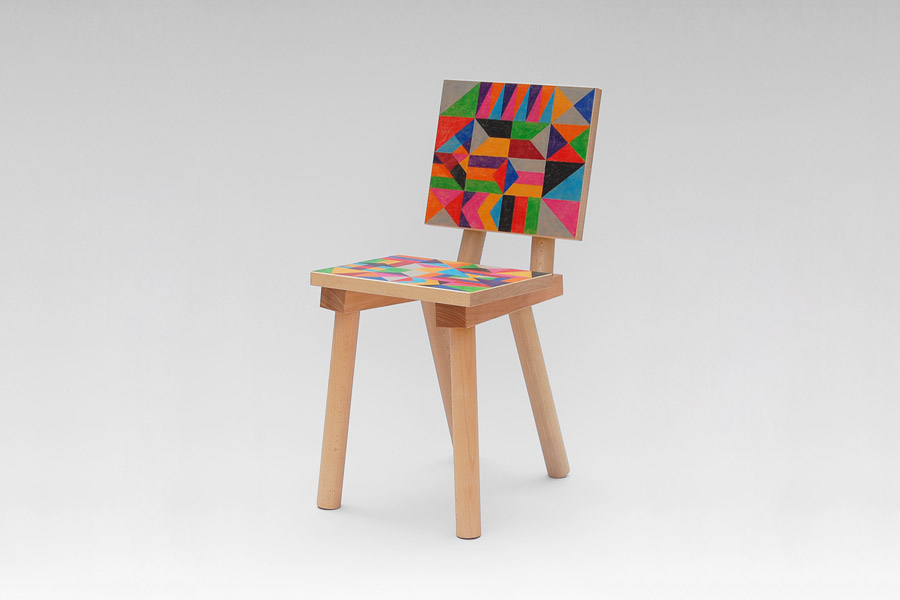 White beech chair with pencil crayon seat design, which you can't fully appreciate from the shot. A snip at £750, but it is from an edition of 25.
It was shown in the House of Detention, a former prison, and was the only exhibit to have no signs, no business cards and nobody standing by to tell you what was what. Turns out it's a collaboration between interior and furniture designers Glass Hill, whose work includes this…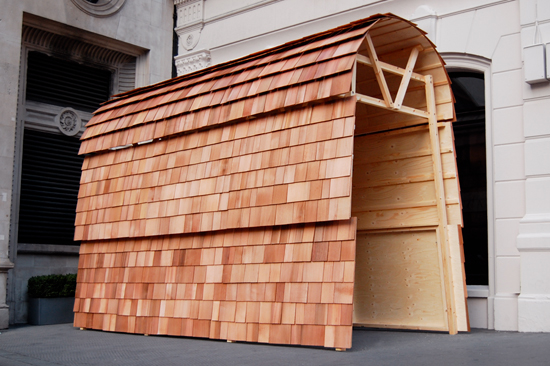 And London fashion designer David Saunders, whose label David David's collection includes this…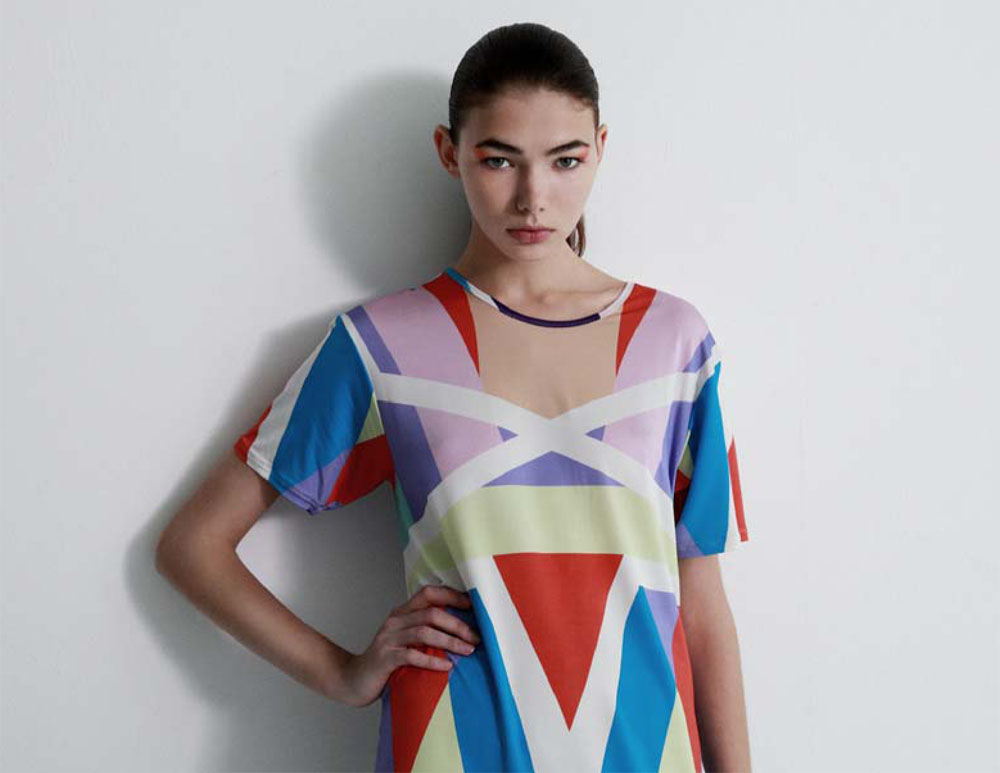 My conclusion: The price of the chair says travesty, but the hand drawn seat says trend.