Trend: Martin Boyce floor
Sure, it's an art installation by Turner Prize winning Glasgow School of Art alumnus Martin Boyce built in Münster (in 2007, finger on the pulse).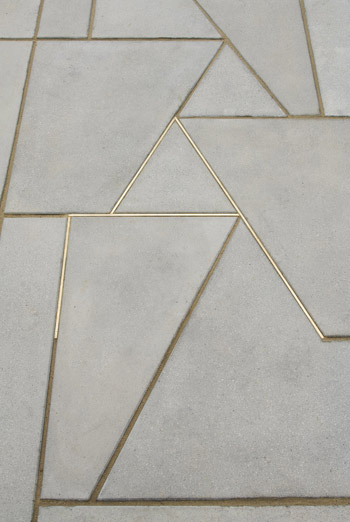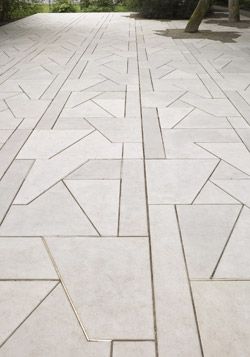 It'd also look pretty great in or outside my place or yours. Find out more about the piece here. Trend, want etc etc.
FYI Boyce also designed the coloured glass installation at the entrance of Steven Holl's Reid building at the GSA.