Trend alert! Soviet wallpaper
Well sort of. An acquaintance of ours is moving into a do-er up-er and sharing on FB pictures of the radically mismatched 70s swirly carpets, a different pattern in each room. Same with the wallpaper. Looks like a set from the Albert Square B&B. And you know what? While she's getting busy with the steam machine and scraper, here at MFH we're declaring a trend!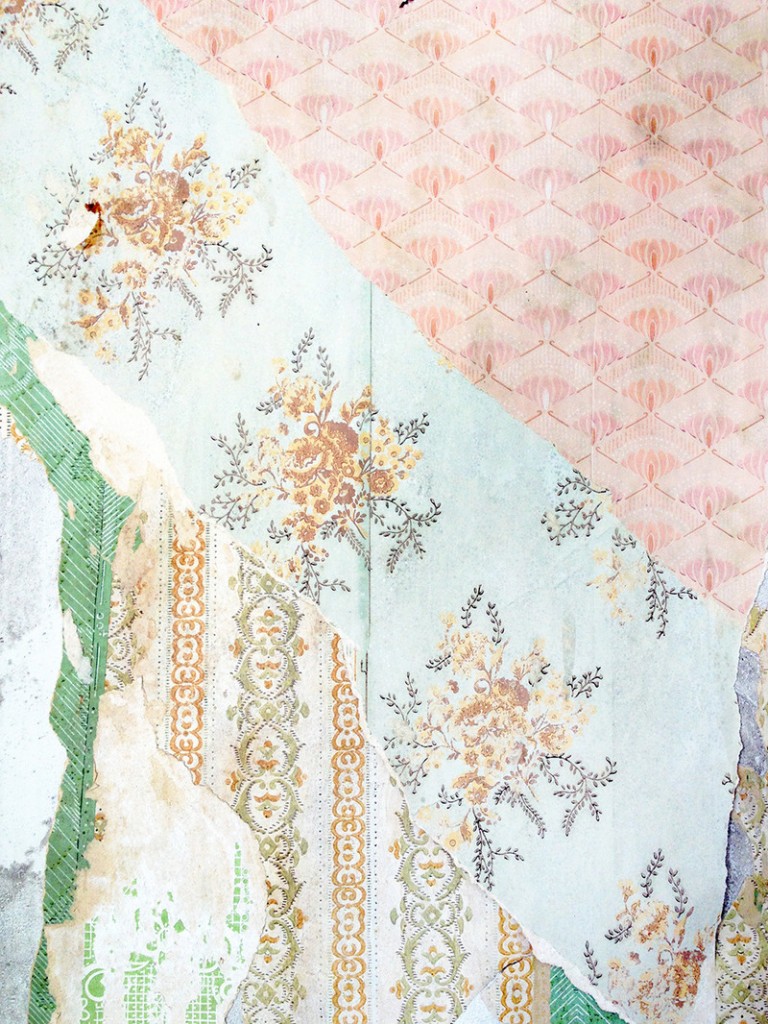 We've had a board on our Pinterest for yonks featuring mismatched patterns, but I have a feeling that finally taste might be catching up with us. Minimalism, Scandi, Hygge… surely we'll be reacting against this cool good-taste soon with cosy, cobbled together styles that resemble the homes of our grannies. A sort of post-Brexit Botch if you will, made up of this and that, whatever is to hand.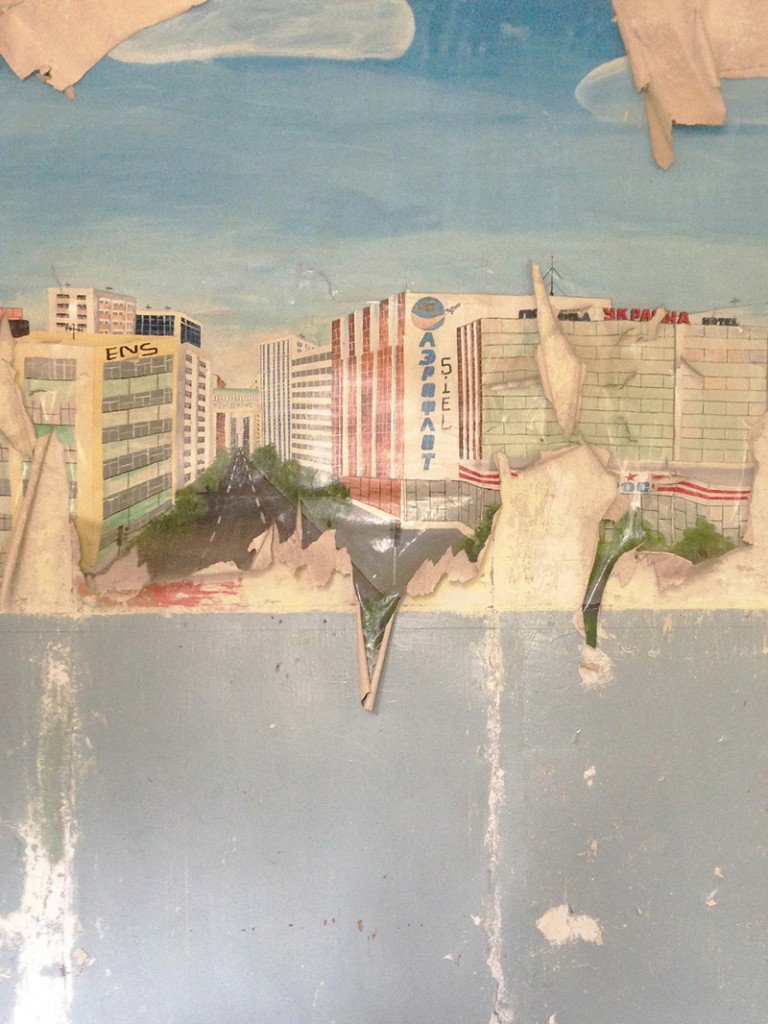 For a bit of inspiration, check out this interesting feature on my new favourite waste of time, Atlas Obscura. It's a set of photographs of East German and Soviet wallpaper, layer upon layer of history – newspaper included – being peeled back.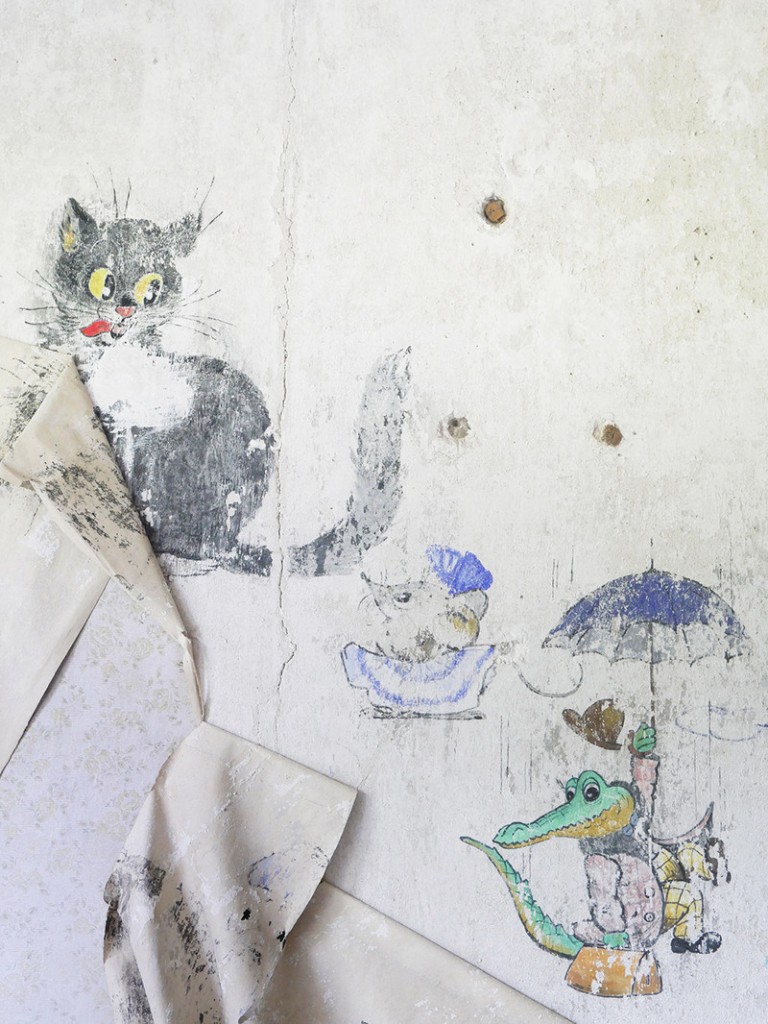 Where I go to yoga they have used a similar aesthetic – removing paper as far as it is easy, but leaving bits that ain't shifting where they stand. There's a lovely bit of Jack-n-Jill kids wallpaper from the 60s right by where you hang your coats. Its comforting, a bit of nostalgia, a bit of leaving-things-be. Trust us, it's a trend a-coming. Great news for anyone about to move into a 70s timewarp. Step away from the steamer. You're perfect as you are.