This is what feminist, socialist housing looks like
A random stumble across a photography project led me to discover this. It's an apartment block in the centre of Moscow, built in 1928-32 to the designs of architect Moisei Ginzberg. The building is called Narkomfin, and was designed for employees of the Commissariat of Finance based on ideas from the Constructivist movement regarding both form and communal living. What influence these ideas had on the actual structure of the building and the individual homes within is fascinating.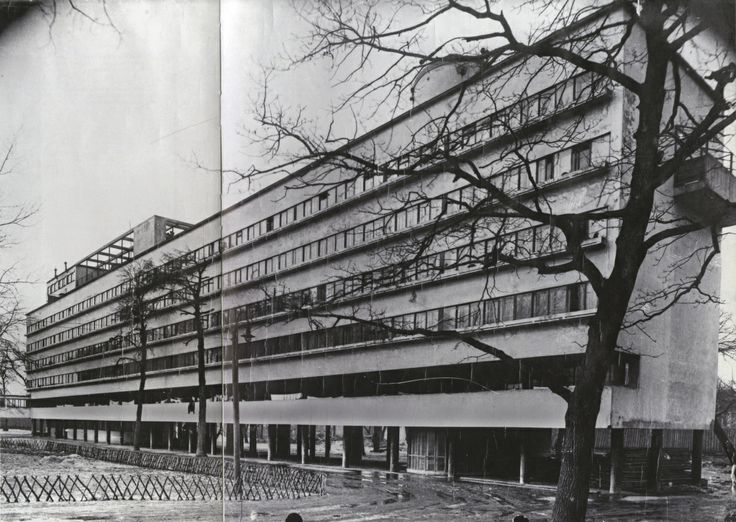 The apartments were housed in a long block on stilts, with a communal roof garden, while communal laundry, cooking and even childcare facilities in a smaller block accessed via an enclosed bridge. That's right. None of the apartments had their own kitchen. Not only was the intention of having shared kitchens to encourage communality, but also to make real the feminist ambition to remove housework and childcare from the domestic sphere of 'women's work'. Right on.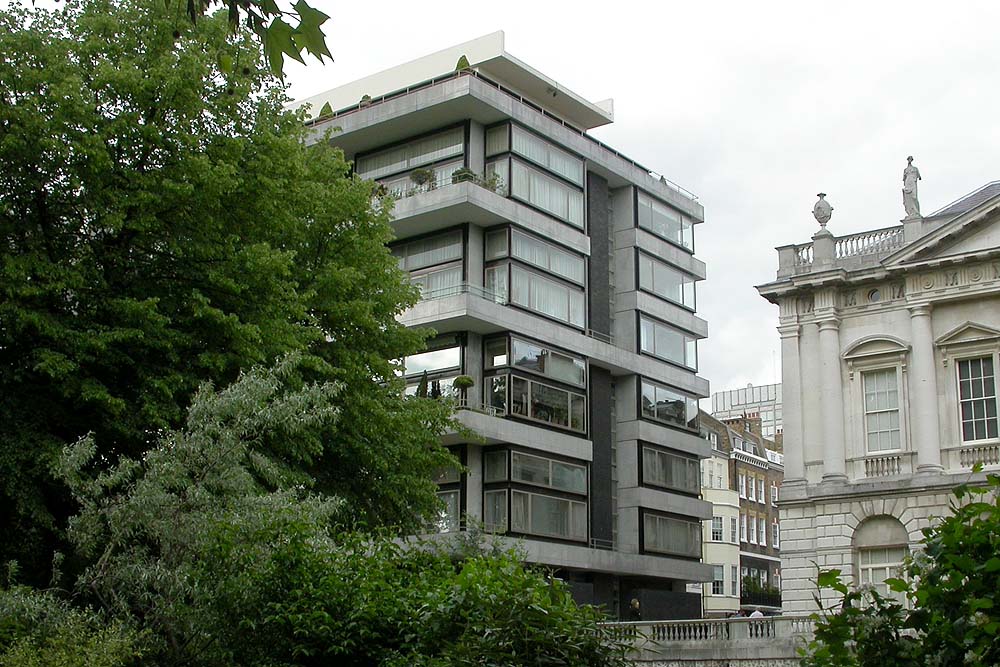 Furthermore, the try and prevent the single-family apartments from becoming home to multiple generations in the overcrowded city, they were built over two floors, to make them harder to partition. The result was a double-height living space with a sleeping gallery above. These ideas might sound wacky to us, but they were very influential, on everyone from Le Corbusier to Denys Lasdun and his apartments in St James' (above).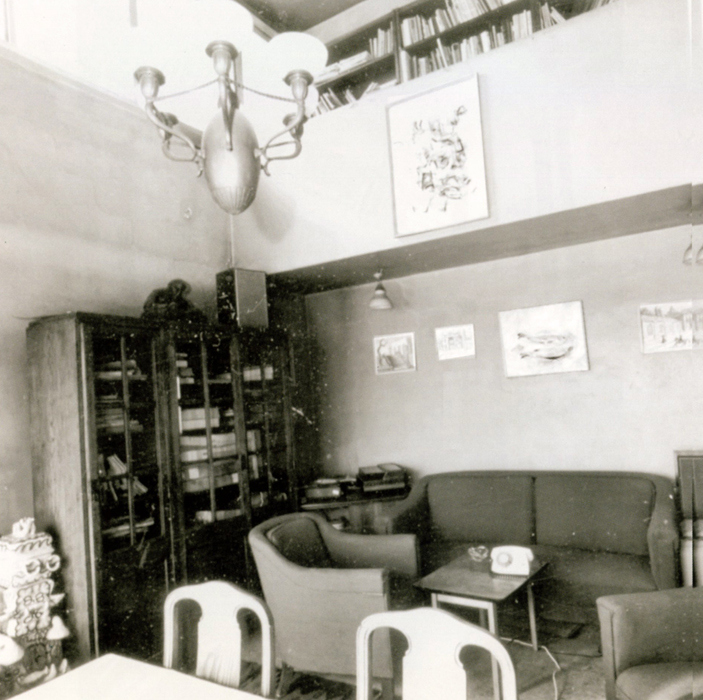 As with many utopian housing developments in the UK, the building had no sooner been built than it began to fall prey to external pressures, from political change to under-investment, and, of course, the realities of human life. Today just a few of the apartments are occupied, mostly by artists. Their lives inside this space are documented in a fascinating online project by photographer and film-maker Luciano Spinelli. He has filmed and photographed the residents and its enjoyable to see the creative uses these spaces have been put to – including the installation of illegal, improvised kitchens. I wonder who does the cooking?