Notes on South African house painting
Remember the little piece we did about Esther Mahlangu, the South African woman who has travelled the world after her traditional village house painting style got picked up by galleries?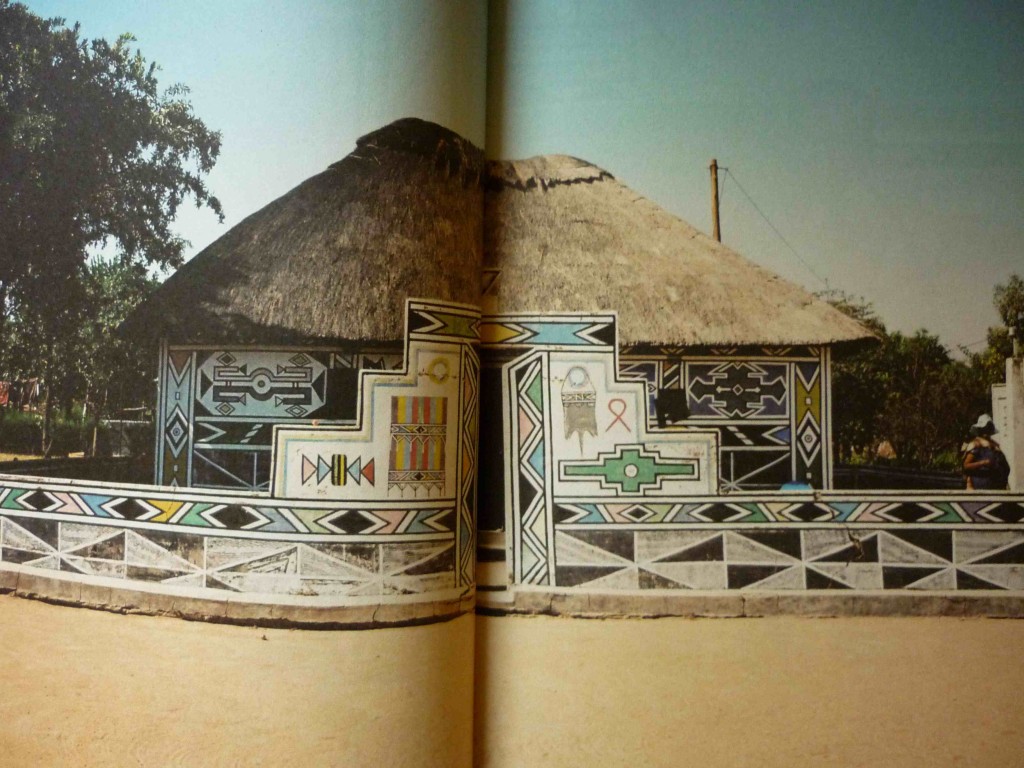 Well Jill has put together a gallery of notebooks over on Facebook, perfect for stocking fillers. My favourite? These super tribal designs from Darkroom, which let you get a bit of the look without, you know, repainting your whole house.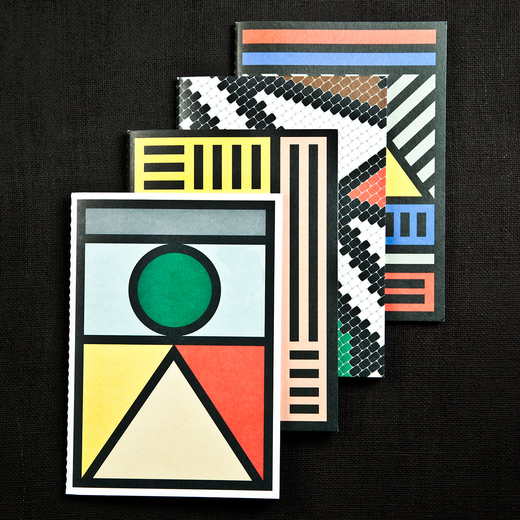 Nice aren't they? Reports that the patterns on the notebooks symbolize the words for 'prawn', 'lightening' and 'rocking horse' cannot be confirmed at this time*. I'm having a bit of an episode.
*If you're reading this in the future, find out what I'm referring to here.