In Scotland a But and ben is a little cottage getaway. The 'but' is an outer room or sometimes kitchen, the 'ben' a cosy inner room. Regular readers will recall that I was lucky enough to spend a month in an off-grid but and ben last year, and I haven't stopped going on about it yet. But excitingly me for, last weekend we went back to the same island to look at another but and ben cottage with a view to taking it for a year.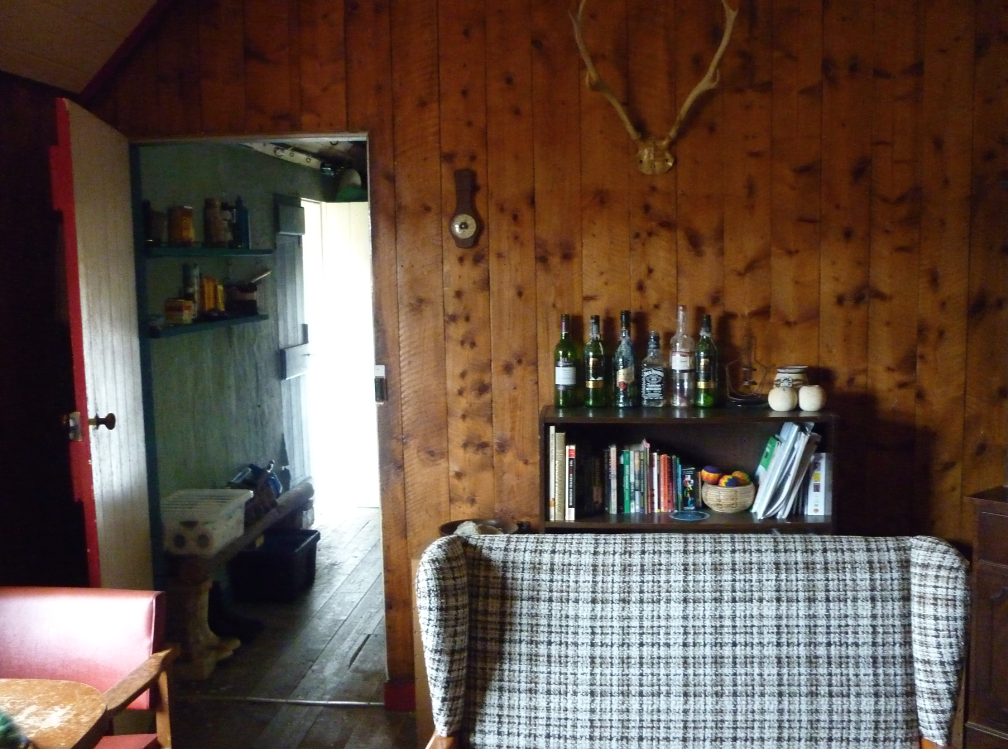 I'd seen the cottage from outside before – it was about a 20 minute walk along from where we stayed last time – but never inside. Walking up to the door with the keys was very exciting, and once I got inside I took the most godawful pictures due to excitement and too much cold coffee out of a flask. This shot however gives you a feel of what it is like. Three rooms – does that make it a but and ben and ben? – a bedroom at one end, kitchen in the middle and a living room at the other. The current owner has it done in perfect Highland cottage style – check the antlers – but I can't wait to paint it all white.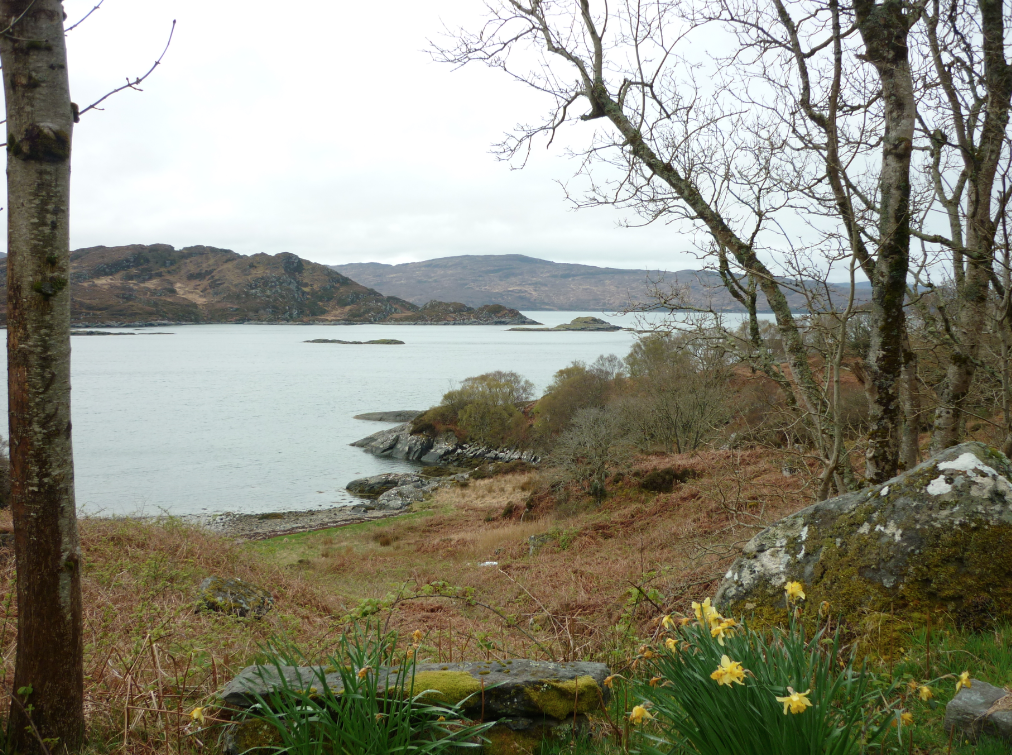 This is the view from the little garden. If it all goes ahead I'll share plenty more pics and endless waffle about sourcing authentically scratchy blankets and a tin bath (my brother in Japan asked me who this Tim Bath guy was that I was always going on about). But for now here is a little taste of where my thoughts are at right now. I may be sat at a desk, but my spirit is whittling a walking stick while looking out for sea otters.