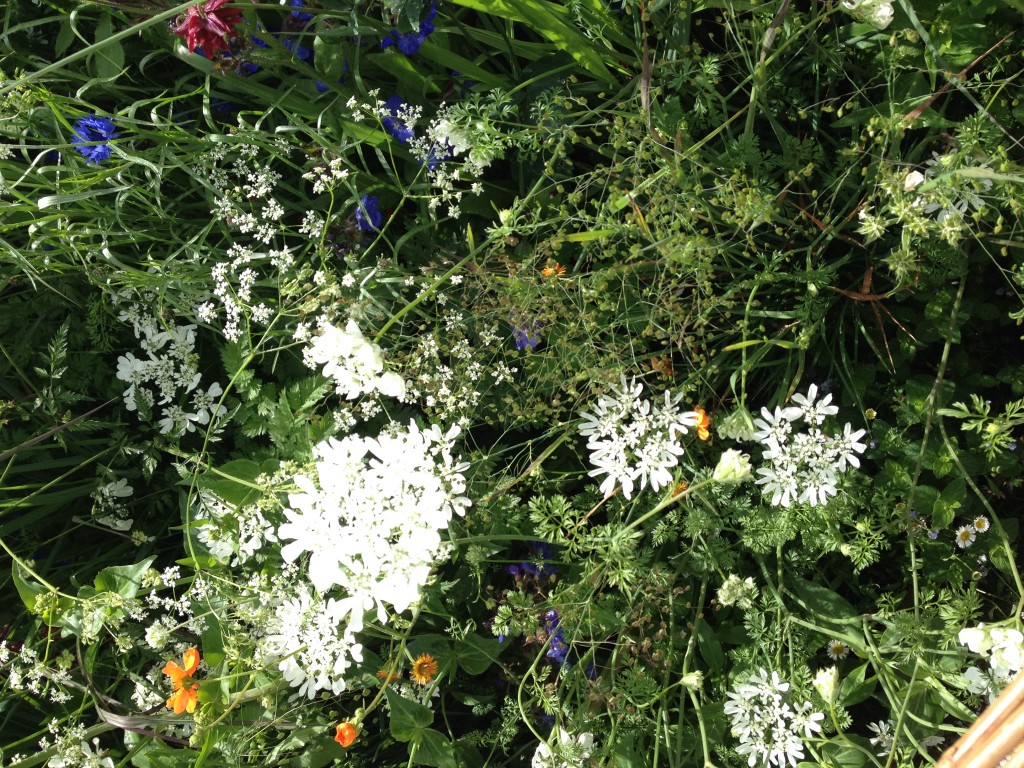 I went to Chelsea Flower Show on saturday and that's it, the gardening obsession has fully flared again. After spending the day pottering around show gardens with a friend, talk for us turned to, no not the plants, but outdoor lighting. It's the whole garden dining experience. Now the season is right, you want to be able to see those flower beds you've been maintaining in the day, by night. I'll be honest, it'd be good for spotting those hosta-eating slugs too.
Even on colder evenings when eating indoors is the only option, it's still nice to be able to illuminate the outdoors and, like in every room, the trick to good garden lighting is in making sure you have enough different sources. Which brings me to the Argos outdoor lighting collection.
Lets start with the lights that you literally stick into the flower beds to bring them to life.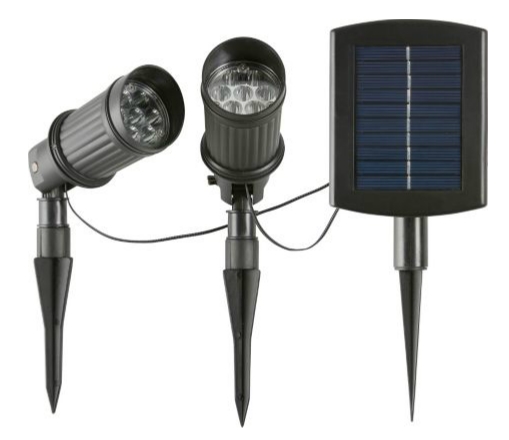 Discreet, sleek, modern. And lets face it pretty invisible, which is just what you want in amongst your prize peonies. Ok now, for the nice little decorative lights that you bring out when you've got friends over for dinner. These are the ones you want to see.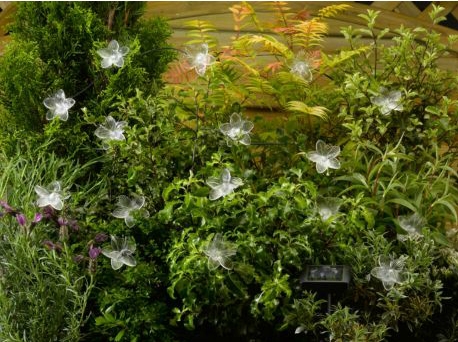 String them in your rambling rose and you've got a double-display going on as well as a bit of mood. Did someone say mood?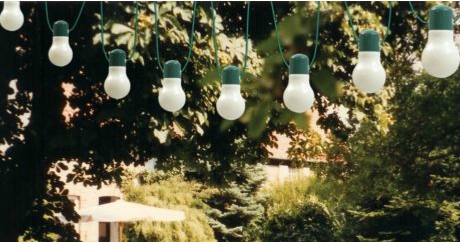 These ones would be perfect around your shed, above your table or along your path to light the way there – fence to fence, tree to tree, any which way. The end result is a lovely twinkling scene.
Which just leaves the actual dinner table. For the table-top we'll take the cool green cross stitch metal lantern (from Habitat) and for scattering around the base of the table we can't get enough of the bamboo design.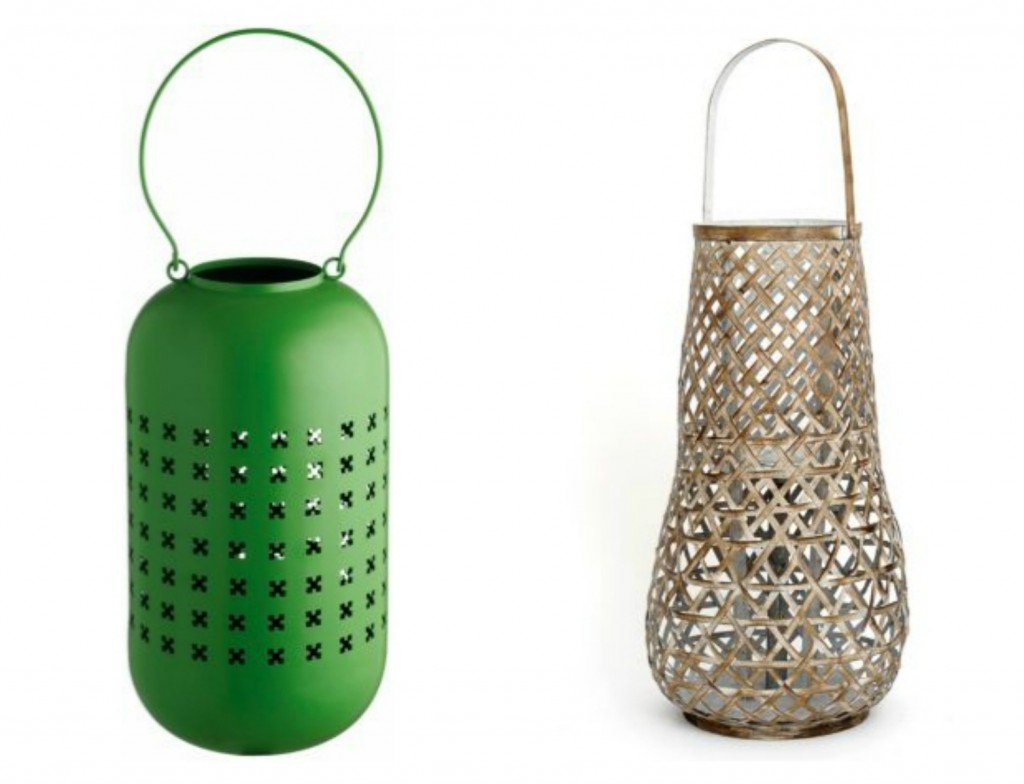 Voila as they say. Let the barbeque season commence.
This post was written by My Friend's House, in collaboration with Argos.