Get the look: Ulva Kirk (originally published Aug, 2013)
This blog post is a year old but the colour combo is still pretty hot.
Just off Mull is the isle of Ulva – or, according to the Viking's who named it, 'Wolf island'. It's privately owned, has no tarmac roads and has a population of 16. So imagine my surprise to find this scene in the tiny church up the hill.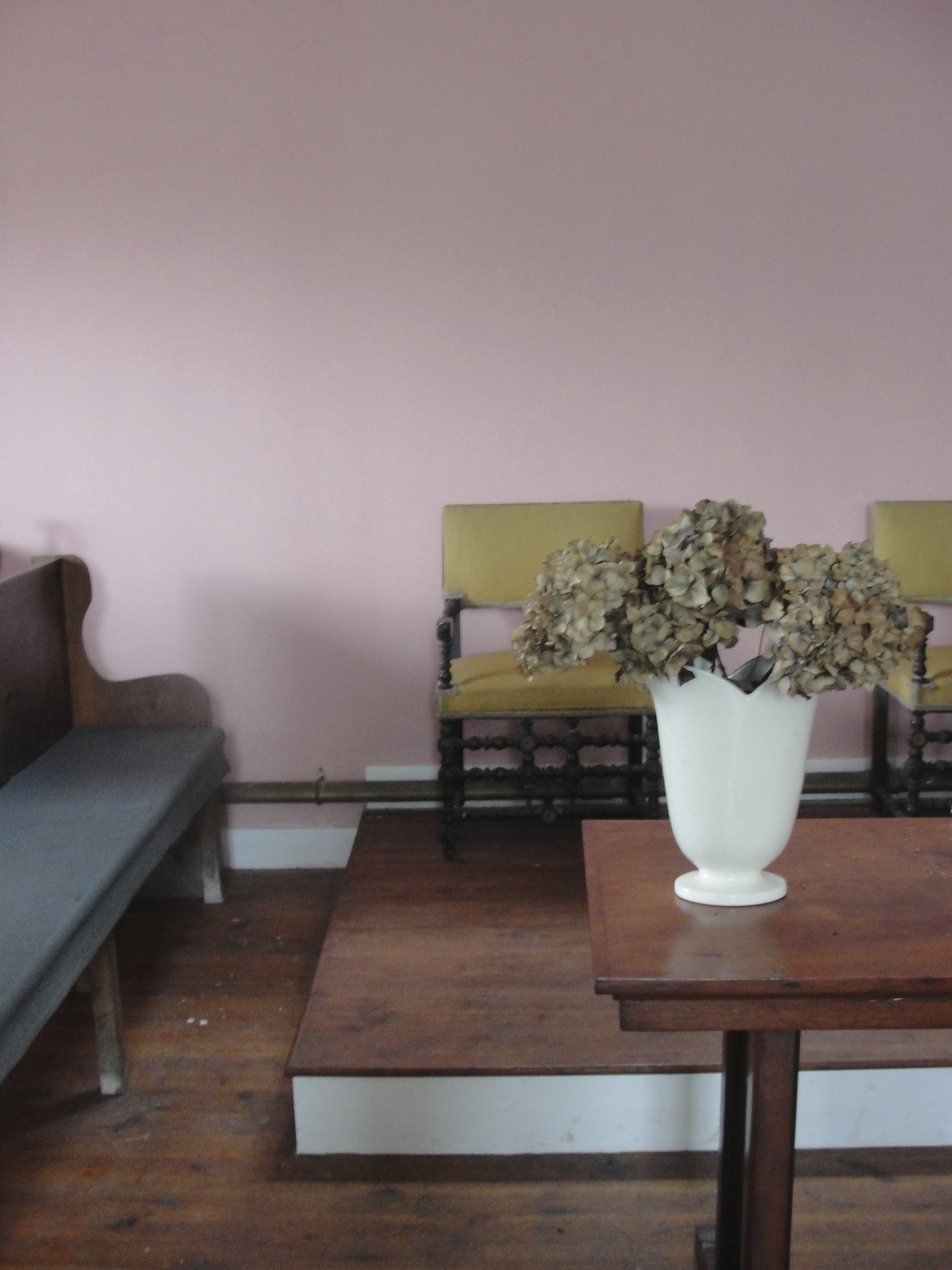 Pink walls, mustard velvet and grey/blue upholstery – do you reckon the Rev buys Elle Deco?
In honour of the unknown brains behind this holy and on-trend decoration scheme, we've knocked up a little get the look for you today.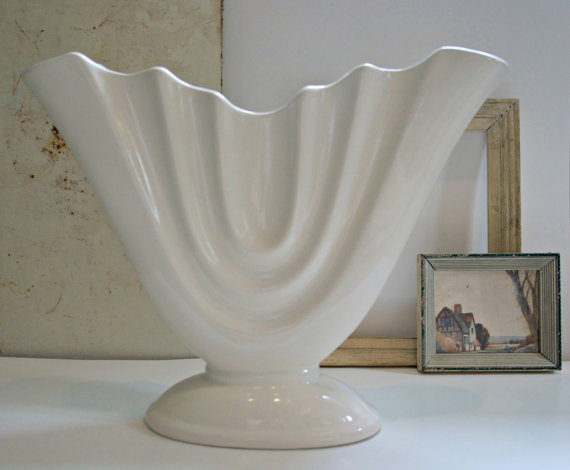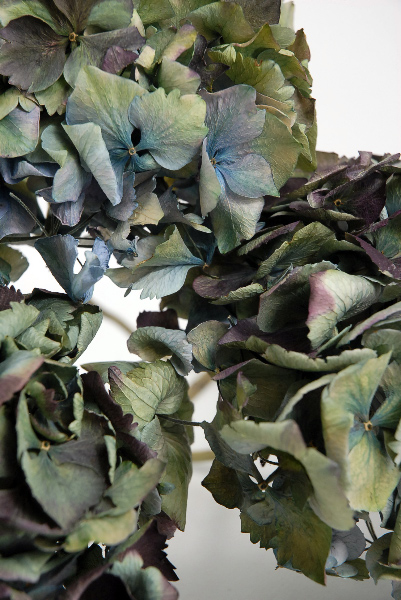 From the top, Farrow & Ball, Etsy / MarketBCo, Kirsten Hecktermann, Retrouvius, Etsy / Pinkelephantsretro, Save on Crafts (or try these at Habitat).