Convex mirrors in art and Margate
No no no, you don't really look like that. It's just a convex mirror. I've been wanting one of these forever, since reading Abigail Ahern's comments on them. They are a key part of her signature style, and she points out that they reflect the whole room in one go. This makes, somehow, for a sense of grandeur, but also something encapsulating and warm.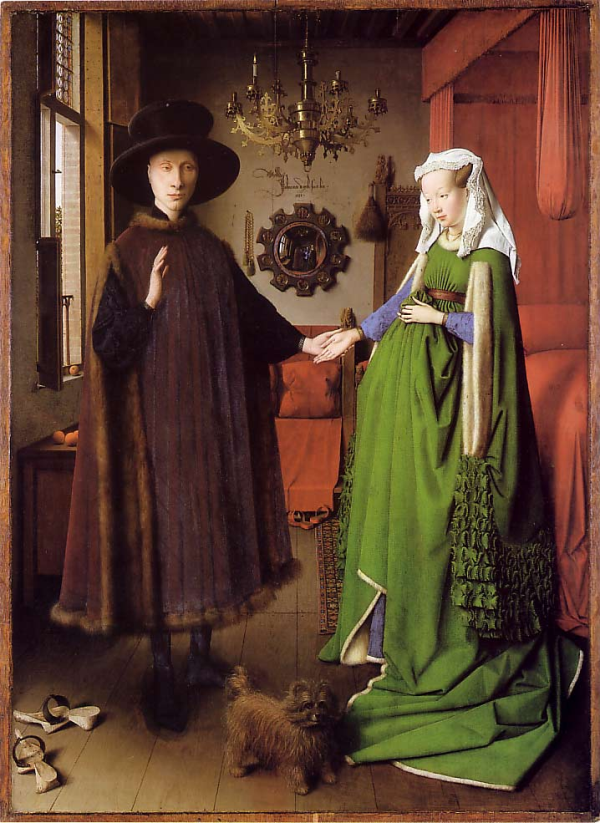 They also have a key place in art too, most famously in The Arnolfini Portrait by Johannes van Eyck. There's a great article in that esteemed art journal The Daily Mail about what each item in the painting symbolizes, including the reflection of the artist in the mirror. Even those discarded wooden sandals mean something – chiefly that the bride has got taste and cash.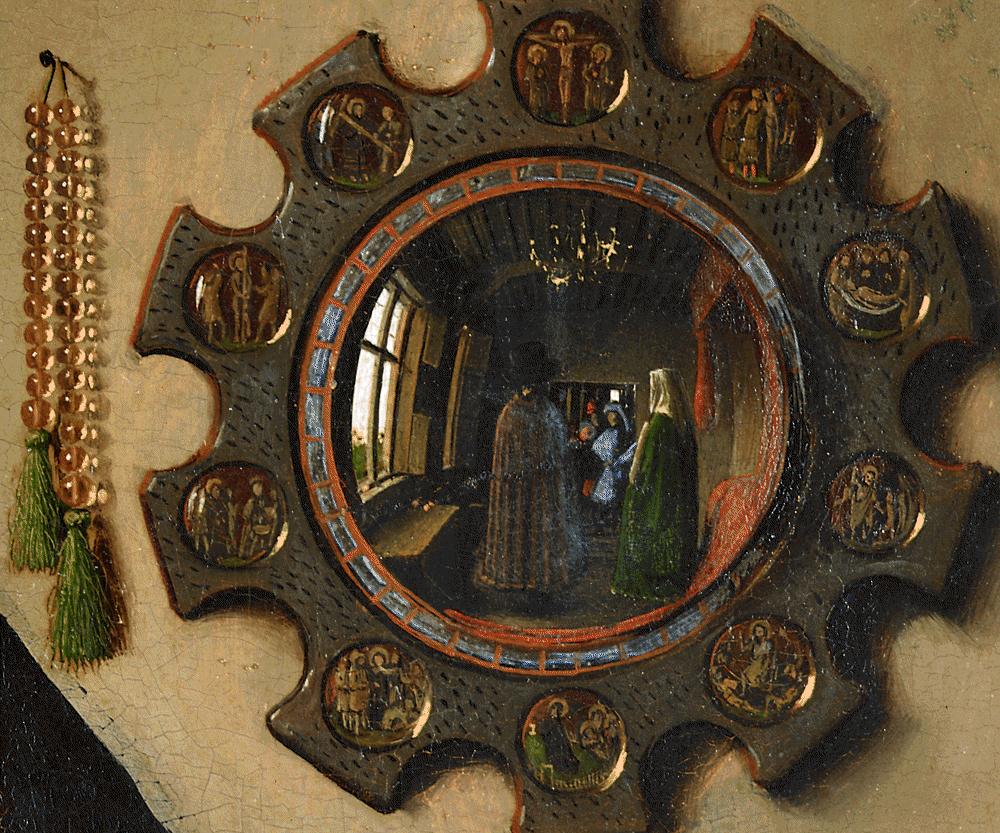 Although not featuring a convex mirror – it's shot with a wide-angle lense instead – this must have been what Daniel Kromer had in mind when he shot the cover image for Bob Dylan's Bringing It All Back Home.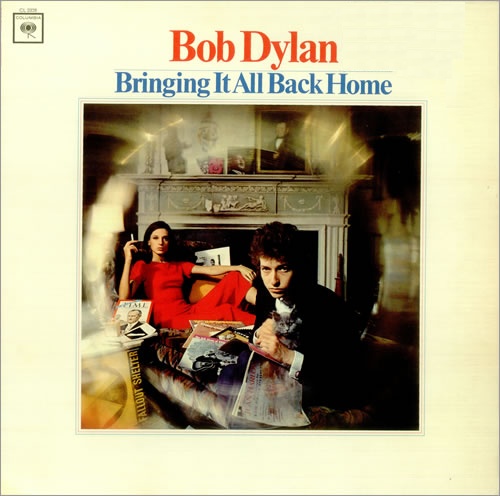 The image features numerous books, records and items pertinent to Dylan's reading, writing and thinking at the time, and instead of a dog at his feet, he's holding his cat, called Rolling Stone. He's sat on a pretty hip-looking sofa too.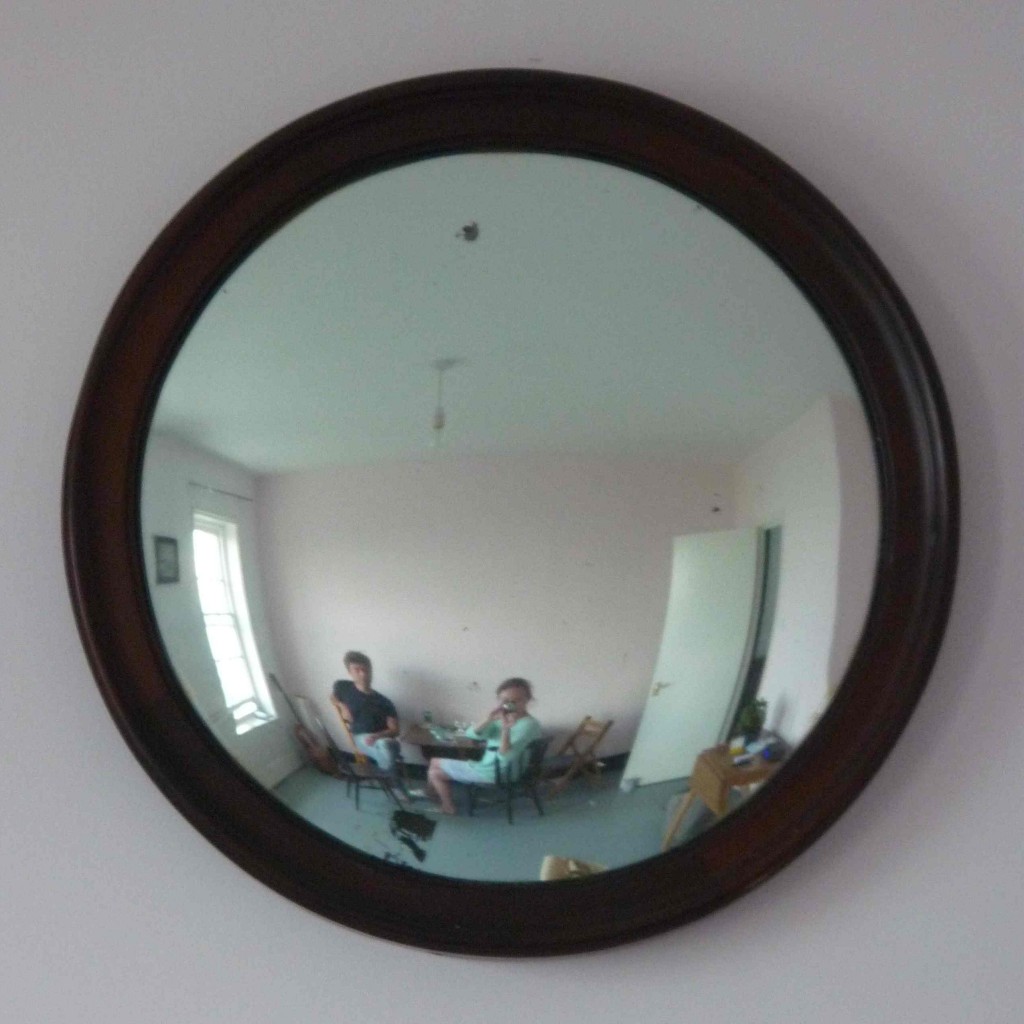 Here's my version, just put up on the Margate chimney breast. If I was any sort of a blogger at all I would have strewn around some records, some sandals, and dragged the cat into proceedings. But who has time for that? Perhaps one day people will spend hours analysing what the bare light bulb, old roll of wallpaper and folding chairs symbolize. (Clue: it's kind of the opposite of the status and fashionability represented by Eyck).