Design Bloggers at Home book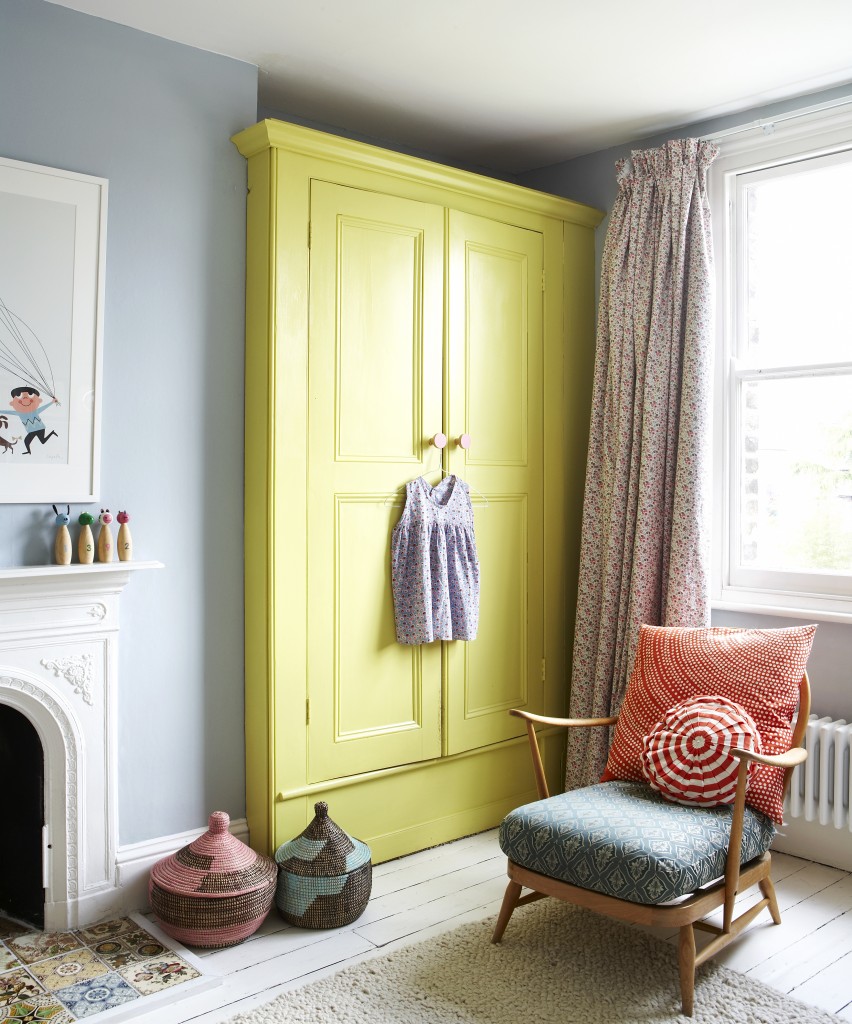 Yes it's my house and yes the shot is in focus in the way that's sometimes lacking in my real Real Reveals. That's because this photo is from Ellie Tennant's first book Design Bloggers At Home (I'm calling it Tennant's Super) and was shot by the talented Rachel Whiting. I'm honoured to be one of the 12 case studies included. The other houses are scha-wing.
Here's my living room, which we've seen in various states before.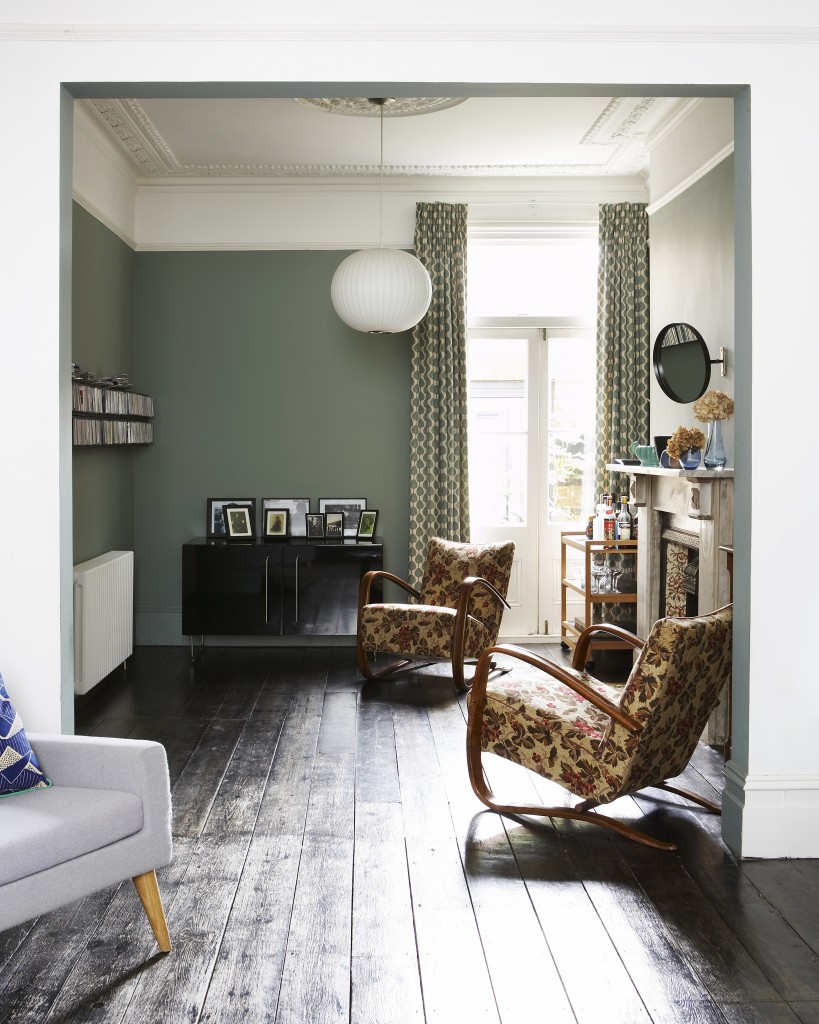 And here's my kitchen with The Badge Collection That Refuses To Fill Up The Canvas art project I've been working on for my son's whole life now (5 years). Seriously, any brands out there want to send some badges over? I'm not above product placement anymore. That canvas is huge.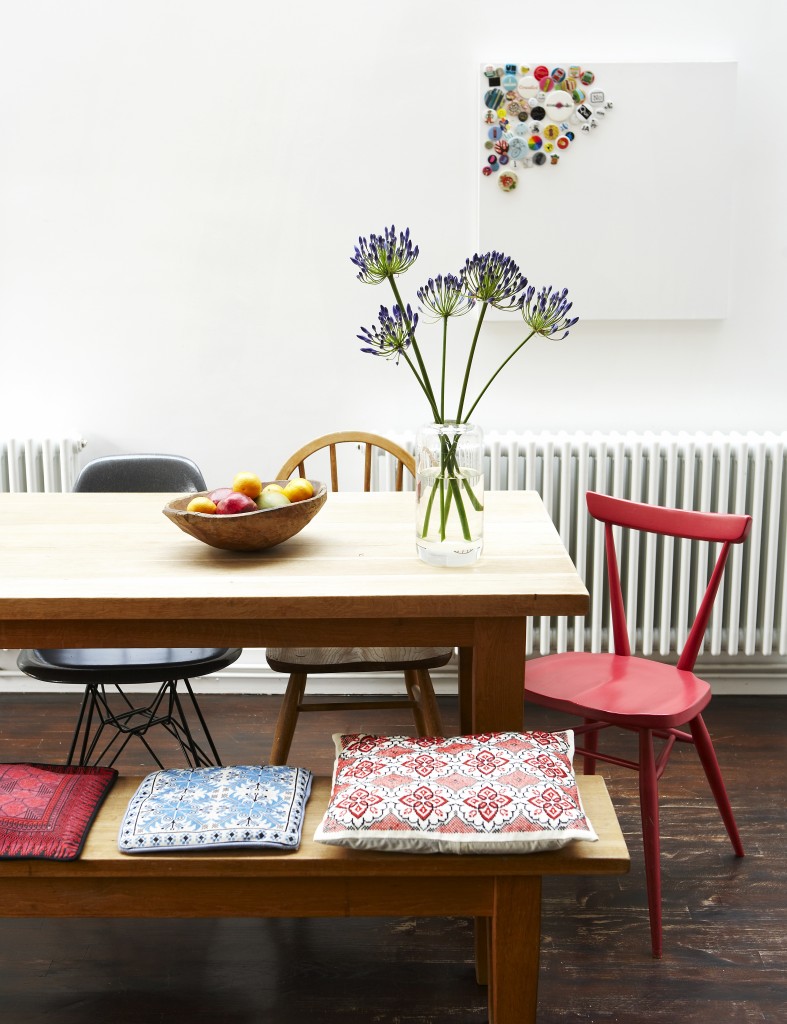 Both Ellie and Rachel were a joy to have round for the day and I hope their book flies off shelves.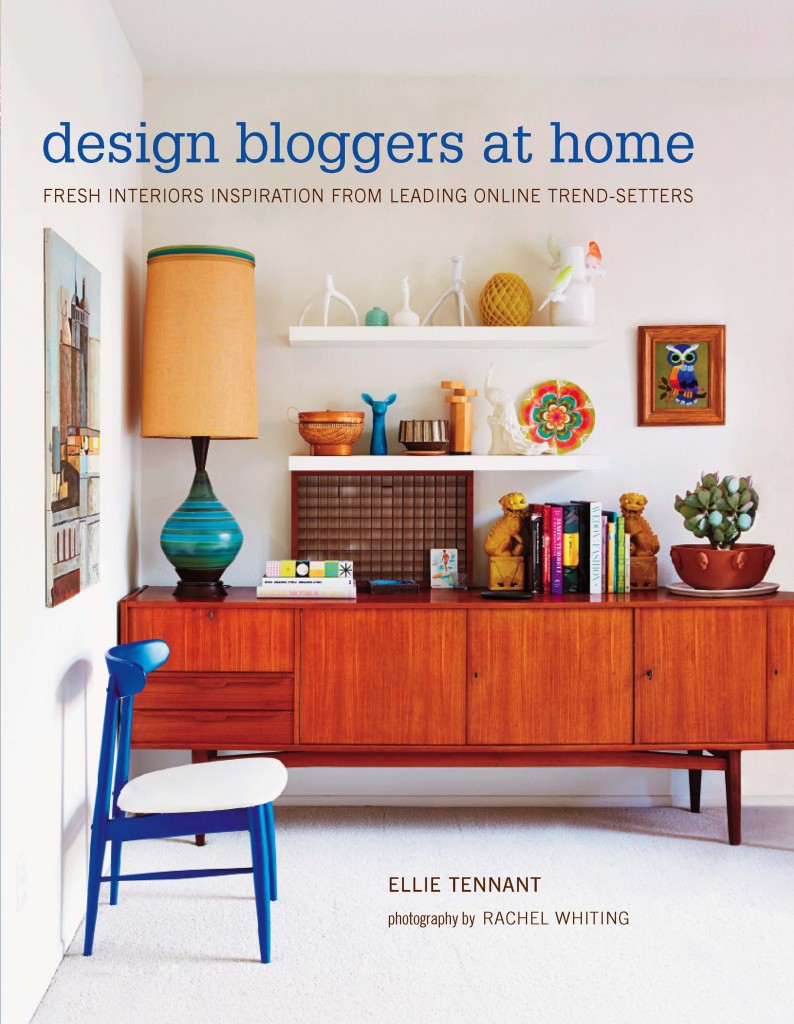 From now on I insist on being addressed only as a Leading Online Trend-Setter.
If you want to see more of my place, plus 11 others in London, Scandinavia and California, then Design Bloggers at Home is available to pre-order from Ryland Peters.

I just want to add, that if anyone ever asks you to be in their house book say yes. It really, really focuses the mind on having a clear-out and making sure your plants are not dead. I had a panic-driven three-day spring clean in advance of the shoot,which is never gonna happen again.