For my birthday last week, an insignificant age celebrated with a massive party (really recommend that), My Friend bought me this lovely coffee table book: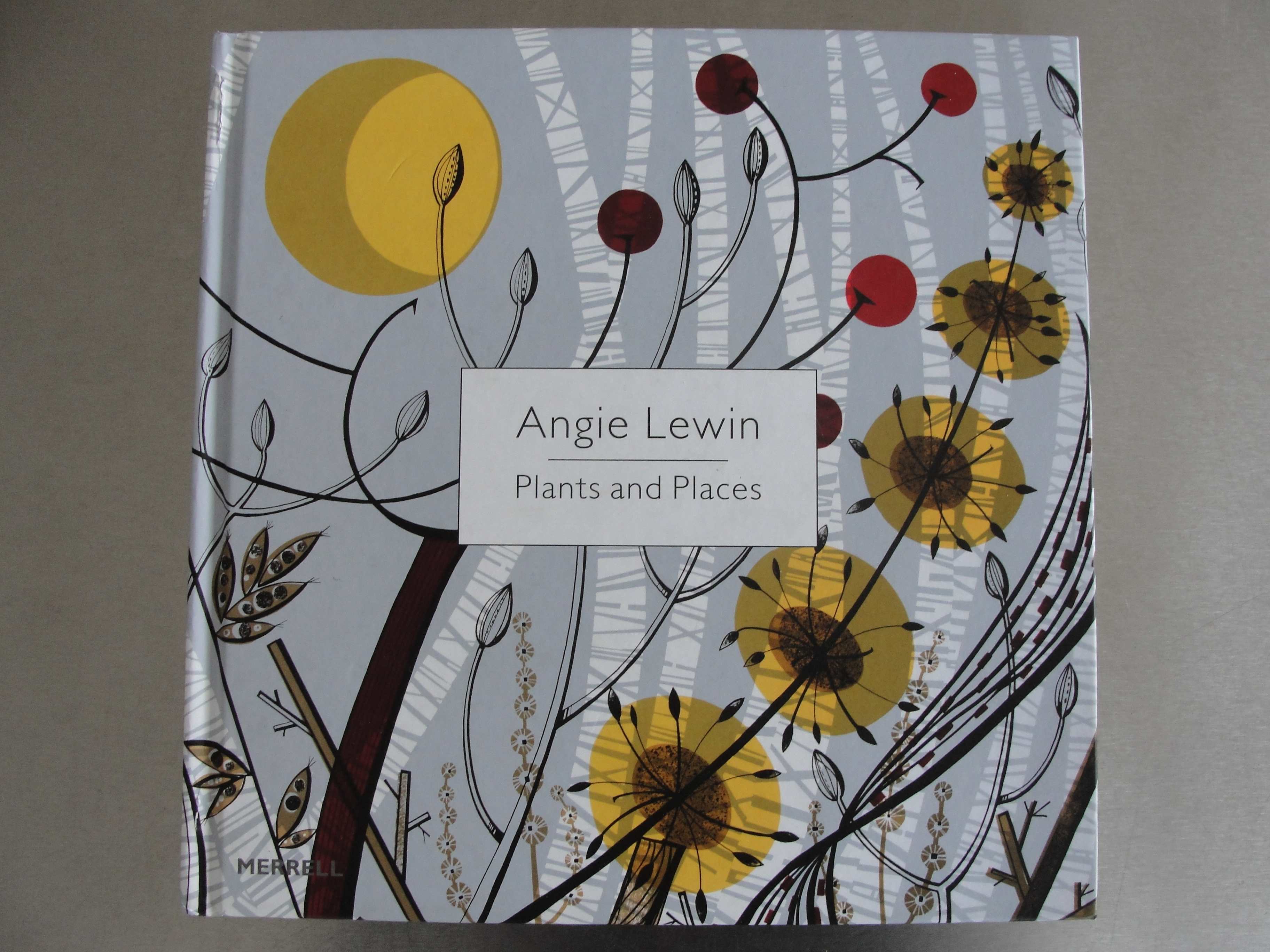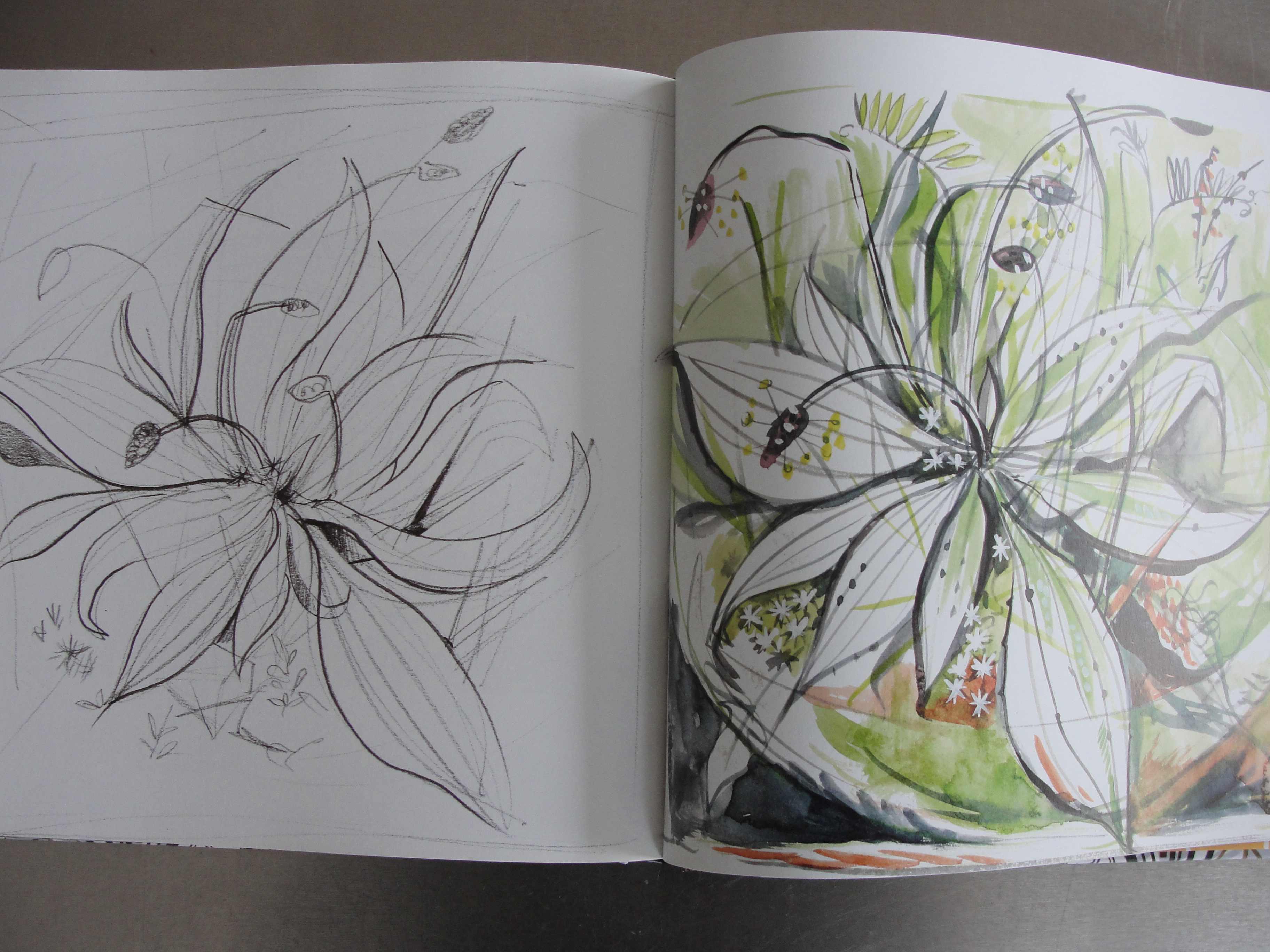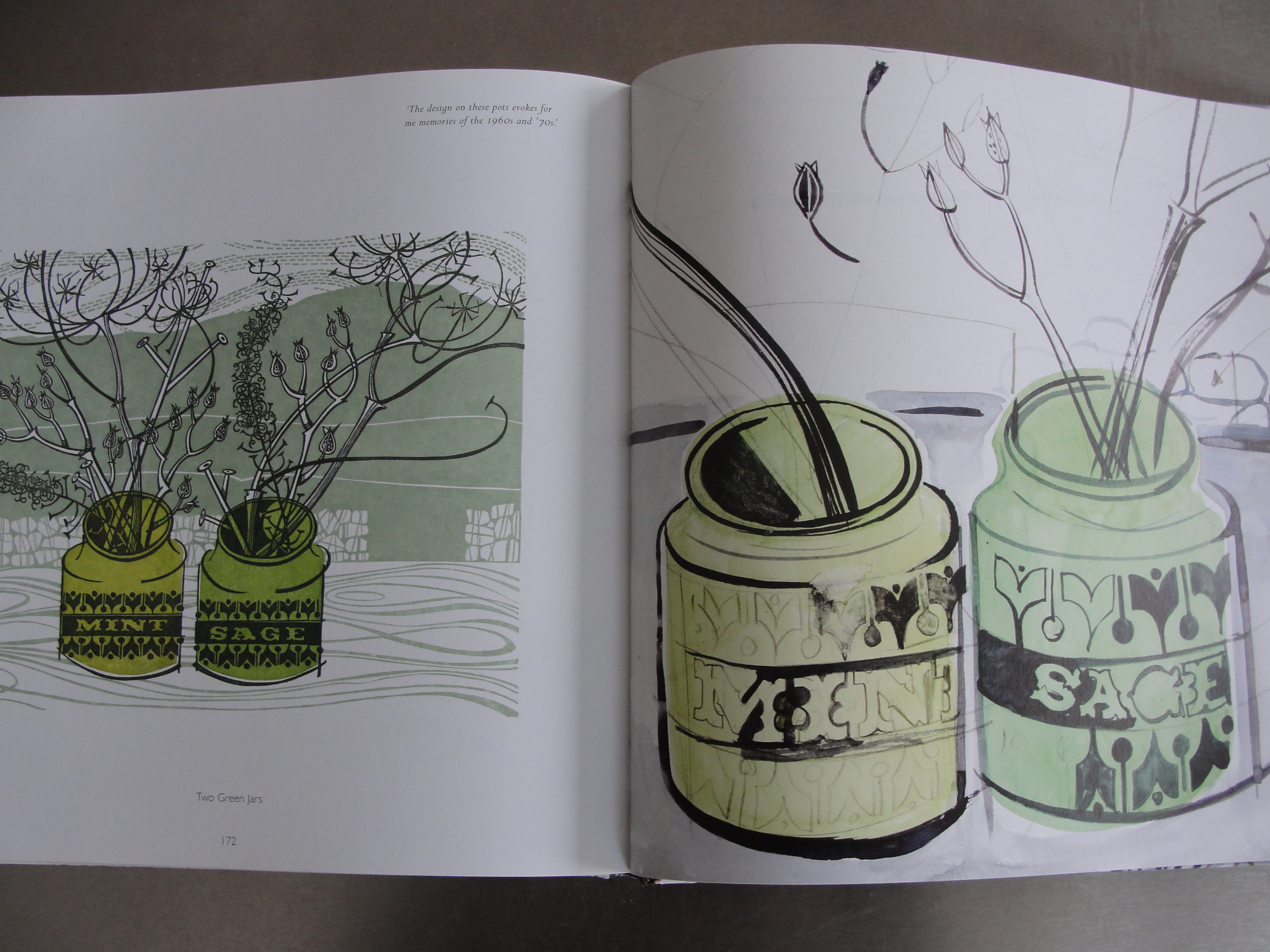 Fully of lovely prints, sketches, inspirational bits, it's a record of Angie Lewin's work and covers her nature studies in Norfolk and Scotland. There aren't many images of her studio spaces in the book – and goodness knows we love a nosy desk shot here – but you can see the artist's house on her website.
And what the hell, I'll show you a bit of – dare I call it – still life that I started fashioning on my shelf a few weeks ago, involving an Angie Lewin print I already owned.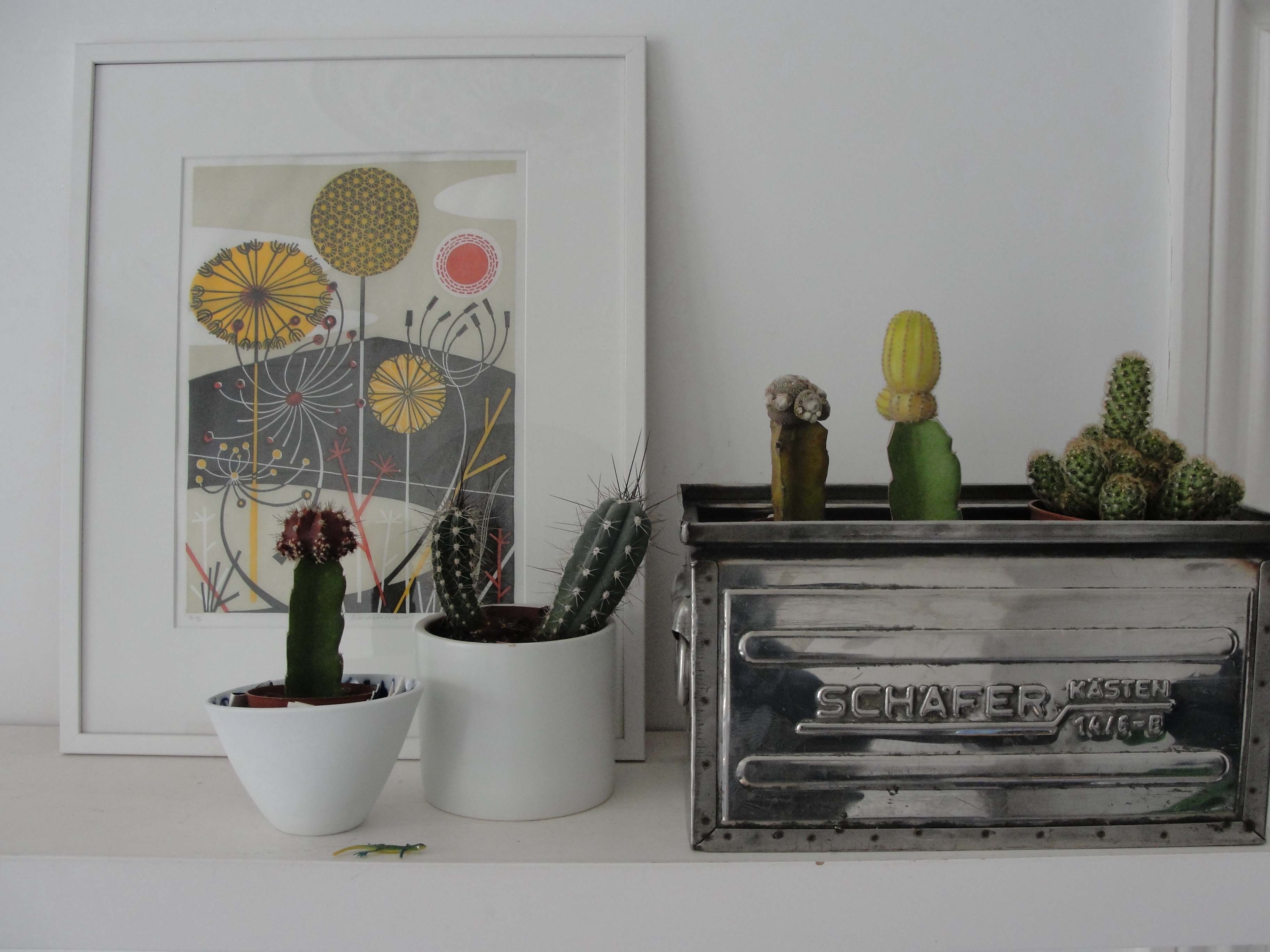 Cacti, the only plant suitable for House Plant Killers.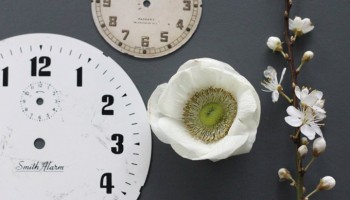 I've recently discovered the blog of talented stylist and author Sania Pell. Her pictures are a real treat, so I hope she won't mind me borrowing this one to illustrate a THING I REALLY DON'T LIKE. Yeah, it's clocks. Deal with it. I get the impression this is one of my more eccentric 'don't likes', […]