…someone has immortalised the 9-series show on some posters that look pretty good as it goes.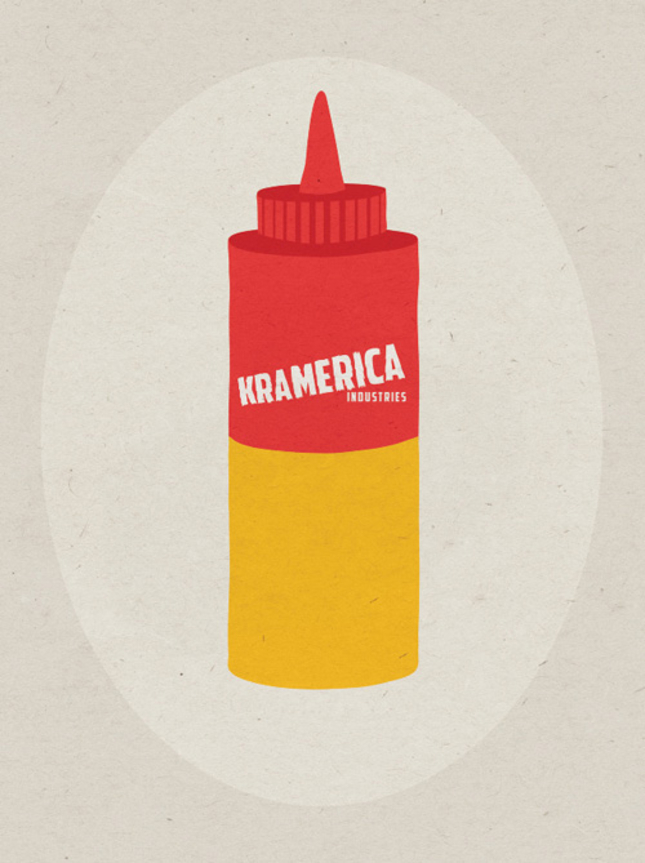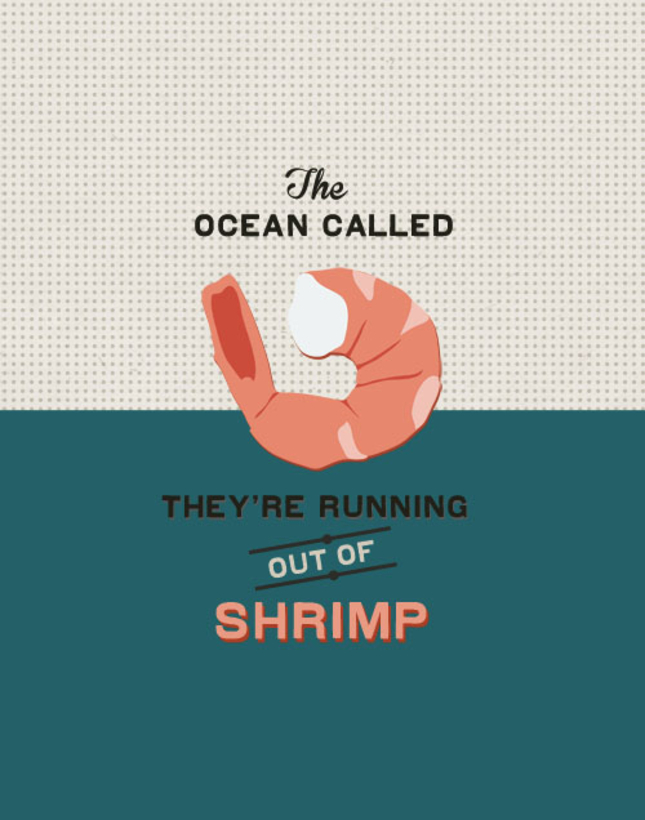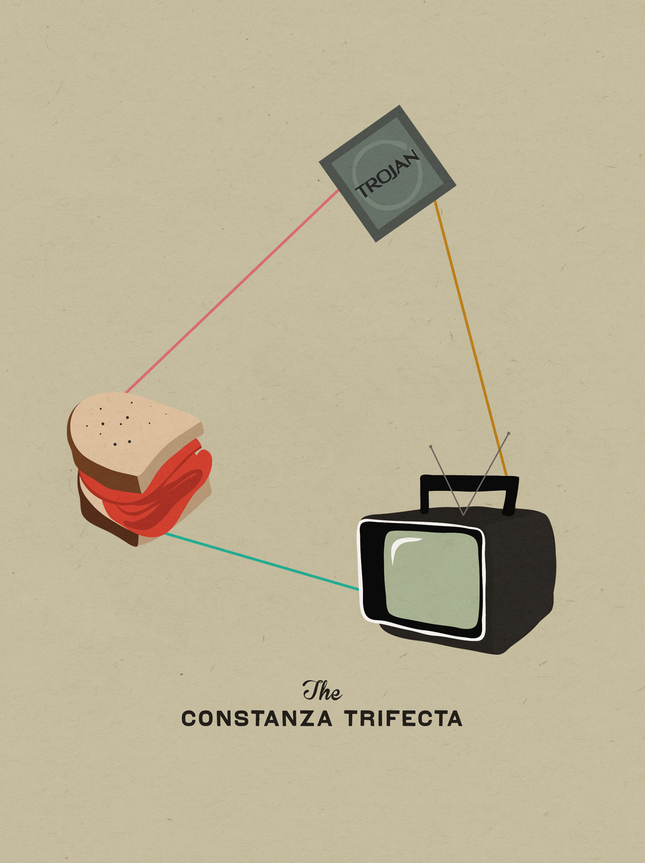 The 'Seinfood' posters are by artist Rinee Shah in celebration of her favourite food jokes from the show and you can buy them – and more – here.
A confession: I was late to the Seinfeld party. As in, I basically watched Curb instead. But, if I imagine someone doing this to 30 Rock ('I've got ears and a heart haven't I') or Spaced ('Skip to the end') I think i'd be behind it.
Real fans, what do you say – trend or travesty?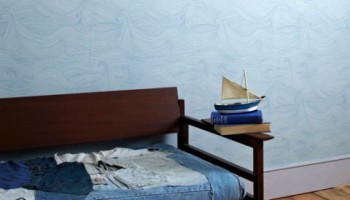 While reading about a new range of very pretty hand drawn wallpaper by Abigail Edwards, my eyes were offended by number 8 in my Top 100 Most Disgusting Interiors Ideas list. Can you guess what it is? No, not the little boat (that's number 76). No, not the precariously balanced books (don't try and rest […]