When is it ok to use an easel as a piece of furniture in your house?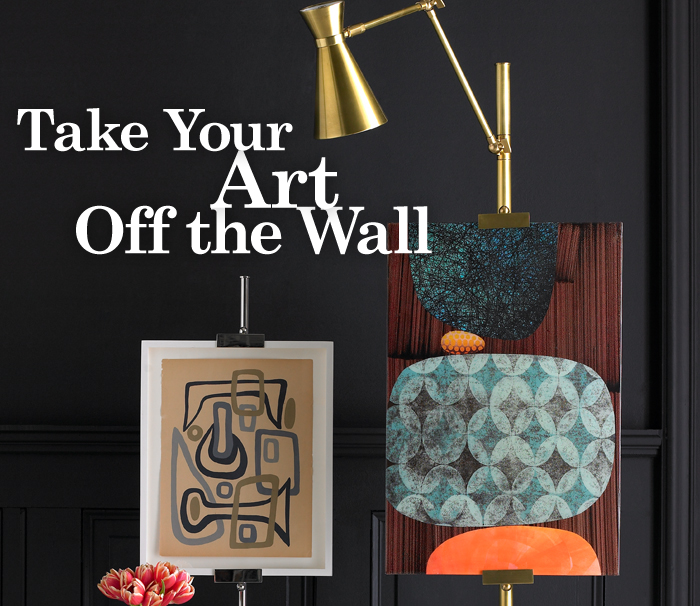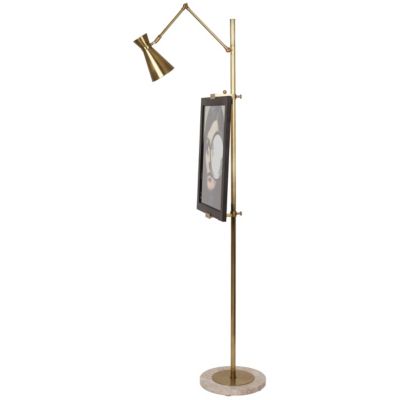 NEVER. Not ever. Not even if it is by Jonathan Adler.
The only possible reason for having an easel in your life is if you are an artist. And even then for crying out loud you don't need that lamp part. Still having doubts? Check out the tv easel brought to you by My Friend last year.
I'm not even going to ask: TRAVESTY.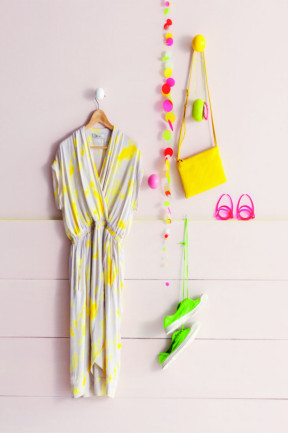 I don't know abut you, but around this time of year I like to start thinking about painting a neon stripe round the thigh of a table leg… Forcing a delicate lilac wall to make peace with an acid yellow sofa… And finishing it off by draping my 2012 wardrobe around artfully… These colour combinations […]