Find me a nice (normal) kids bed
I need another child's bed. I'm all over Pinterest looking at the dozens of great ideas around. Except, force your eye past the nice cushions, cute quilts and quirky soft toys and it turns out there is a lot to weird bed to be found.
I'm calling this one The Parent Nightmare-Giver.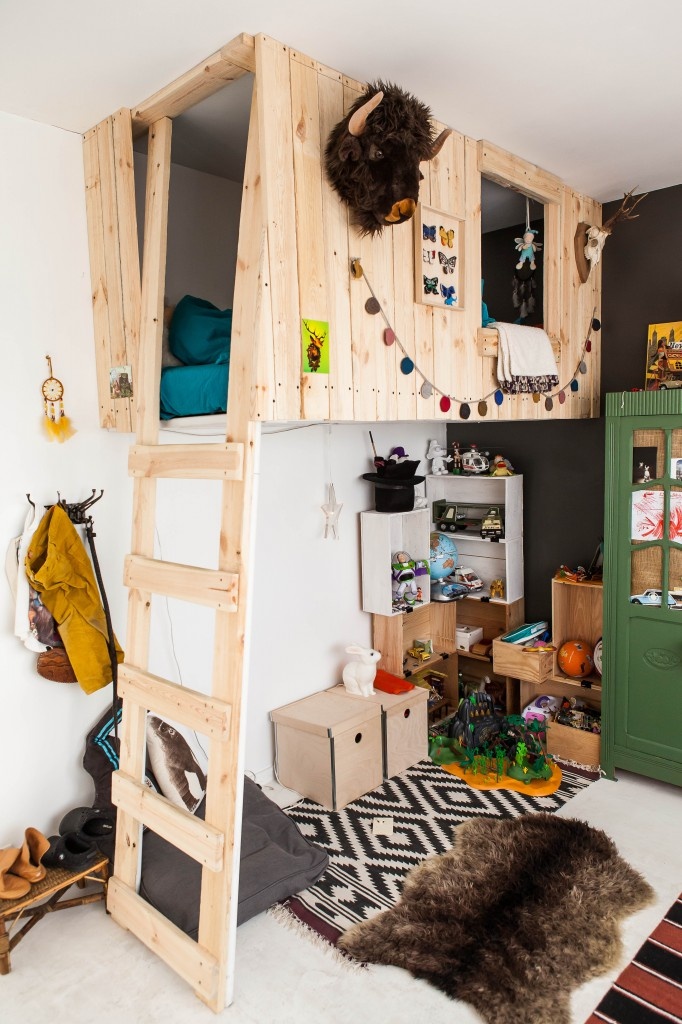 Don't get me wrong, it's nice. But, if my wall-mounted shelf can free itself from its fixing – it's moments away from crashing on the floor – how long before this bed goes the same way? With a child inside! The steep steps, the entrance slot, it's all reading like a middle-of-the-night A&E trip waiting to happen.
But, I salute the person or persons who had this custom built, because have you seen what's in the shops lately?
Here's a glimpse at the 'designer' end of the market.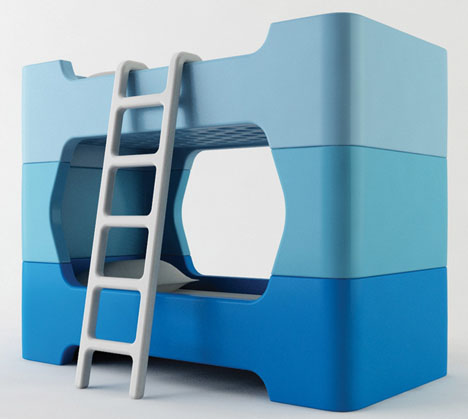 Marc Newson's bed for Italian super brand Magis. AKA The Lary Toy You Can't Hide Away At The End Of The Day bed.
Buyers, designers, is there a gap in the market for something simple, good looking and not too pricey?