Educationalists? Situationists? Community design workers? Kelly Hoppen letting her hair down? They came to our attention as they are taking part in Committee of Taste's Christmas Fair. Taking place on Sunday 8th December at the shop in Stoke Newington, the fair is all about supporting local designer/makers, including our friend Jo Waterhouse and her super screen-prints.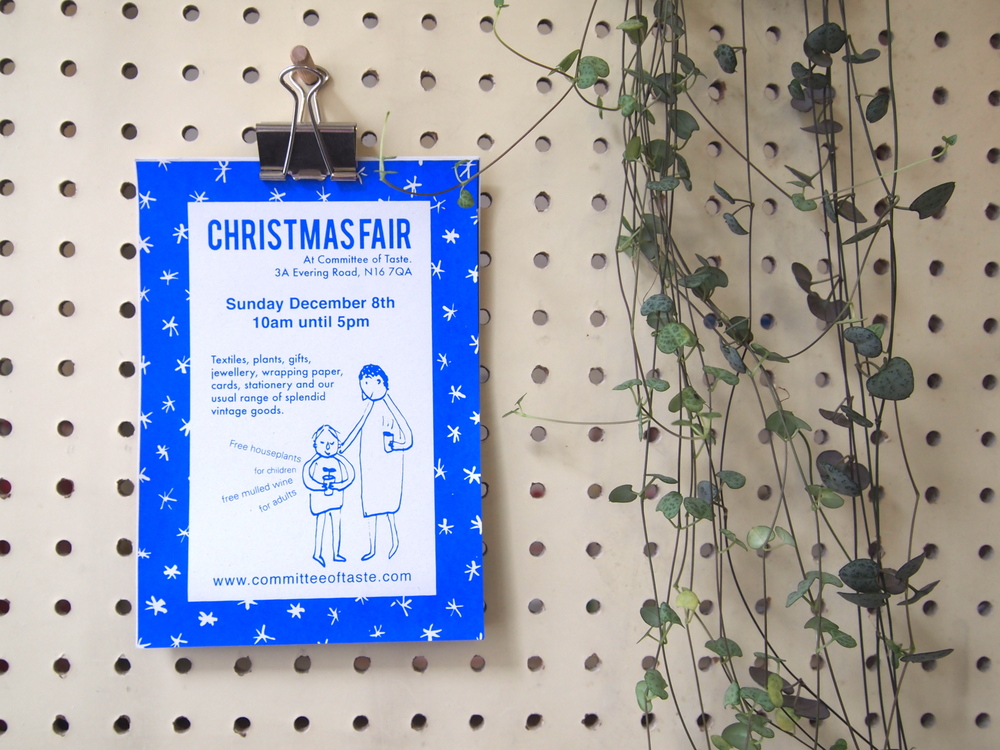 On the list of designers involved is the wonderfully-named Infant Art Club. I had to explore further. All I could find was their online shop.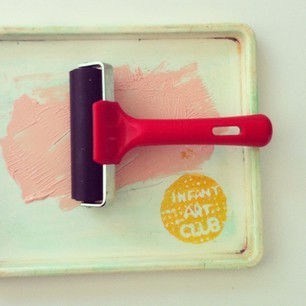 There is no 'about', no big-up or blurb saying who 'they' are. Just lots of garlands and other stuff that you can imagine would be quite soothing to make, whether you officially identify as an infant, or not.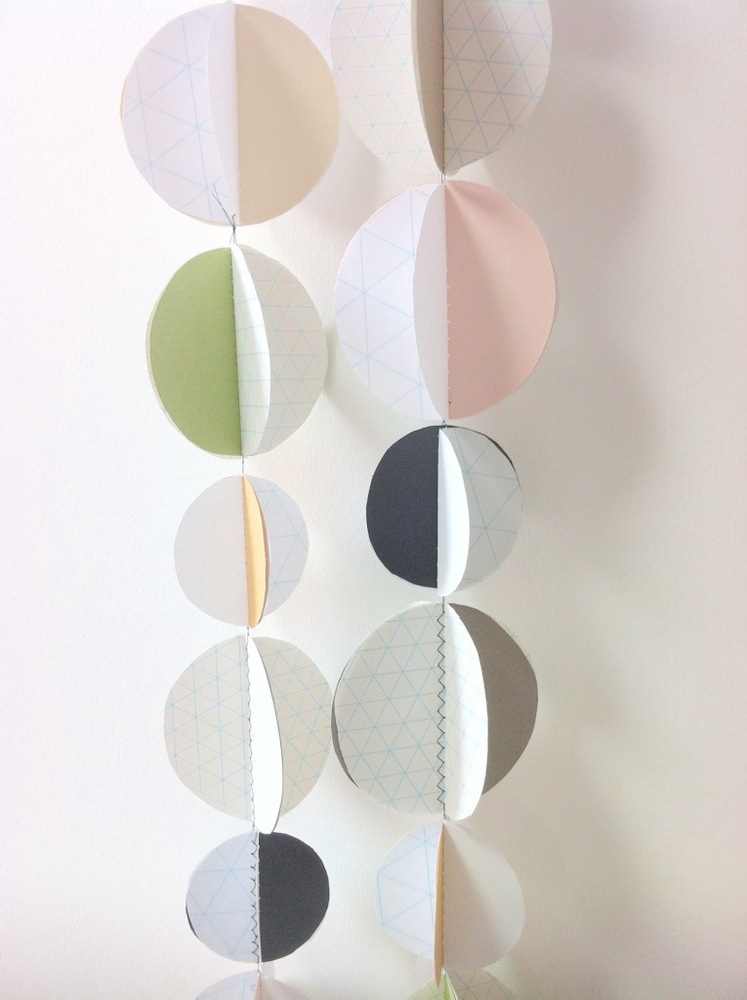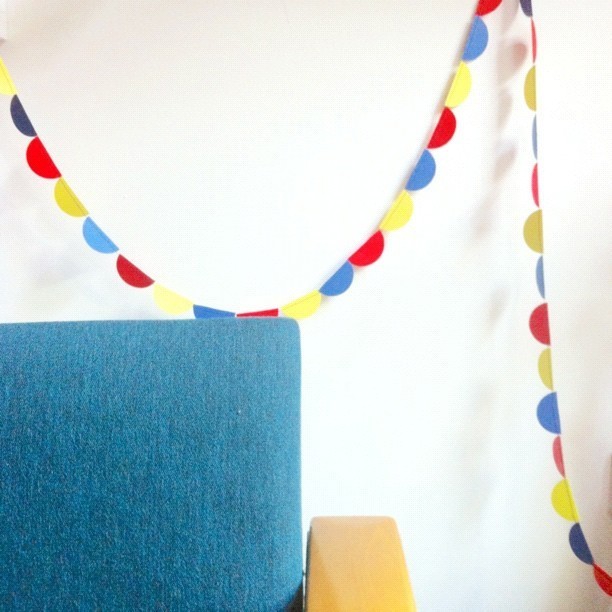 So it's not just the name but the mystery of their identity that I'm loving about Infant Art Club. Have you any idea who they are? I could of course just ask Jo Waterhouse, but that might spoil the mystery. Any information should be submitted by sugar paper and potato print. Thanks x