…if you're in South London, the first Open House weekend of the Dulwich Festival starts today. Your roving reporter managed to gain early entry to two venues taking part, firstly photographer Ben Anders & Soda.
Ben has shot for every interiors mag on the shelf, just about. The stills he is showing at his home 50 Bawdale road, are from his personal collection and include LA flyovers, a South African lido plus huge Iceland landscapes.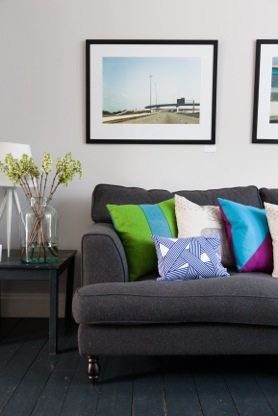 Alongside this, his wife Vanessa – also from an interiors mag background (we've gabbed over many an office desk) – is launching a collection of furniture, upholstery, lighting and accessories under her new brand Soda. The range includes pained French chests in lovely muted greys with flashy neon keys or door knobs, Deco mirrors hung with neon coloured parachute rope and handsome armchairs with buttons in…you, get the theme. Go see.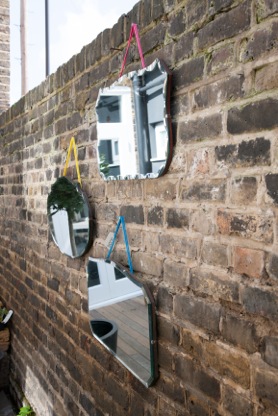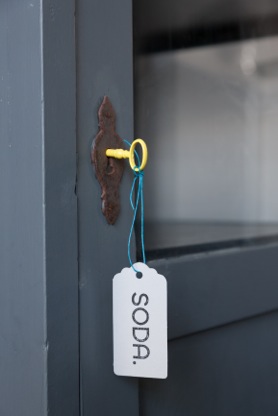 Over at 268 Croxted Road, the Cavaliero Finn ladies have put together another edit of great works, including an arresting portrait of Charles Hawtrey by artist Tony Beaver – who is opening his own house a few doors down – beautiful cast porcelain bowls and oversized stoneware pots by Daniel Reynolds.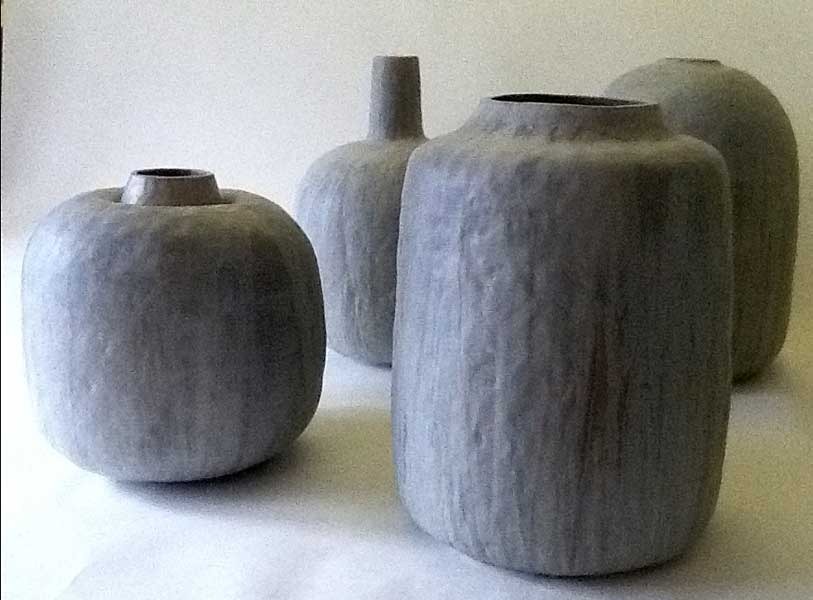 Plus, some huge framed 'paper works' by artist Thurle Wright, who cuts up books, atlases, dictionaries and newspapers to create origami-style patterns and shapes.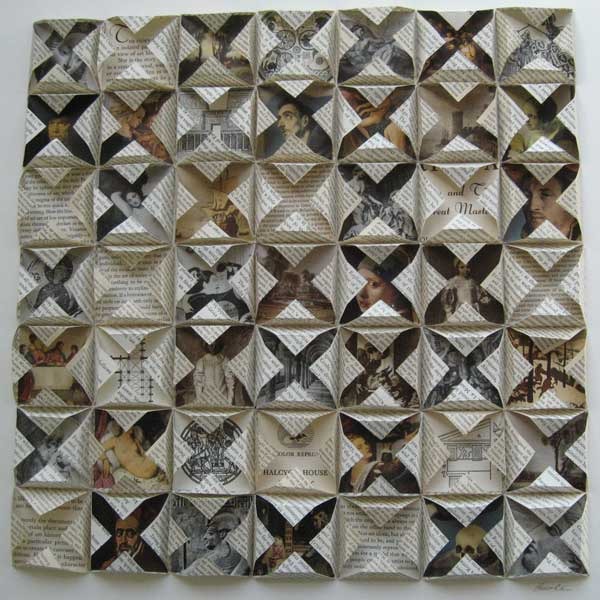 And while you're there, see if you can spot Juliana's amazing home bar – not for sale.