Yes! It's Tokyo week here at My Friend's House, as I've just returned from a trip there to see my brother. It was just as I imagined it, and also better even than that. The first thing I'm reporting on is my brother's neighbourhood, a little 'town' within Tokyo that even lots of Tokyo-ites haven't heard of – Nihonzutumi.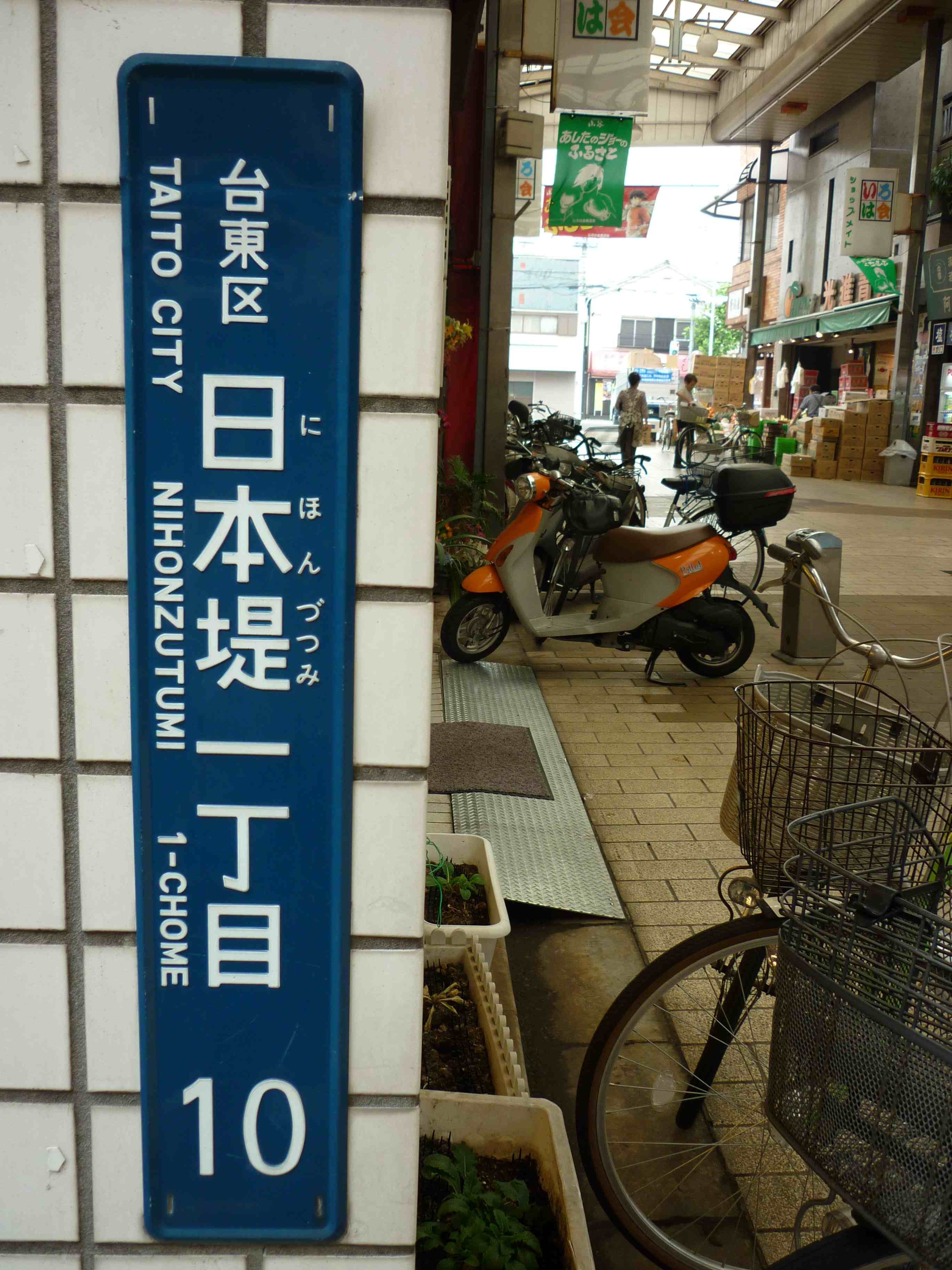 Originally full of hotels for construction workers and laborers, the area suffered after the crash of the 1990s, and today is a mix of old-timers, young Japanese seeking cheap rents, backpackers, and rough sleepers. If that hardly sounds enticing, I can tell you it was the calmest, friendliest and safest place imaginable, with haphazard buildings and bikes everywhere.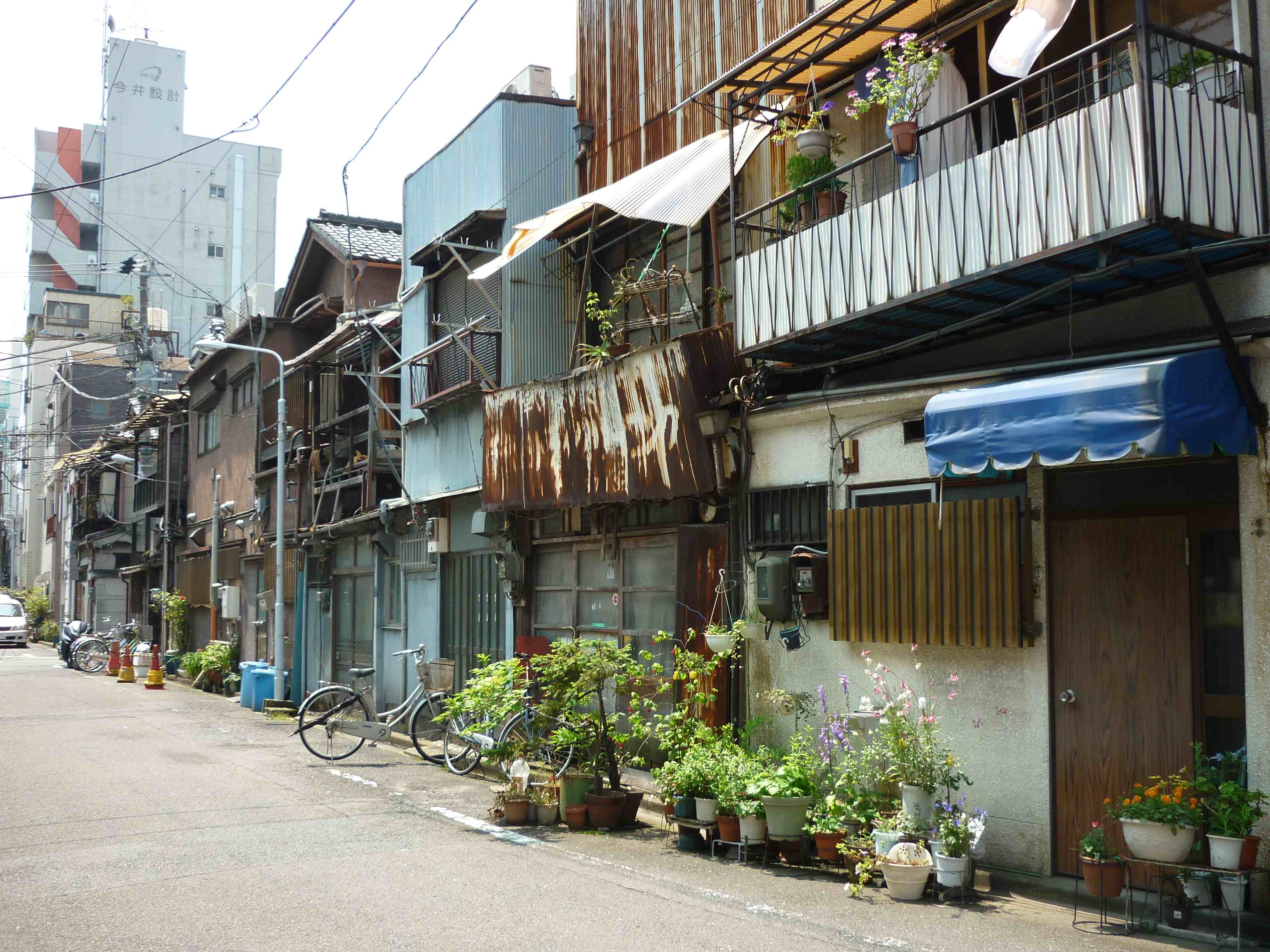 As space is short in Tokyo, gardens cling to the outside of houses, or are formed on the far side of the pavement outside.
My brother's street has a shopping arcade on it, with local shops and the essential karaoke bar – I walked to the bakers at 10am and folks were already inside the bar singing!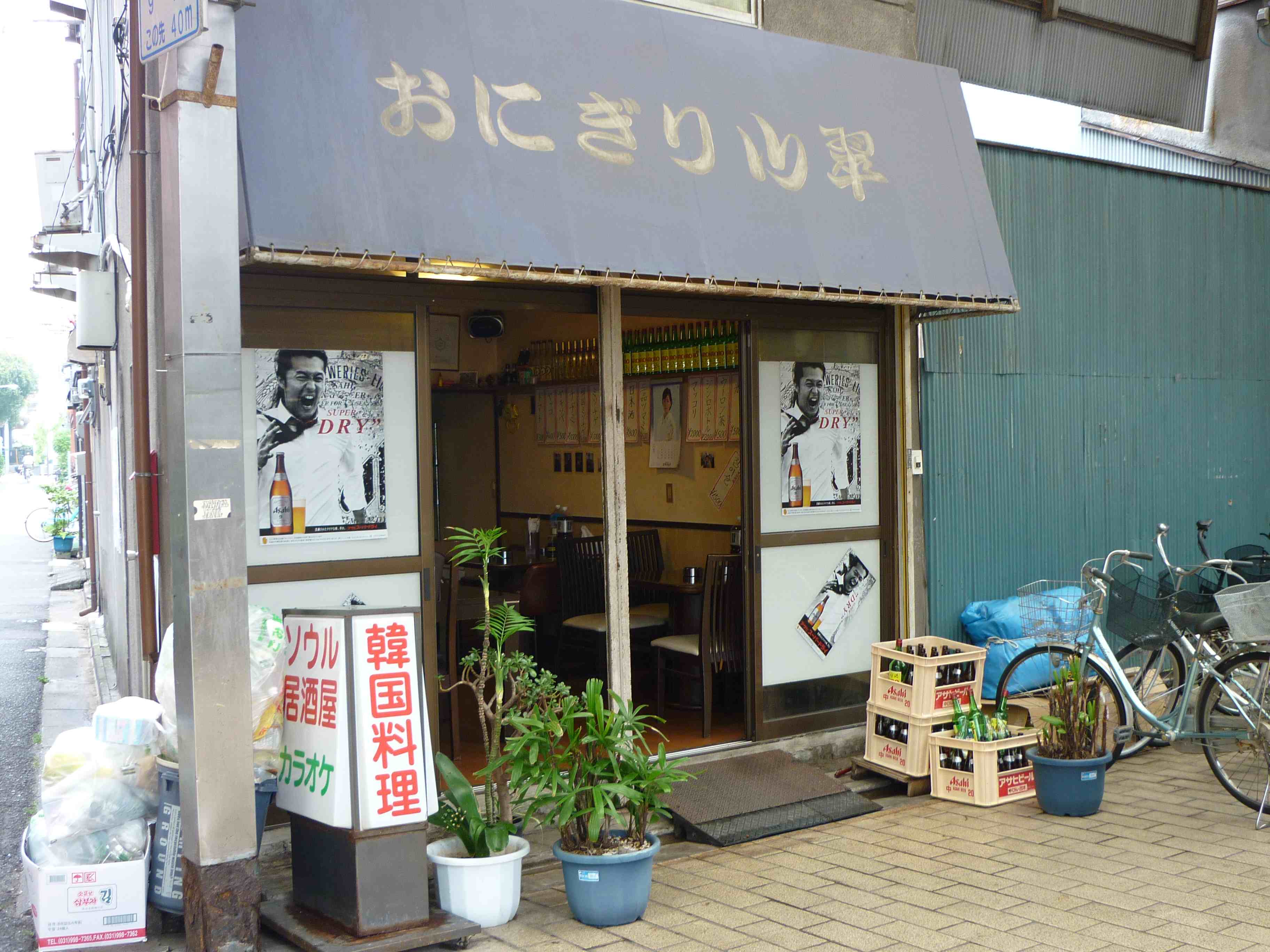 The real gem of the neighbourhood though is Tepui's, a local cafe run by Yugi, know as Master.  We went here almost every night, and it was like Cheers – everyone seemed to know each other and would happily chat with a newcomer.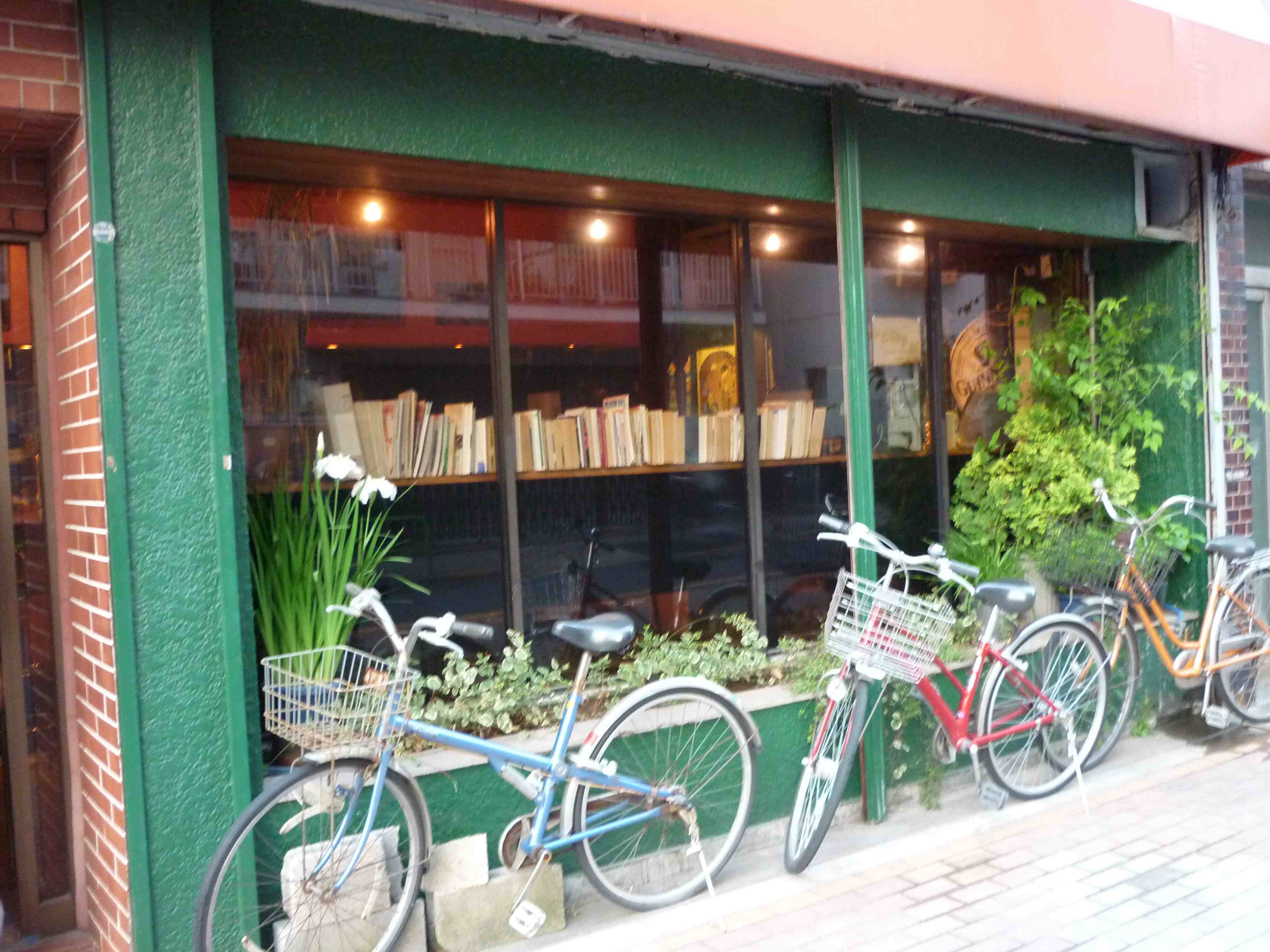 Yugi's hand built pizza oven produces what I strongly believe to be Tokyo's best pizzas. And the soundtrack is Miles Davis and John Coltrane, plus a bit of noise from the electronic darts board (a huge trend in Tokyo).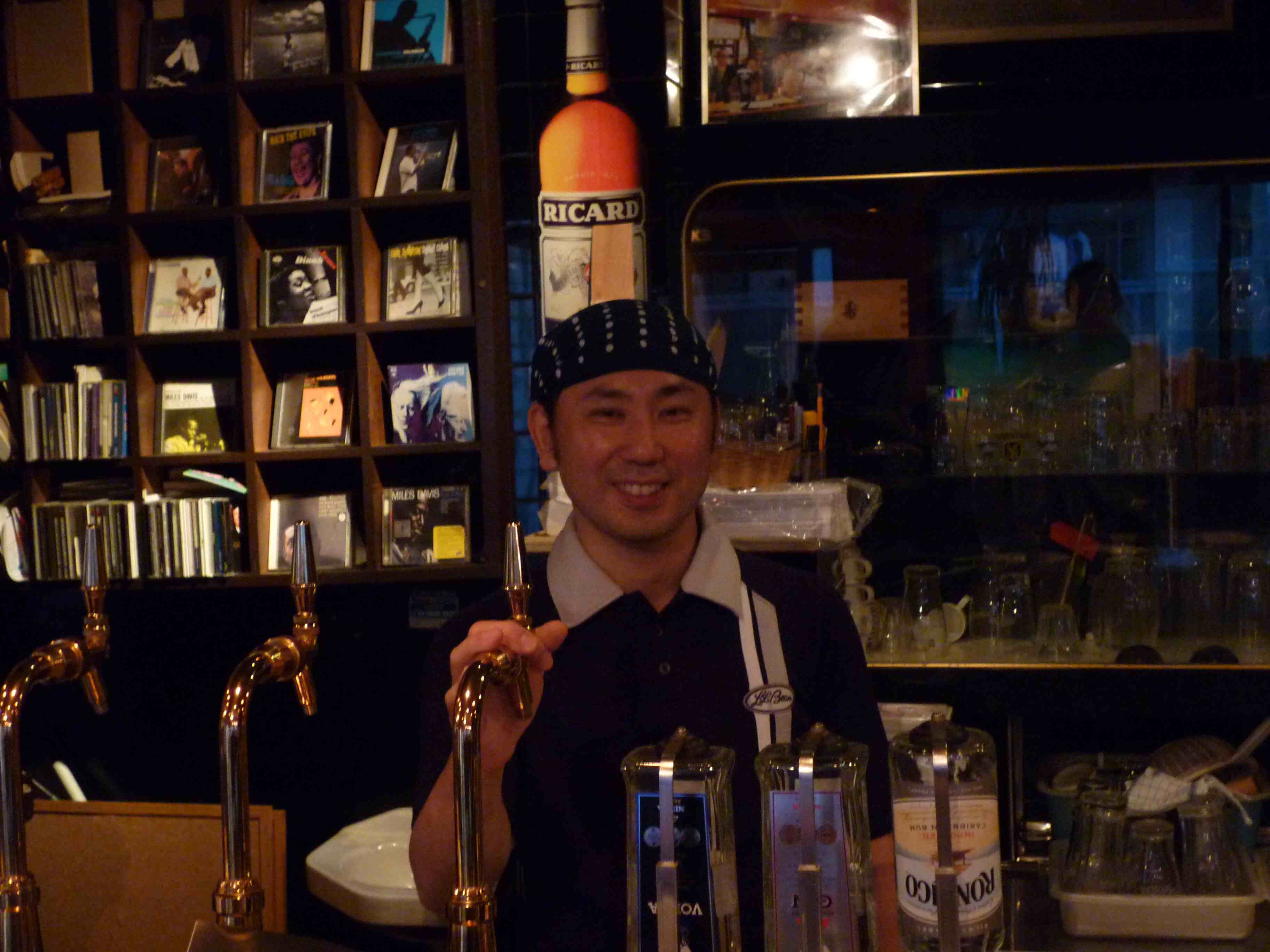 Later in the week I'll tell you about an amazing network of tiny bars in the centre of the city, plus a cutting edge shopping report on the stationery scene and where to go for the best cookware.