When Jill and I set up this blog it was – as the name suggests – partly about the two of us sharing with each other what we were doing to our respective houses, just a few miles away from each other in south London. Now I've moved to a different house in a little town I find myself in the situation – that would never have happened in London – of knowing a few people living on the same street as me, including another close friend.
What this means is that I now have a near neighbour with a nearly identical house, which whom I can nerd out about decorating decision on a like-for-like basis. And, at the same time, I get to compare and contrast the smallest details of these fascinating old houses.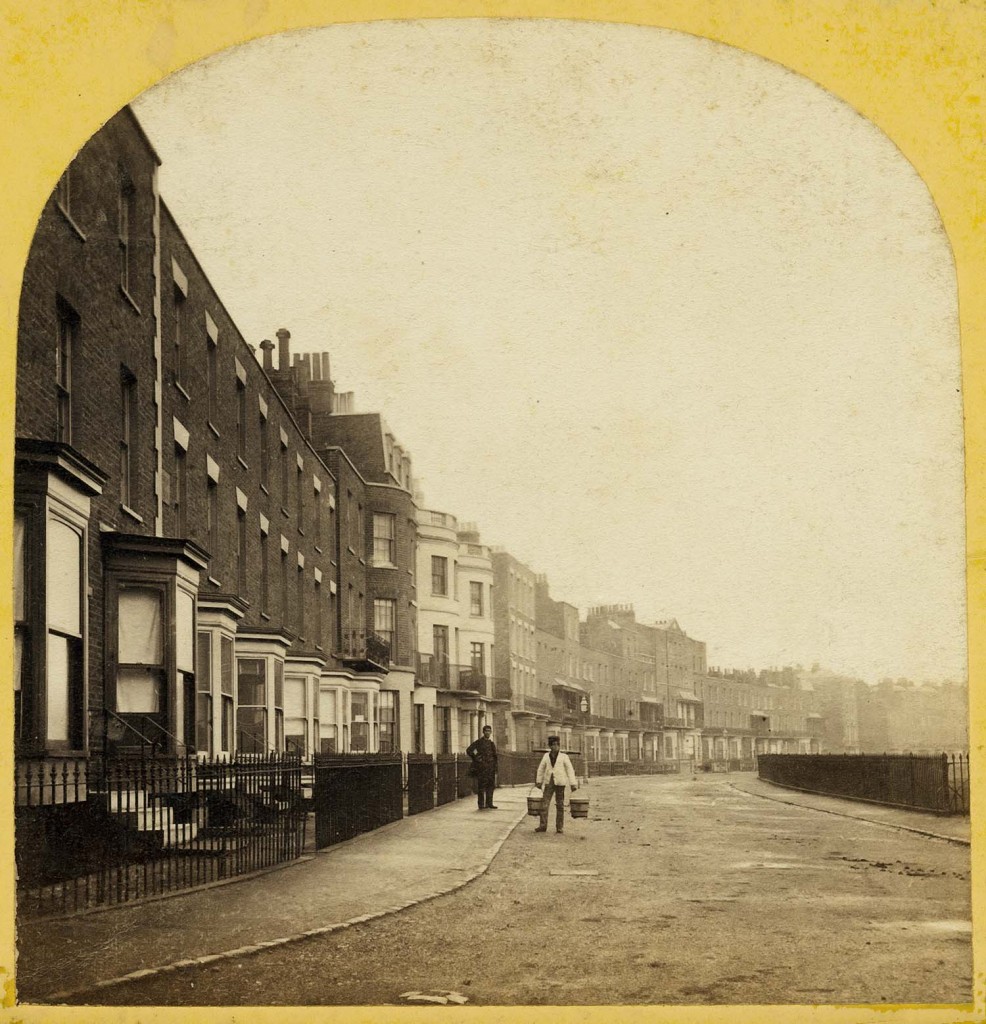 The houses are at either end of a crescent, but rather than the stately Regency terraces of, say, Brighton, where all the buildings are uniform, this crescent seems to have been built bit by bit, with houses sharing a similar spirit but different details and dimensions. Perfect for a features geek like myself. Yesterday I got myself invited into another of the houses, and the lady who owns it had cause to regret her friendliness as I proceeded to be most interested in the shape of the original panelling and slight differences in window dimensions, as opposed to the lovely new kitchen she was putting in.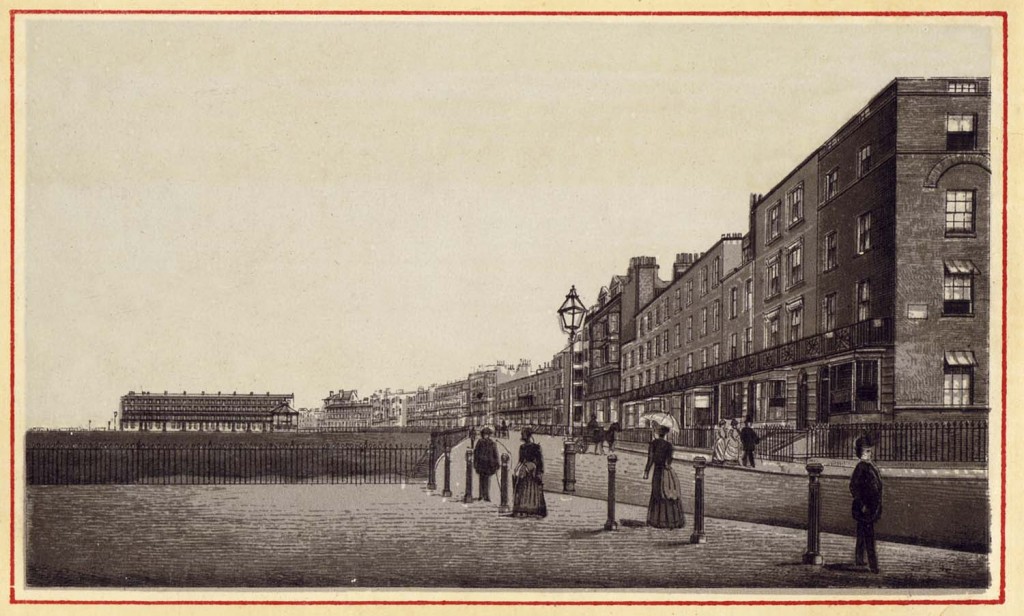 Just been over, in fact, to Friend's House, where she has ripped up all the carpets. She wanted me to admire a new sofa, but I was rooted on the landing, pointing out the – no kidding – 2ft wide original floorboard. It was such a thrill! Another local friend tells us that the local library has records of all the people who lived in these houses (small hotels and boarding houses originally I think) since they were built. We're planning a day trip to delve into their past. Can't wait. Thank goodness I have a tolerant friend to share this with. Perish the thought I might get boring on the matter…